AP Calls Kentucky's 2023 Primary for Andy Beshear and Daniel Cameron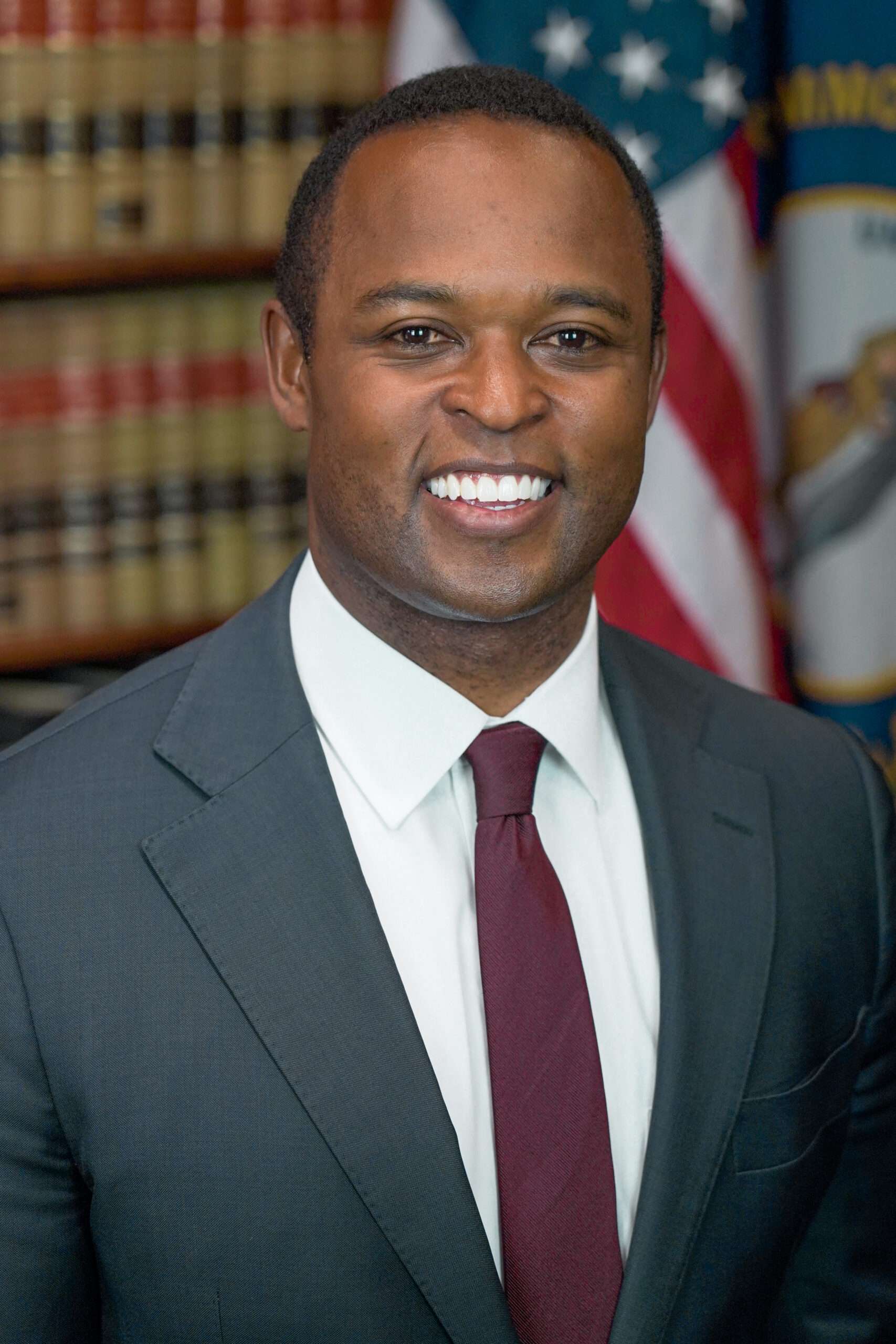 The Associated Press has called Kentucky's 2023 primary for incumbent Democratic Gov. Andy Beshear and Republican Attorney General Daniel Cameron.
Beshear, who won the 2019 general election by less than 1 percentage point, faced nominal opposition in the Democratic primary. Cameron, who has the endorsement of former President Donald Trump, defeated 11 other Republicans in the GOP primary.
The general election is scheduled for November 8, 2023.
Recommended Posts
Wed, May 31, 2023