Lyric Theatre and Cultural Arts Center announces 2023 Juneteenth Celebration: 'Celebrating African American Artistic Expression'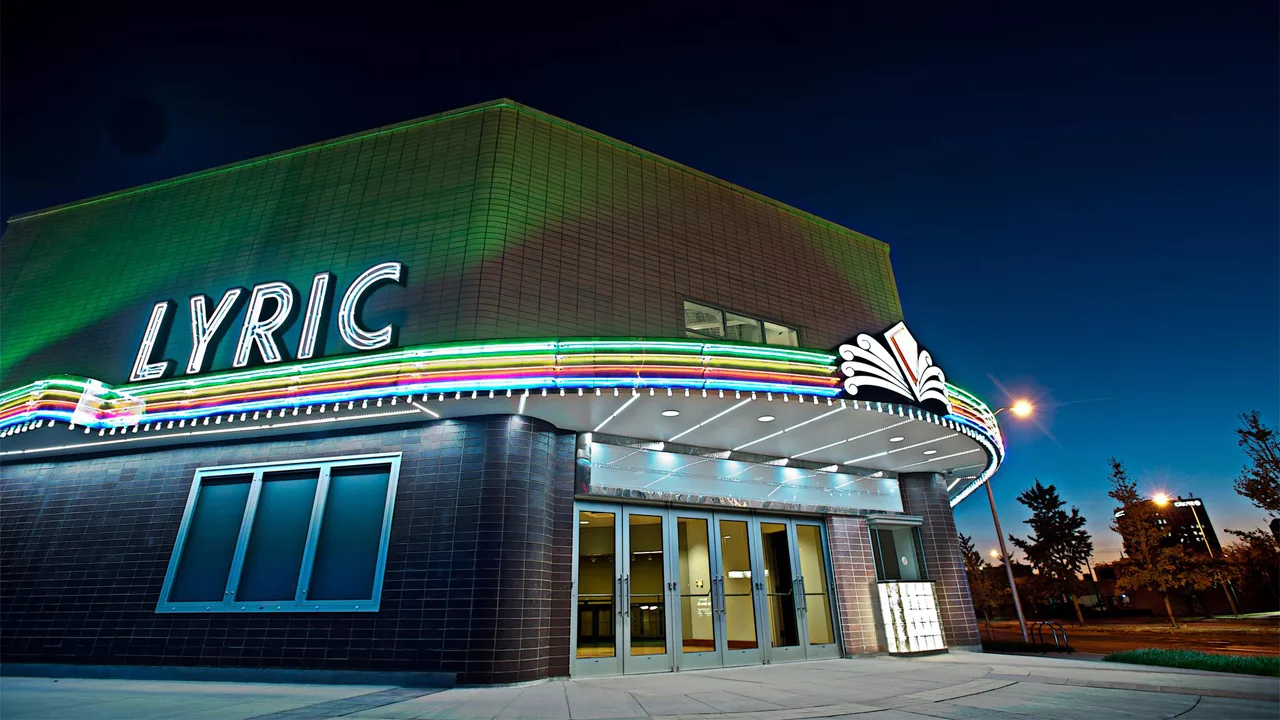 Lexington, Ky.–The Lyric Theater and Cultural Arts Center, a prominent advocate for African American identity and culture, warmly invites you to join us on June 17th, 2023, for an extraordinary Juneteenth experience. Get ready to immerse yourself in a journey filled with excitement, inspiration, and the vibrant expressions of African American artistry. The doors to the African American Museum and Cultural Art Gallery will open at 4 pm, followed by the theater doors at 6 pm, signaling the commencement of an extraordinary performing arts spectacle that will leave you awe-inspired.
Prepare to be captivated as an array of diverse genres take center stage, breathing life into the extraordinary legacy of African American creativity. From the soulful melodies of jazz and blues to the electrifying beats of hip-hop, the infectious rhythms of line-dancing and African drumming, the powerful spoken word performances, the seamless mixes of Rap DJ mixology, the captivating sounds of the hip-hop violinist, the precision and energy of stepping and ballet, the uplifting harmonies of gospel, the call and response traditions, and the dramatic storytelling of acting and opera – the Lyric's Juneteenth Celebration will showcase the true depth and breadth of African American artistic expression.
The Juneteenth Celebration at the Lyric Theater Cultural Arts Center is more than just an event; it is a commemoration of freedom and the profound impact of African American contributions to our society. It pays homage to the oldest African American holiday, commemorating the emancipation of enslaved people and honoring their resilience, heritage, and cultural legacy.
Thanks to the generous support of Hicks & Funfsinn Law Office and Lexington Fayette County Urban County Government, we are delighted to present this celebration as a free and inclusive event open to the public. We strongly believe that art should be accessible to all. By removing financial barriers, we extend an invitation to everyone to join us in experiencing the power and beauty of African American art and culture.
"We enthusiastically invite the community to join us at the Lyric Theater and Cultural Arts Center on June 17th to commemorate Juneteenth through the power of live performances," exclaimed Christian Adair, the passionate Interim Executive Director of the Lyric Theatre and Cultural Arts Center. "Prepare to be moved, inspired, and uplifted as we come together to celebrate the immense talent, diversity, and profound impact of African American artistic expression. This is a celebration you won't want to miss!"
Save the date: June 17th, 2023, and prepare yourself for an evening filled with exceptional music, electrifying dance, thought-provoking spoken word, and breathtaking visual art. The Lyric's Juneteenth Celebration promises to be an event that will ignite your spirit and leave an indelible impression.
For more information, please contact:
Christian Adair
Interim Executive Director
Lyric Theatre and Cultural Arts Center
Phone: 859-281-2201
Email: director@lexingtonlyric.com
Photo credit: Lyric Theatre & Cultural Arts Center
Recommended Posts
Thu, December 7, 2023
Wed, December 6, 2023