Lexington man indicted for role in alleged multi-million dollar fraud scheme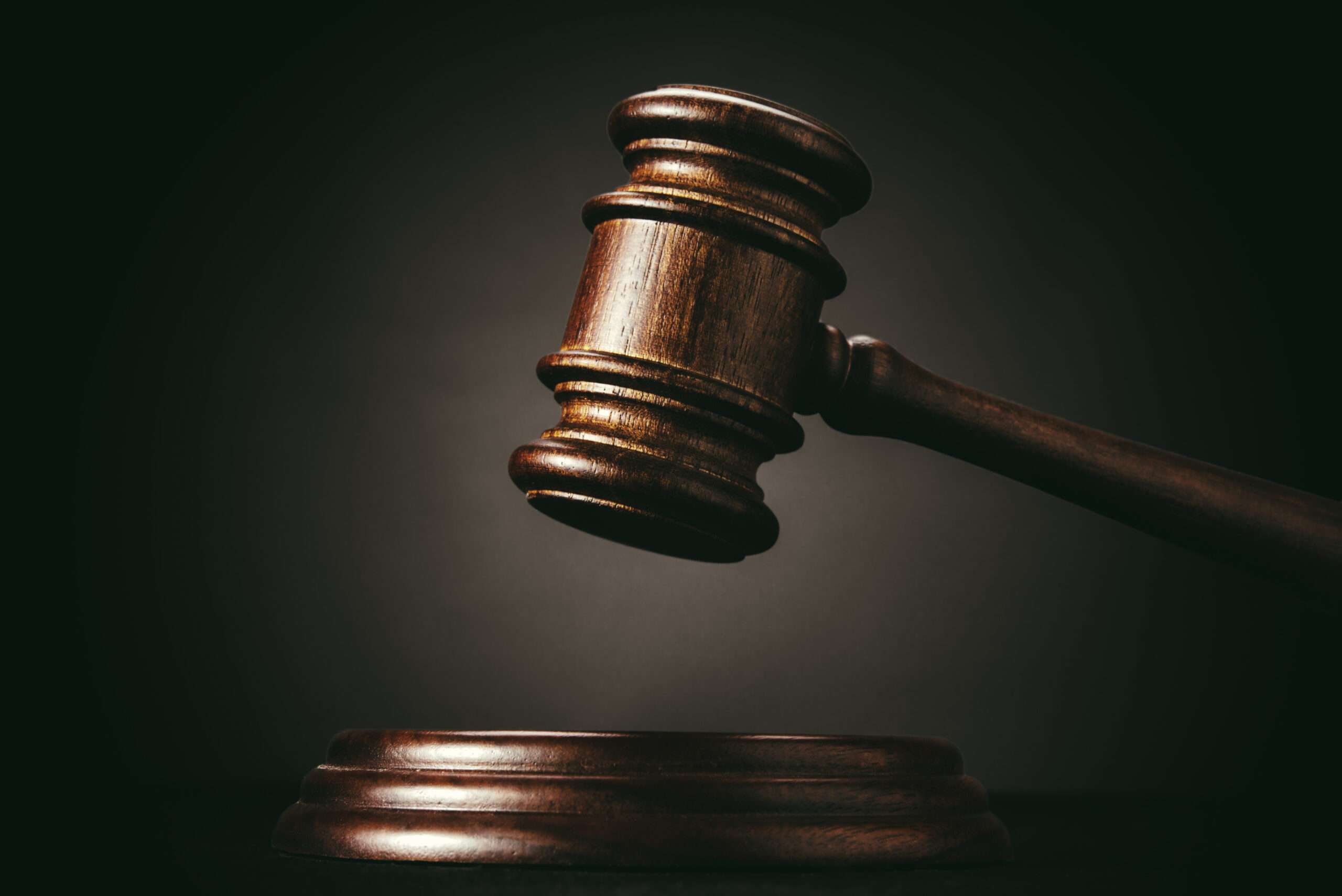 Two Kentucky men, Mark Carroll, 47, from Lexington, and Luke Curry, 36, from Bowling Green, have been charged with defrauding investors and customers across the United States, including a business in Boone County, Illinois, according to a DOJ news release. The indictment was issued by a federal grand jury in Rockford, Illinois. The charges against them include six counts of wire fraud.
According to the release, Carroll and Curry established multiple limited-liability companies, such as Catapult Marketing, LLC and Catapult Funding LLC, between 2018 and 2019. They are accused of fraudulently obtaining millions of dollars from victims by making false pretenses, representations, and promises. Their alleged scheme involved offering victims a line of credit in exchange for an initial deposit equal to around 20% of the loan facility. However, the line of credit was never funded. Additionally, Carroll and Curry entered into private loan agreements with victims, falsely assuring them of full repayment of principal and interest upon maturity and guaranteeing rates of return. The indictment alleges that the defendants failed to pay the guaranteed rates of return and did not adhere to the agreed-upon terms of the loan agreements.
Last week, both Carroll and Curry were arrested in Kentucky, and their arraignments before U.S. Magistrate Judge Lisa A. Jensen in federal court in Rockford have been scheduled for Wednesday at 10:00 a.m.
The investigation was conducted with the assistance of the U.S. Postal Inspection Service. The government's legal representation will be handled by Assistant U.S. Attorneys Michael Beckman and Lisa Munch.
The FBI is urging the public to come forward with any information regarding potential victims of the fraud schemes linked to Carroll and Curry. The FBI is legally required to identify and investigate crimes, and victims identified in this case may be eligible for certain services and rights under federal and/or state law. The agency has provided contact information for potential victims to report their experiences. Individuals who believe they may be victims and have not yet been contacted are encouraged to reach out via email to finfraud2023@FBI.GOV or by calling 1-800-CALL-FBI. Responding to the FBI's request for information is voluntary, but it would greatly aid the federal investigation and help identify potential victims. Depending on the response received, individuals may be contacted by the FBI to provide additional information.
It is important to note that an indictment only contains charges and does not serve as evidence of guilt. The defendants are considered innocent until proven guilty in a court of law. If convicted, each count of wire fraud carries a maximum sentence of 20 years in federal prison. The court will determine the appropriate sentences based on federal sentencing statutes and the advisory U.S. Sentencing Guidelines.
Recommended Posts
Wed, May 31, 2023
Mon, May 29, 2023
Thu, May 25, 2023