Nicholasville Community Unites Against Fentanyl Dealers: Rally Thursday Will Call for Action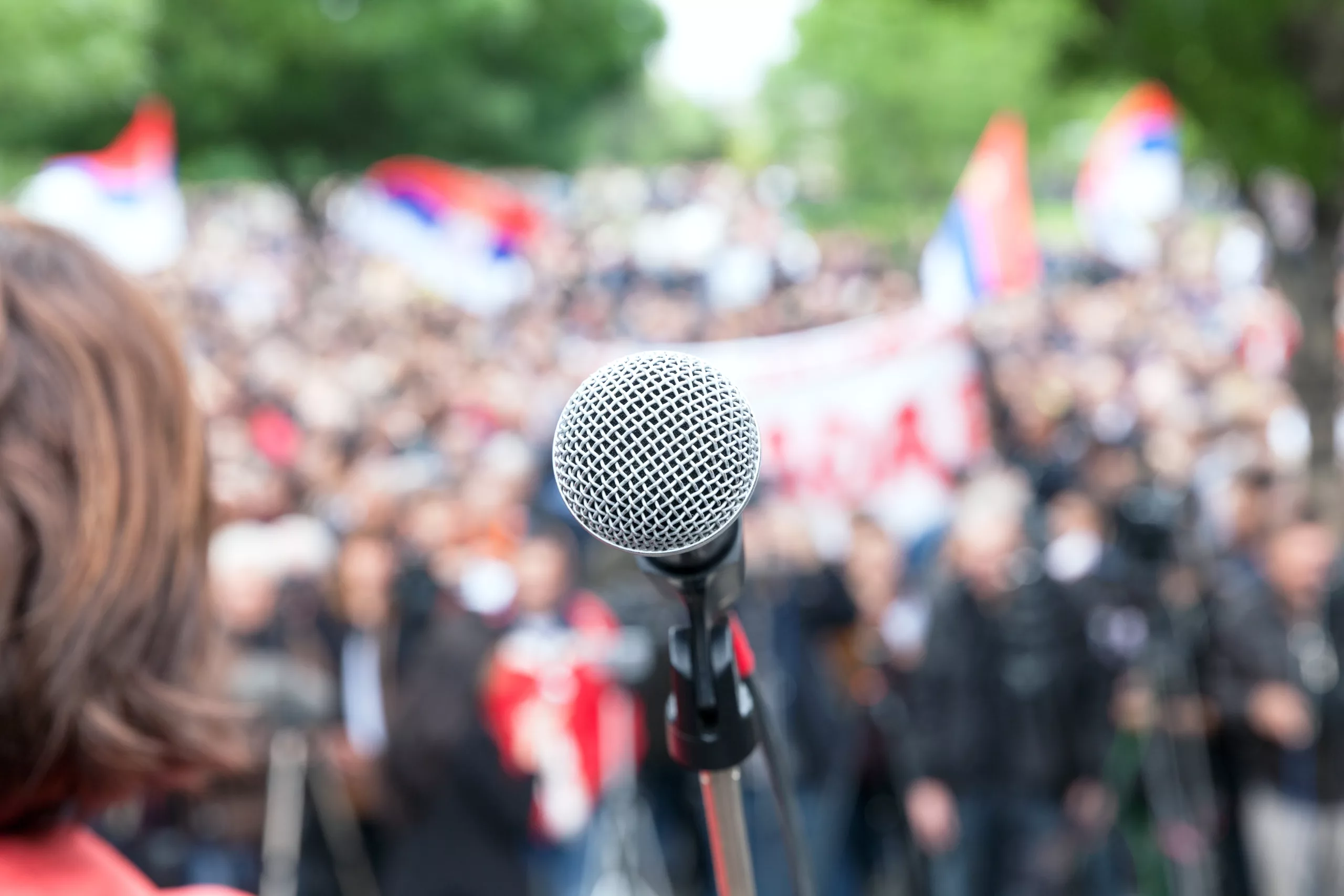 Nicholasville, Ky. – In a heartfelt initiative to combat the devastating drug crisis, local businessman Ron McCauley is organizing the Family & Friends Against Drug Dealers Rally on Thursday, May 18. The event, hosted at Edgewood Plaza near Fiesta Mexico, aims to raise awareness about the urgent need for action following the tragic loss of McCauley's son to a drug overdose earlier this year.
McCauley's youngest son, Alex, battled with substance use disorder for two decades before succumbing to his addiction on February 9, 2023. As news of the rally spreads, McCauley has been overwhelmed by support from fellow residents who have also suffered the loss of loved ones to drug-related deaths. It serves as a stark reminder that Kentucky is grappling with a major drug problem.
According to statistics cited by the Jessamine Journal, in 2021, Kentucky witnessed approximately 2,381 drug overdose deaths, ranking it as the fourth-highest state in the nation for such fatalities. Jessamine County, where the rally is taking place, had the fifth-highest overdose rate in Kentucky in 2018, though there has been a slight improvement since then. Fentanyl, a potent synthetic opioid, was involved in more than half of the overdose cases in Kentucky last year, while Alex's drug of choice was heroin, which is now frequently laced with deadly fentanyl.
Driven by his personal tragedy, McCauley is urging local officials to take stronger action against drug dealers, advocating for longer jail sentences and higher bail. He also believes that community members must be encouraged to come forward with information about drug dealers to prevent further loss of life.
The rally will see the participation of various organizations, including Rehab Resources, The Shepherd House, CPR training, and Revive Life House, all of whom will offer support and resources to attendees. Free Narcan, a medication used to reverse opioid overdoses, will also be available.
Distinguished figures such as State Senator Don Douglass and Mayor Alex Carter will be in attendance to show their support for the cause. However, McCauley stresses that the rally is just the first step in a larger plan. Attendees will have the opportunity to sign up for further involvement and organization efforts.
McCauley envisions four essential stages for the group's mission. The first step entails engaging with county judges, Jessamine County Sheriff Kevin Grimes, and Nicholasville Chief of Police Todd Justice to address the crisis in a respectful and honorable manner. Additionally, a group of rally supporters will attend drug dealer arraignments in court, sending a clear message of community unity.
Furthermore, the group plans to fundraise to offer rewards for information leading to the arrest of drug dealers and to support individuals with substance use disorder who are in need of assistance. Lastly, McCauley draws upon his experiences as a Vietnam veteran and vows that, if necessary, the community will make citizen arrests to curb the drug crisis.
McCauley told the Jessamine Journal he firmly believes that unity and collective action are the keys to making a lasting impact. "One voice can't be heard, but all our voices together can be heard loud and clear," he stated passionately.
The Family & Friends Against Drug Dealers Rally serves as a rallying cry for Nicholasville residents to join forces and combat the drug crisis plaguing their community. By coming together, they hope to inspire change, save lives, and provide much-needed support to those affected by addiction.
---
Top Photo: Adobe Stock