US Agriculture Secretary headed to Lexington, will attend groundbreaking of new USDA Forage Research Building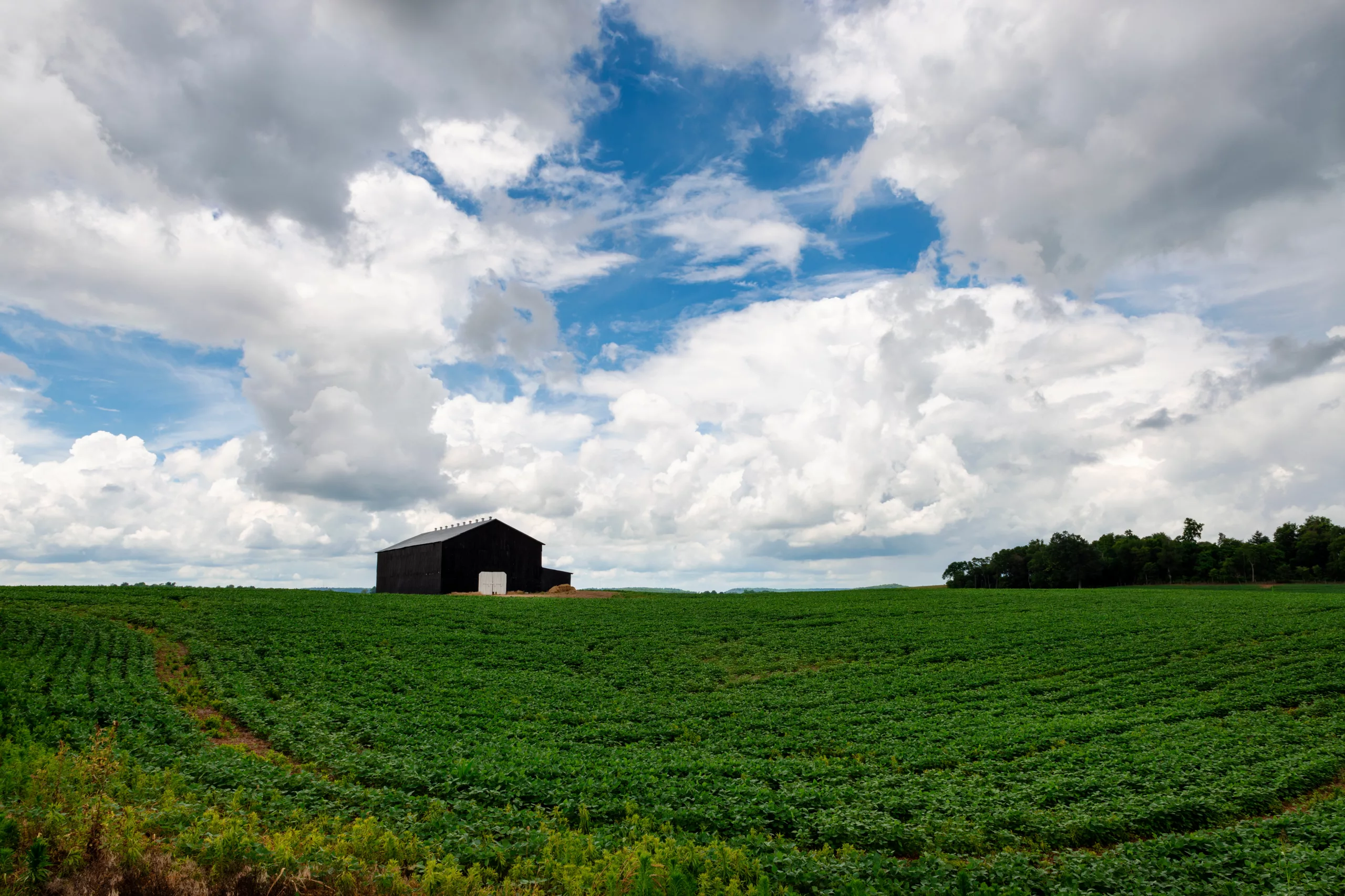 Lexington, Ky. – In conjunction with an effort towards advancing sustainable forage systems and promoting the well-being of livestock, United States Agriculture Secretary Tom Vilsack will be present at the groundbreaking ceremony for the new Forage-Animal Production Research Unit (FAPRU) building. This state-of-the-art facility, under the auspices of the U.S. Department of Agriculture (USDA) Agricultural Research Service (ARS), will be located on the University of Kentucky campus.
Scheduled for the morning of Tuesday, May 23, the groundbreaking event for the FAPRU building "underscores the Department's commitment to supporting cutting-edge scientific research and development that addresses the greatest agricultural challenges of our time," according to a USDA news release. The occasion follows closely on the heels of USDA's recent release of a comprehensive three-year science and research strategy that outlines the agency's dedication to cutting-edge innovation.
The FAPRU building will serve as a hub for groundbreaking research focused on developing sustainable forage systems designed to enhance the performance and health of beef cattle, sheep, and goats. These efforts align with broader initiatives to promote efficient livestock production while minimizing environmental impact and ensuring long-term food security.
Secretary Vilsack expressed his enthusiasm for the upcoming event, emphasizing the significance of the research that will be conducted at the FAPRU facility. "This groundbreaking ceremony marks an important milestone in our pursuit of cutting-edge scientific advancements in agriculture. By investing in sustainable forage systems, we are not only prioritizing the health and well-being of our livestock but also paving the way for a more resilient and prosperous future for American agriculture," stated Vilsack.
The University of Kentucky's campus was selected as the location for the FAPRU building due to its strong agricultural research and educational programs. The partnership between the USDA ARS and the university will enable collaboration between renowned experts in the field, fostering innovation and knowledge exchange that will drive progress in livestock management practices.
Secretary Vilsack will be joined by prominent figures in the agricultural community, including representatives from the University of Kentucky, USDA officials, and local stakeholders who recognize the transformative potential of cutting-edge research in enhancing agricultural practices.
As the USDA breaks ground on this state-of-the-art research facility, the agency publicly reinforced its commitment to fostering innovation and scientific advancements that address the evolving needs of the agricultural industry. They say the outcomes of the research conducted at the FAPRU building are poised to revolutionize livestock production, paving the way for a more sustainable and resilient future in American agriculture.
---
Photo: An agricultural field with a wood barn in a rural area of Kentucky. (Adobe Stock)
Recommended Posts
Thu, December 7, 2023
Wed, December 6, 2023