Fayette County Added to Federal Disaster Declaration in the Aftermath of March Storms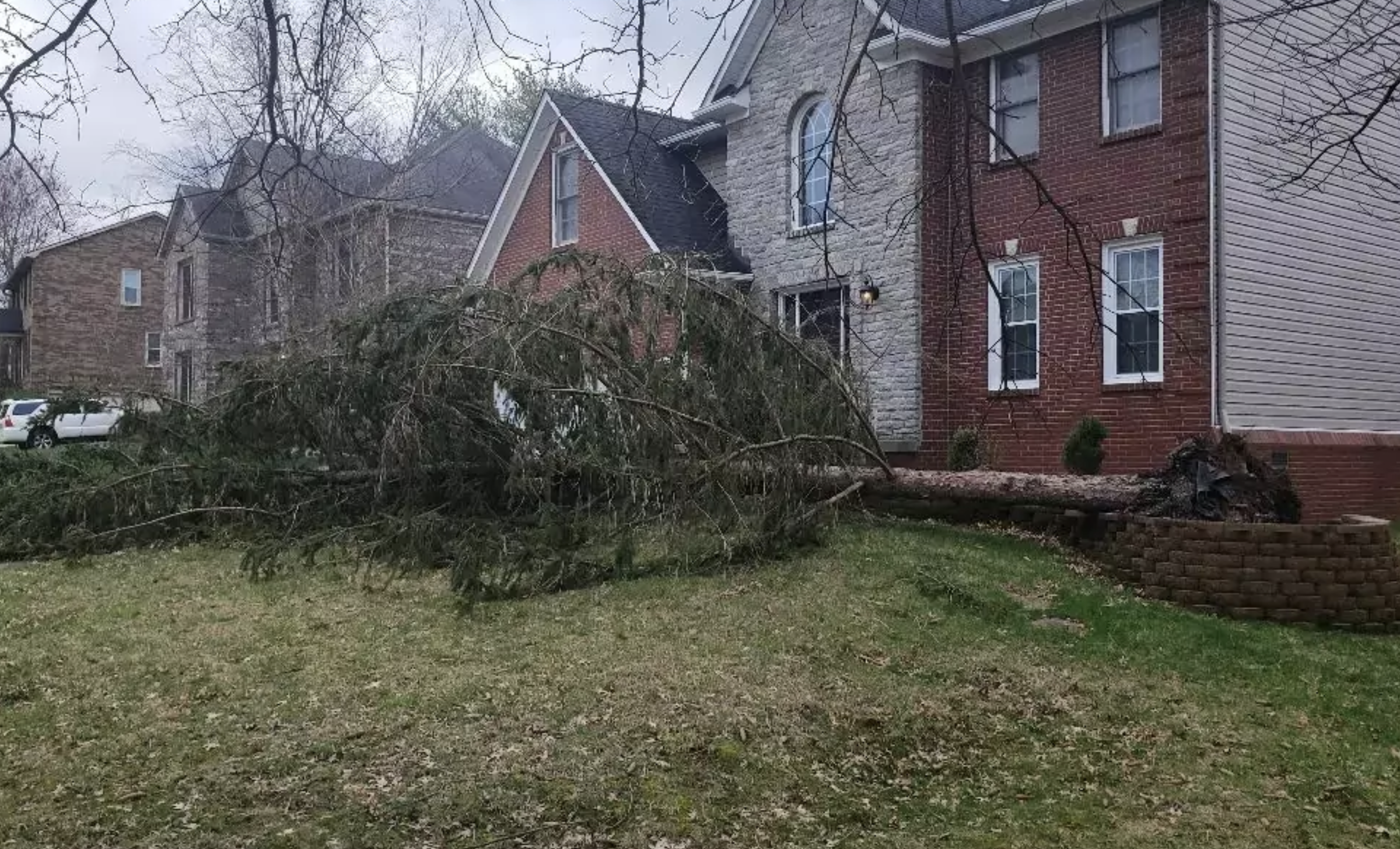 Lexington, Ky. – In a recent announcement, Governor Andy Beshear revealed that Fayette County has been included in the Federal Disaster Declaration for public assistance, along with 11 other counties, following the severe storms that struck the region in early March. The addition of Fayette County to the list ensures that the affected communities will receive vital federal aid to support their recovery efforts.
The twelve counties that have been newly added to the Federal Disaster Declaration are Boyle, Clinton, Fayette, Henderson, Jefferson, McCreary, Mercer, Pulaski, Russell, Shelby, Wayne, and Woodford. This decision comes after President Joe Biden approved Governor Beshear's initial request for federal assistance in April, which encompassed 76 counties impacted by the devastating storms.
During the announcement, Governor Beshear expressed gratitude to the Federal Emergency Management Agency (FEMA) and local officials for their collaborative efforts throughout the process. He acknowledged the importance of the additional aid in helping the affected communities bounce back from the extensive damage caused by the storms.
The federal funding made available to the commonwealth, eligible local governments, and certain private nonprofit organizations will be allocated on a cost-sharing basis. It will be used for emergency work, as well as the repair or replacement of facilities that suffered damage due to severe storms, straight-line winds, tornadoes, flooding, landslides, and mudslides.
To ensure the eligibility of the counties, all reported storm damage was meticulously verified by Kentucky Emergency Management and validated by FEMA based on county-specific thresholds. The inclusion of Fayette County expands the Federal Disaster Declaration to cover a total of 112 counties in Kentucky.
The storms that ravaged the region on March 3 prompted Governor Beshear to declare a state of emergency as a precautionary measure. Tragically, the severe weather claimed the lives of five Kentuckians and left a trail of destruction in its wake, including violent thunderstorms, dangerous winds, flooding, and several small tornadoes.
For more information regarding the federal response and available resources, individuals are encouraged to visit the FEMA website. The support provided through the Federal Disaster Declaration will undoubtedly play a crucial role in helping the affected communities in Fayette County and the other counties recover and rebuild after the devastating March storms.
---
Photo: A tree toppled by strong winds after a March 3 storm in Fayette County. (The Lexington Times)
Recommended Posts
Wed, May 31, 2023