A Glimpse into Lexington's Drug Underbelly: Three Federal Plea Agreements Unveiled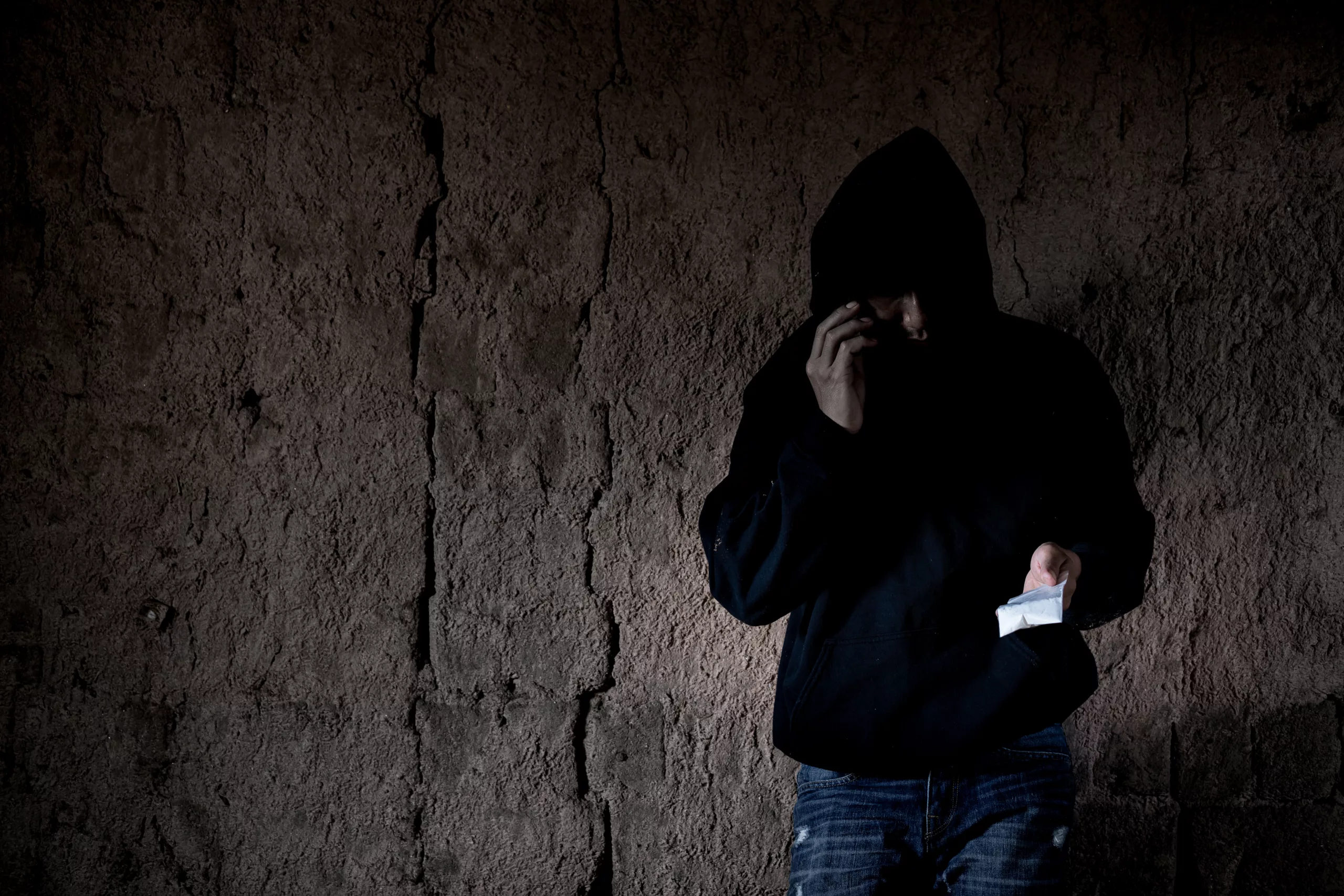 Lexington, Ky.–The United States District Court in the Eastern District of Kentucky unsealed three plea agreements involving area drug dealers last week. These individuals were involved in high-quantity federal drug trafficking cases. Here's a detailed account of each case, as revealed in the respective plea agreements, providing a glimpse into Lexington's dark underbelly of drug trade.
Cecil Allen Tatum Jr.: A Fayette County Dealer Brought to Justice
According to a May 22 plea agreement, on July 3rd, 2019, an intensive investigation into the drug trafficking activities of Cecil Allen Tatum Jr., 34, was initiated by the Lexington Police Department. Undercover officers managed to establish contact with Tatum, who agreed to sell them half a gram of narcotics. The authorities arranged a meeting, and Tatum was promptly apprehended upon arrival at the designated location.
During a subsequent search of Tatum's person, officers made a shocking discovery — bindles of suspected narcotics concealed in his socks. However, this was just the beginning. Tatum, attempting to cover his tracks, made coded jail calls to his girlfriend, instructing her to notify his associate/roommate about his arrest and clean out incriminating items from his residence.
Believing Tatum's coded messages hinted at further evidence, investigators obtained a search warrant for his Winter Garden Drive residence. The subsequent raid yielded a cache of approximately 18 grams of suspected narcotics concealed in a cologne box, along with 2.5 grams of narcotics stashed in a shoe. Shockingly, officers also found a hidden revolver inside the living room vent and evidence of narcotics trafficking in the kitchen.
The seized substances were sent to the Kentucky State Police Laboratory, where analysis confirmed their nature. Tatum was found to be in possession of acetylfentanyl, a fentanyl analogue, with weights of 0.298 grams, 0.683 grams, and 18.384 grams, as well as a fentanyl mixture weighing 2.497 grams.
Steven Lancaster: A Wanted Criminal's Fall from Grace
According to a May 16 plea agreement, on April 14, 2022, deputies from the Jessamine County Sheriff's Office made a routine traffic stop that unraveled a web of drug-related offenses. The passenger in the vehicle, later identified as Steven Lancaster, 30, was known to have outstanding warrants and was promptly arrested. However, before his incarceration, Lancaster sought medical care for an open wound on his arm.
During this process, Lancaster voluntarily revealed crucial information to officers. He disclosed the presence of drugs and a firearm in the vehicle he had been traveling in. Based on this information, a K9 unit was called to the scene, and a narcotics dog alerted to the presence of drugs in the vehicle.
Further investigation led to the issuance of a search warrant, which resulted in the discovery of a bag containing suspected methamphetamine and fentanyl. Astonishingly, officers also found an AR-style pistol loaded with 28 hollow point rounds under the passenger seat, alongside an additional 40 rounds in a drum-style magazine in the trunk.
Laboratory analysis confirmed the substances' composition. The suspected methamphetamine weighed approximately 332.17 grams, while the fentanyl-related substance weighed 23.766 grams. Additionally, a mixture containing a discernible amount of methamphetamine weighed 53.90 grams. A portion of the seized pills, suspected to be fentanyl, is yet to be tested.
Lancaster admitted to possessing the narcotics with the intent to distribute them. Notably, AR-style pistol he possessed is commonly used by drug traffickers to further their illicit activities.
David Shawn Kilgore, Jr.: The Speedway Bust
According to a May 17 plea agreement, on September 9, 2022, the Lexington Police Department responded to an incident at a Speedway gas station in Lexington. Officers noticed a man, later identified as David Shawn Kilgore, Jr., of Floyd County, sleeping inside a vehicle. As they tried to wake him, the defendant made a suspicious movement with his hand.
Upon closer inspection, officers detected the smell of marijuana, prompting a search of the vehicle. Within arm's reach of the defendant, on the console, they discovered a loaded Glock semi-automatic 9mm pistol. This finding raised concerns about the defendant's potential access to a readily available firearm.
Another significant discovery was made between the driver and passenger seats: a black backpack. Inside the backpack, officers found approximately one pound of suspected methamphetamine and a large quantity of tablets suspected to contain fentanyl. Laboratory analysis confirmed the tablets' composition, weighing approximately 54.774 grams and testing positive for a mixture containing fentanyl.
The defendant, hailing from McDowell in Floyd County, Kentucky, admitted to traveling to Lexington with the intention of acquiring the controlled substances for distribution back in Floyd County. He also claimed ownership of the firearm, which had traveled across state lines before being in his possession.
---
Top photo: Stock photo of a drug dealer. (Adobe Stock)
Recommended Posts
Fri, September 29, 2023
Mon, September 25, 2023
Fri, September 22, 2023