USDA announces $11M in funding for two new rural KY projects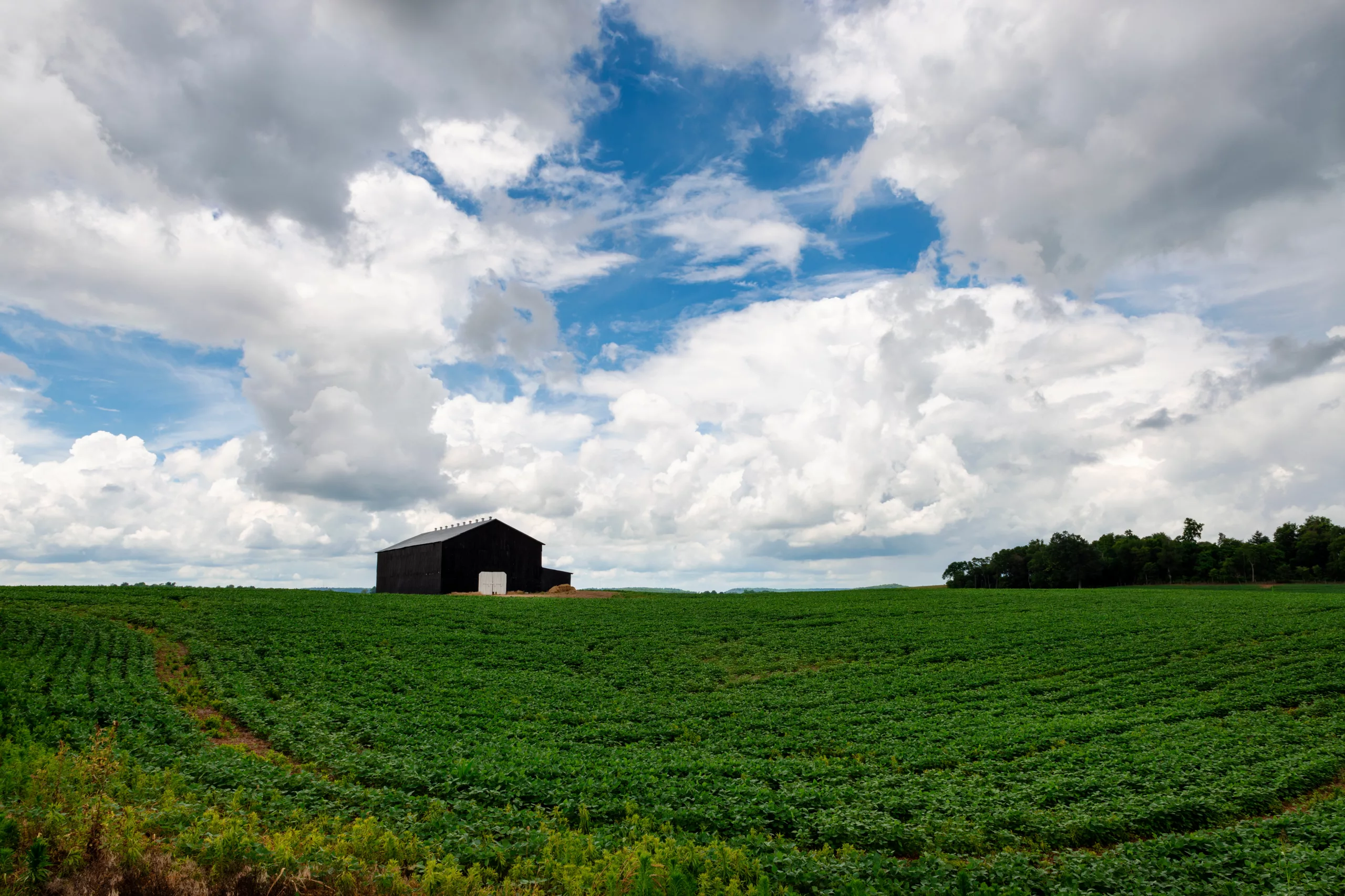 Lexington, Ky. – The U.S. Department of Agriculture (USDA) has announced plans to assist rural communities in Kentucky, bringing new jobs and improved infrastructure to the region. Secretary Tom Vilsack unveiled the initiative as part of President Biden's Investing in America agenda, aiming to transform the economy to benefit a larger population. The program, known as the Rural Partners Network (RPN), will provide loans and grants to support various projects across eight states and Puerto Rico.
In Kentucky, several projects will receive funding under the RPN program. One of the initiatives is the construction of a medical clinic in Pineville, Bell County. Grace Community Health Center Inc. will receive $1,000,000 for the clinic, which will address COVID-19 testing, treatment, and vaccinations. The facility will also offer integrated medical, dental, and behavioral health services, helping to combat the increased health issues caused by the pandemic. Grace Community Health participates in the Health Resources and Services Administration vaccine distribution program, ensuring access to vaccines for patients. The new clinic will expand staff and services, integrate health and pharmacy services in one location, and enhance the region's capacity to handle potential future pandemics.
Another project receiving funding in Kentucky is the Meat and Poultry Intermediary Lending Program, spearheaded by Community Ventures Corporation. The initiative will receive $10,000,000 to establish a revolving loan fund aimed at supporting the startup, expansion, and ongoing operations of meat processors throughout the state. By providing additional financing options, the revolving loan fund seeks to increase the processing capacity of Kentucky's meat and poultry industry, ensuring its resilience, diversity, and security. It is projected that this investment will create 60 new jobs in the sector.
The funding, totaling $394 million, will be distributed among 52 projects in Alaska, Arizona, Georgia, Kentucky, Mississippi, New Mexico, North Carolina, West Virginia, and Puerto Rico. These initiatives aim to address immediate needs and promote long-term economic growth. The RPN program, consisting of over 800 federal, state, and local partners, collaborates to provide resources and funding to communities that have historically faced difficulties accessing government programs.
These projects highlight the USDA's commitment to supporting rural communities by addressing their specific needs and fostering economic growth. Through the RPN program, local communities can receive technical assistance and navigate federal programs more effectively. The RPN program also coordinates with other federal efforts, such as the Interagency Working Group on Coal and Power Plant Communities and Economic Revitalization and President Biden's Justice40 Initiative, to maximize its impact.
The Rural Partners Network was launched in April 2022 and has expanded to 36 community networks in 10 states and Puerto Rico. USDA staff, alongside personnel from other federal agencies, provide support and resources to these communities, ensuring their long-term visions for strong, local economies become a reality.
For more information on the Rural Partners Network and the projects funded in Kentucky, visit Rural.gov. The USDA's investment in rural development aims to create jobs, improve infrastructure, and enhance the quality of life for millions of Americans in rural areas. To learn more about USDA Rural Development and its programs, visit www.rd.usda.gov.
---
Photo: An agricultural field with a wood barn in a rural area of Kentucky. (Adobe Stock)
Recommended Posts
Thu, December 7, 2023
Wed, December 6, 2023