Records show 'ongoing' FCPS investigation into Dunbar Principal appears to have concluded in December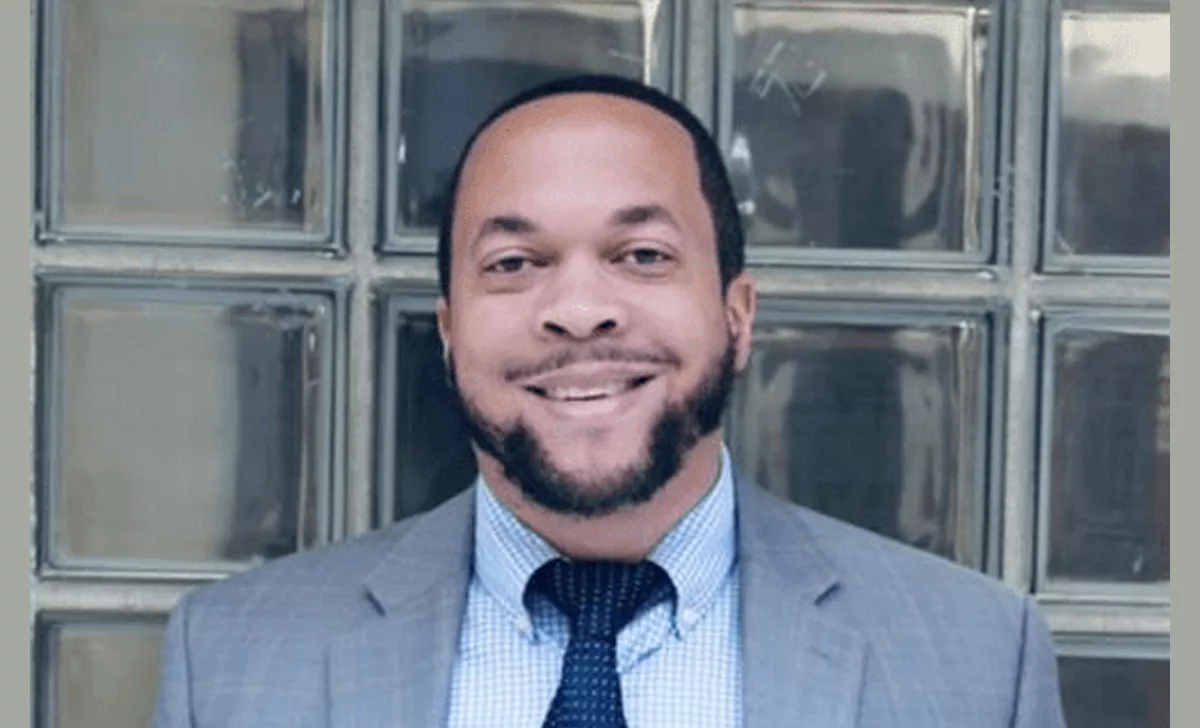 Lexington, Ky. – Recently released records pertaining to the Marlon Ball investigation show a significant discrepancy between the publicly announced timeline and the actual duration of the investigation. The highly publicized case involves allegations of misconduct against the principal of Paul Laurence Dunbar High School. Notably, the obtained records indicated that the investigation had seen no new activity since December, which conflicts with public statements from FCPS that there is "an open and active administrative investigation" and with statements from Ball's attorney suggesting Ball understood the investigation to be an ongoing inquiry.
In response to a records request made by Lexington attorney Eric Lycan, Fayette County Public Schools (FCPS) confirmed that they had provided all documents related to the investigation, including those regarding funds expended and communications. According to Lycan's received response from Alex Garcia, the Associate Chief Legal Officer of FCPS, it was stated that all records and documents in FCPS's possession had been handed over.
The released records show that FCPS contracted with Lexington law firm Landrum & Shouse to conduct the investigation. The final invoice from Landrum & Shouse is dated December 29, 2022. The purchase order to pay the invoice was approved on January 3. The last meeting with an attorney contracted in the investigation occurred on December 16, according to invoices reviewed by The Lexington Times.
FCPS initially declined to release the records, writing that they were exempt because there was "an open and active administrative investigation."
Attorney Lycan responded by submitting a 29 page appeal letter to the Kentucky Attorney General and FCPS. Upon receiving the letter, FCPS acquiesced and fulfilled their legal obligation to produce the public records.
Ball has already filed a lawsuit against FCPS over the investigation. The district also recently announced that his contract would not be renewed at the end of the school year.
---
Photo: Marlon Ball (FCPS)
Recommended Posts
Wed, May 31, 2023