Stanford Man Sentenced to 24 Years in Prison for Child Exploitation Used Snapchat to Communicate with Victim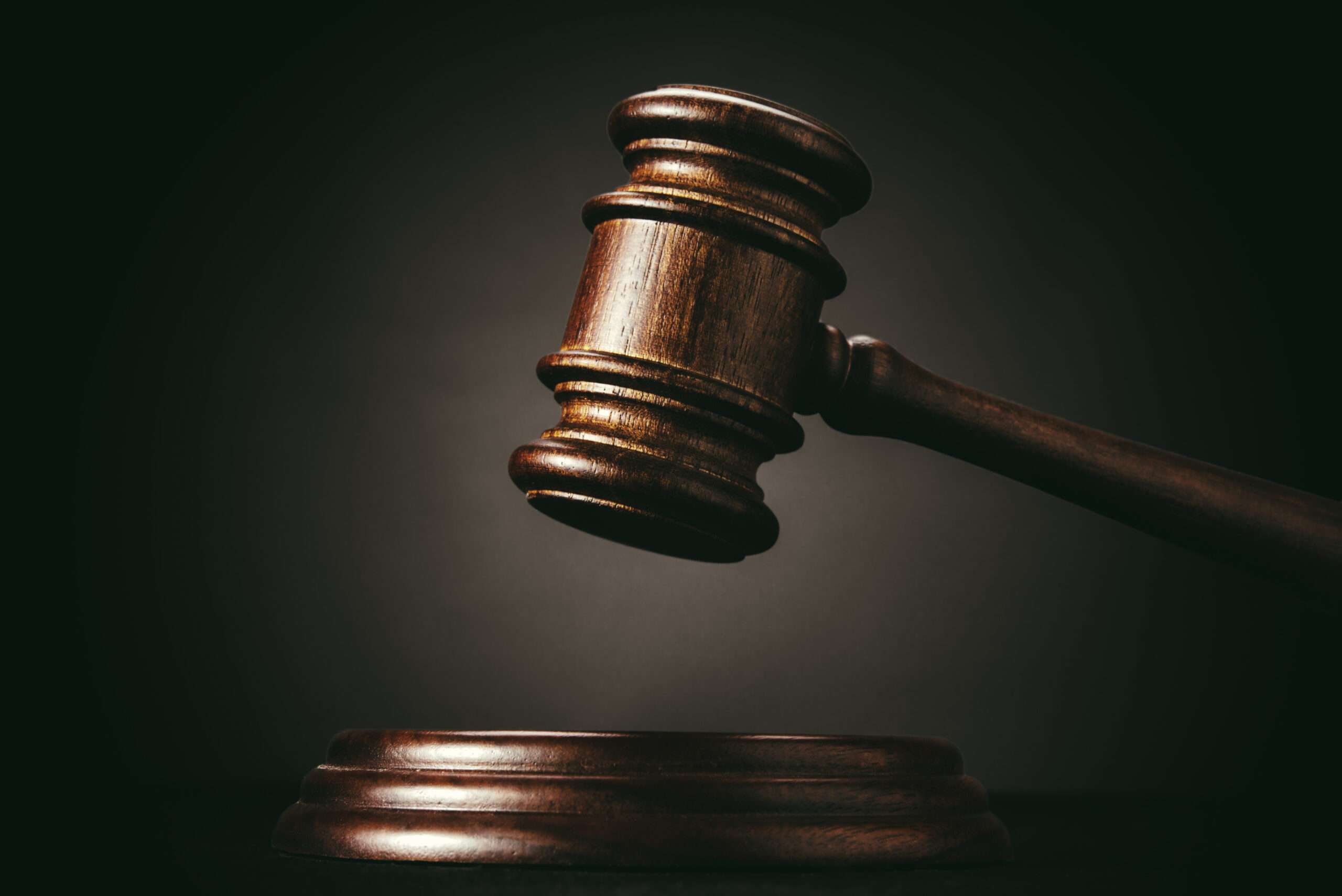 Lexington, Ky. – Sean Ryan Reardon, a 30-year-old man from Stanford, Kentucky, was sentenced to 292 months (approximately 24 years) in federal prison by Chief U.S. District Judge Danny Reeves on Monday. The sentencing comes after Reardon pleaded guilty to enticing a minor to engage in sexually explicit conduct for the purpose of producing child pornography.
According to court documents and Reardon's own admission in his plea agreement, he encountered the minor victim in the fall of 2019 and began communicating with them through Snapchat in early 2020. From July 2021 to March 2022, Reardon engaged in sexual contact with the victim at various locations, including his home, and documented these encounters by capturing pictures and videos. Additionally, Reardon and the victim exchanged sexually explicit visual content through both Snapchat and Google Duo.
Reardon's guilty plea in February 2023 paved the way for his sentencing. As per federal law, Reardon will be required to serve at least 85 percent of his prison sentence. Following his release, he will be placed under the supervision of the U.S. Probation Office for 10 years.
The sentencing announcement was jointly made by Carlton S. Shier IV, the United States Attorney for the Eastern District of Kentucky, Jodi Cohen, Special Agent in Charge of the FBI Louisville Field Office, and Col. Phillip Burnett, Commissioner of the Kentucky State Police. Their collective efforts reflect a commitment to combatting child sexual exploitation and abuse.
This case was part of Project Safe Childhood, an initiative launched in May 2006 by the Department of Justice to address the rising epidemic of child sexual exploitation. Project Safe Childhood aims to mobilize federal, state, and local resources to locate, apprehend, and prosecute individuals who exploit children online, as well as identify and rescue victims.
The successful investigation leading to Reardon's arrest and conviction was a collaborative effort between the FBI and the Kentucky State Police. Assistant U.S. Attorney Mary Melton represented the United States in the prosecution of the case.
As the threat of online child exploitation continues to loom, it is crucial for parents and guardians to be vigilant and take proactive measures to protect their children. Here are some tips to help ensure your child's safety while they are online:
Communication: Establish open and honest lines of communication with your child. Encourage them to talk to you about any concerns or uncomfortable experiences they may have had while using the internet.
Education: Educate yourself about the various social media platforms, apps, and websites your child uses. Stay informed about their features, privacy settings, and potential risks.
Supervision: Monitor your child's online activities, especially when they are engaging with new individuals or platforms. Set boundaries and establish time limits for internet usage.
Privacy and Security: Teach your child about the importance of protecting their personal information and online privacy. Instruct them not to share sensitive details or engage in private conversations with strangers.
Reporting: Make sure your child knows how and when to report any suspicious or inappropriate online behavior. Familiarize yourself with the reporting mechanisms provided by social media platforms and report any concerns to the appropriate authorities.
By implementing these safety measures and maintaining an open dialogue with your child, you can help protect them from online predators and ensure their online experiences are positive and secure.
For additional information on Project Safe Childhood and resources for child protection, please visit www.projectsafechildhood.gov.