USDA and University of Kentucky Break Ground on Forage Research Facility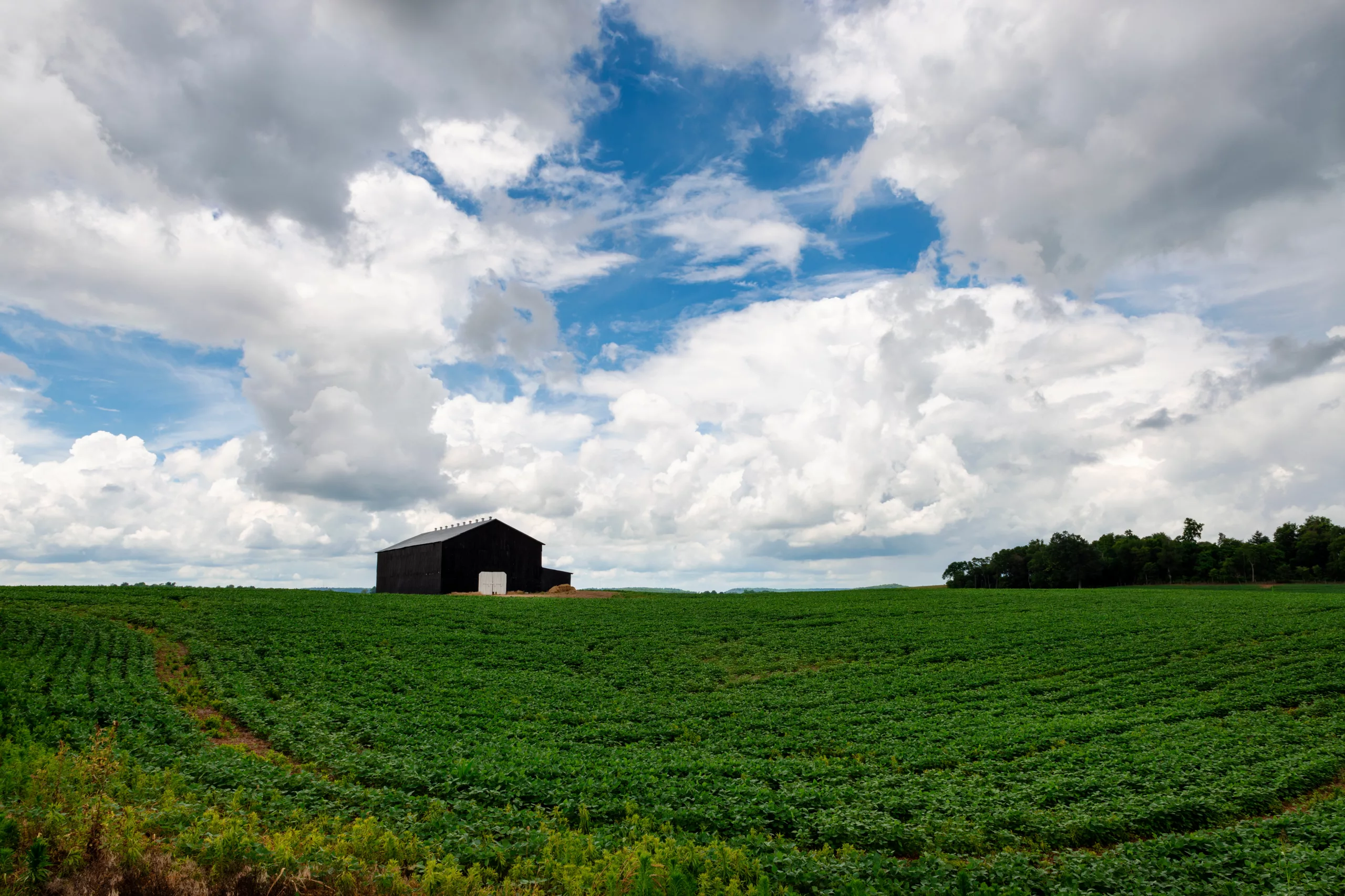 Leexington, Ky. – In a groundbreaking ceremony held today, Agriculture Secretary Tom Vilsack marked the beginning of construction for a new research facility known as the Forage-Animal Production Research Unit (FAPRU) on the University of Kentucky campus. The U.S. Department of Agriculture's Agricultural Research Service (ARS) and the University of Kentucky's College of Agriculture, Food and the Environment (UK-CAFE) will jointly manage the new facility, which aims to advance agricultural research and address the challenges posed by the climate crisis.
During the ceremony, Secretary Vilsack emphasized the importance of agricultural research in promoting economic growth, improving food quality and safety, and combating climate change. He expressed the USDA's commitment to pushing the boundaries of agricultural science and creating sustainable systems that will benefit farmers for years to come.
The FAPRU building, scheduled for completion in 2026, will encompass approximately 52,600 square feet of office space, research laboratories, collaborative areas, a headhouse, and eight-bay greenhouses. The facility will be staffed by six ARS scientists, seven university researchers, laboratory technicians, and administrative personnel.
Dr. Chavonda Jacobs-Young, USDA Chief Scientist and Under Secretary for Research, Education, and Economics, highlighted the significance of the FAPRU facility in developing innovative research and cutting-edge solutions to enhance farmers' productivity and resilience. She emphasized the importance of partnerships with land-grant universities and the USDA's commitment to equipping scientists and researchers with state-of-the-art facilities to tackle agricultural challenges.
The groundbreaking ceremony underscored the community, state, and legislative support for the ARS and the University of Kentucky's collaboration in forage research. Distinguished speakers at the event included U.S. Senate Republican Leader Mitch McConnell, UK President Dr. Eli Capilouto, and Dr. Nancy Cox, Dean of UK-CAFE. Dr. Simon Liu, USDA ARS Administrator, also participated in the program.
The event coincided with the release of USDA's three-year science and research strategy, which outlines a scientific framework to transform the U.S. food system and support farmers, ranchers, producers, and foresters nationwide. Facilities like FAPRU will enable USDA researchers to address the needs of diverse communities as outlined in the strategy's five priorities.
---
Photo: An agricultural field with a wood barn in a rural area of Kentucky. (Adobe Stock)
Recommended Posts
Fri, September 29, 2023
Fri, September 29, 2023
Thu, September 28, 2023