New nonstops to Denver, a textbook rental king is crowned, a new in-home chef app, and more: Lexington Business News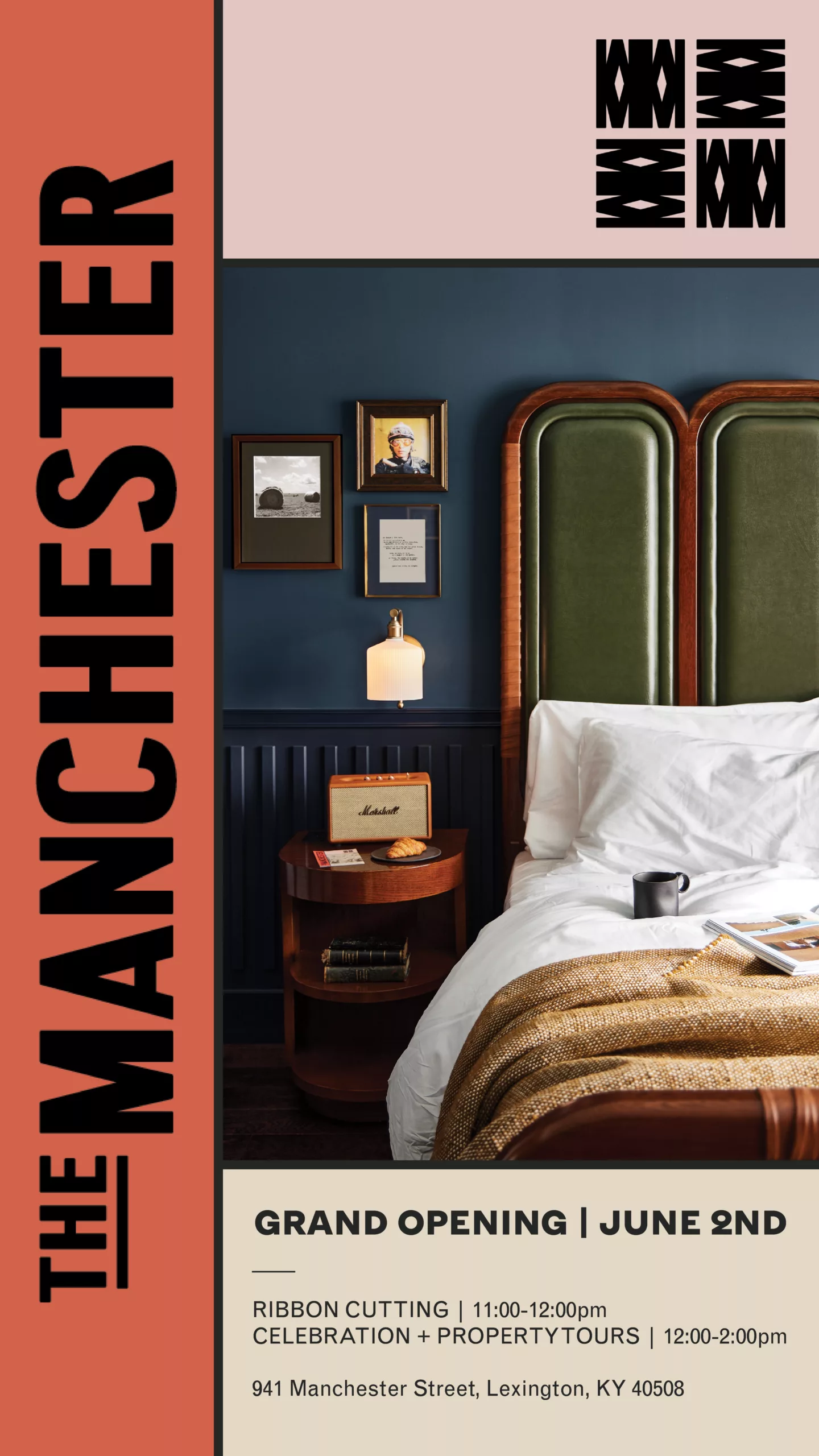 United Airlines Expands:

The airline will add 35 flights and six new routes, including non-stop flights from Denver to Lexington.
United Airlines announced in a news release its plans to expand its role as the most flown airline in Denver.
As part of a $1 billion infrastructure investment, United Airlines aims to open 12 new gates in A and B concourses by 2024.
Denver International Airport will see the introduction of three new clubs, including the largest ones in the carrier's network.
With enhanced early morning departures and late evening arrivals, United Airlines aims to provide customers with increased flexibility and options.

eCampus.com Becomes "Trusted Choice" for Rental Textbooks After Amazon's Exit:

eCampus.com, a Lexington based online textbook retailer, revealed in a news release its "emergence" as the top spot in the rental textbook market. This development comes after Amazon's exit from the rental textbook market, solidifying eCampus.com as the go-to choice for college students.

Offering nearly one million textbook rental titles, eCampus.com ensures students have access to affordable course materials.
Their rental platform "provides a comprehensive selection of rental durations, new, used, and eBook options, catering to diverse student needs."
eCampus.com writes in the release that it has a strong reputation for its exceptional customer service and affordability.

CookinGenie Brings In-Home Personal Chef Services to Lexington:

CookinGenie, a popular platform for culinary services, announced in a news release the expansion of its services to offer personal chef services in Lexington, KY.
The platform now allows users to book a personal chef instantly for various occasions, including meal prep, at-home date nights, and special events.
CookinGenie's personal chefs bring fresh ingredients, prepare gourmet dishes, and handle the cleanup afterward, offering a hassle-free dining experience.
Customers can choose from a variety of culinary creations, ranging from gourmet dishes to familiar comfort foods, tailored to their preferences.

The Manchester, a new independent hotel in Lexington, Kentucky's Distillery District, is set to open its doors on June 2nd, 2023 with a ribbon cutting, celebratory toast, and tours.

The hotel, developed by hoteliers Nik Feldman and Hank Morris, will be the first high-end hotel in Lexington, known as the horse and bourbon capital of the world.
The Manchester is located on the site of the historic Ashland Distillery, Lexington's first registered bourbon producer established in 1865.
Designed in partnership with Jenny Bukovec, the hotel features soulful interiors inspired by Lexington's historic rickhouses and the surrounding Bluegrass region's landscape.
The hotel boasts 125 guest rooms, a bespoke bottle shop, a spirited lobby bar and lounge, and two unique dining and drinking spaces: Granddam, a 140-seat feature restaurant serving Appalachian inspired classics, and Lost Palm, an Art Deco rooftop bar and lounge.
Situated in the Distillery District, the hotel is surrounded by bourbon distilleries, breweries, bars, restaurants, and event spaces, making it a prime location for visitors to immerse themselves in Lexington's vibrant culture.
Recommended Posts
Fri, September 29, 2023
Fri, September 29, 2023
Thu, September 28, 2023