Traffic Calming Measures to Enhance Safety and Reduce Congestion on Lexington Roads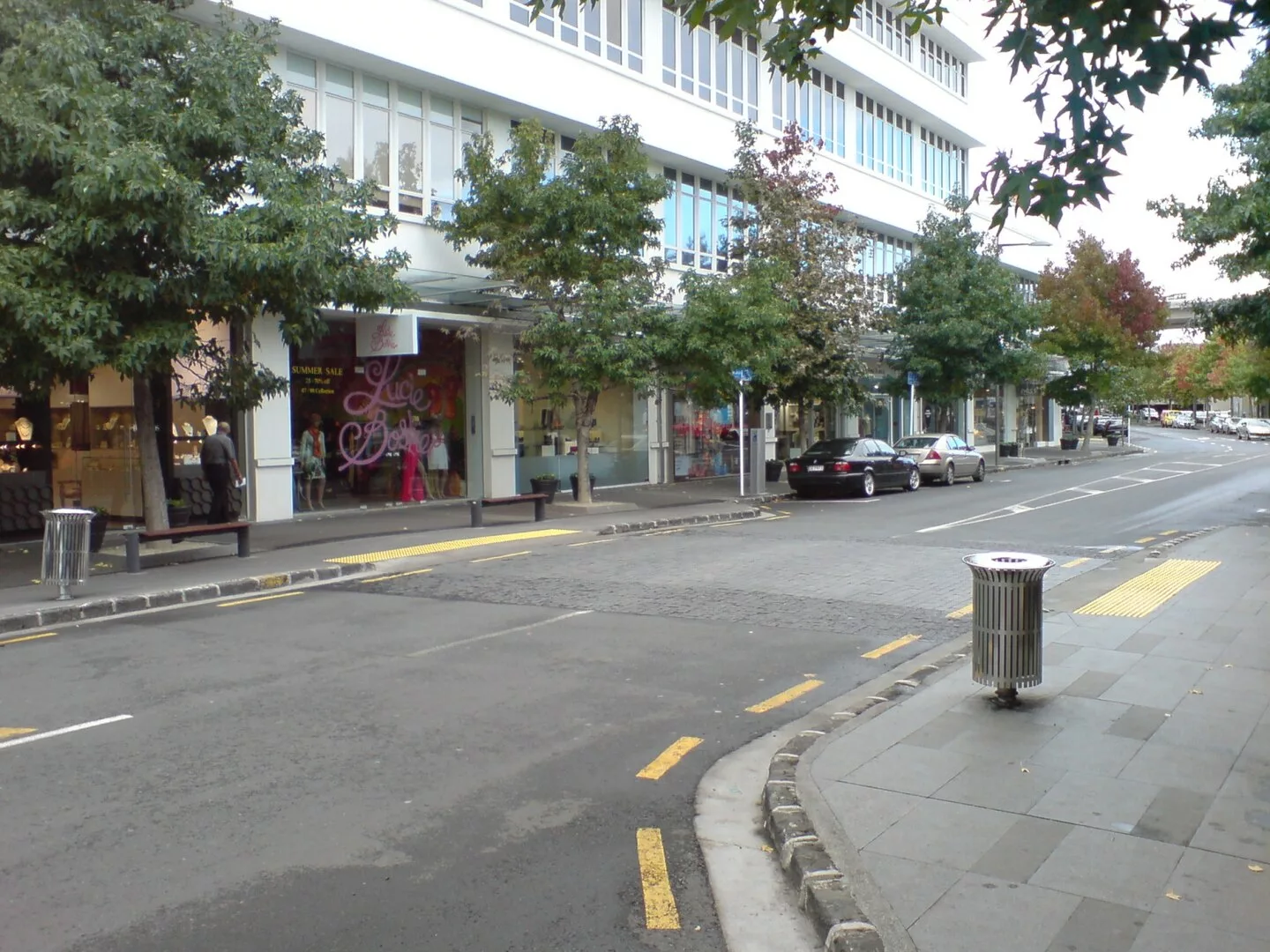 Lexington, Ky. – In an effort to address safety concerns and mitigate congestion caused by cut-through traffic during rush hour, the Lexington-Fayette Urban County Government (LFUCG) is considering the installation of speed tables on several key roadways. The proposed speed tables aim to regulate vehicle speeds and enhance the overall quality of life for residents. Among the streets targeted for improvement are Beth Lane, Bob o Link Drive, and Springridge Drive, all located near Harrodsburg Road.
Beth Lane, a residential street stretching from Clays Mill Road to Cornwall Drive, has been identified as a priority area for traffic calming measures. The Division of Traffic Engineering, under the direction of Jeffery Neal, has requested authorization to install three speed tables along this stretch. While no petition was conducted, the District 9 Councilmember, Whitney Baxter, is funding the installation without the need for additional neighborhood cost-share or Neighborhood Traffic Management Program (NTMP) funds. The allocated budget for this project in the current fiscal year is $13,500.
Similarly, Bob o Link Drive, running between Harrodsburg Road and St. Joseph Drive, has experienced significant traffic volumes as drivers seek alternative routes during peak hours. To address this issue, the Division of Traffic Engineering has proposed the installation of three speed tables along Bob o Link Drive. As with Beth Lane, no recent petition was conducted, but the District 10 Councilmember, Dave Sevigny, has committed funding to cover the cost of the project. The estimated budget for this initiative is also set at $13,500.
The third road slated for improvement is Springridge Drive, situated between Harrodsburg Road and Clays Mill Road. This stretch has faced challenges associated with speeding vehicles, prompting the Division of Traffic Engineering to recommend the installation of four speed tables. Following a ballot that confirmed majority owner support, the proposal has gained momentum. The budget for this fiscal year includes $10,000 from NTMP funds and an additional $8,000 from District 10, resulting in a total allocation of $18,000 for the project.
Speed tables are a proven traffic calming measure designed to reduce vehicle speeds and enhance safety in residential areas. By introducing these physical traffic calming devices, Lexington aims to deter cut-through traffic, improve road safety, and alleviate congestion during peak hours. The proposed installations are aligned with the Neighborhood Traffic Management Program's criteria for Type II traffic calming treatments.
The LFUCG council will review and discuss these proposals during the upcoming work session, taking into account the allocated funds, projected impact on traffic flow, and the need to prioritize the safety and well-being of residents. If approved, the speed tables are expected to play a crucial role in fostering a safer and more livable environment for all Lexington residents, especially those residing along Beth Lane, Bob o Link Drive, and Springridge Drive.
You can view more details in the agenda below. Speed table details begin on page 18 of the PDF.
---
Top photo: A speed table in Auckland, New Zealand. (Public domain)
Recommended Posts
Sat, September 30, 2023
Fri, September 29, 2023
Fri, September 29, 2023