From Hand Washing to Collapsed Lungs: Lexington Hospitals Receive Safety Report Cards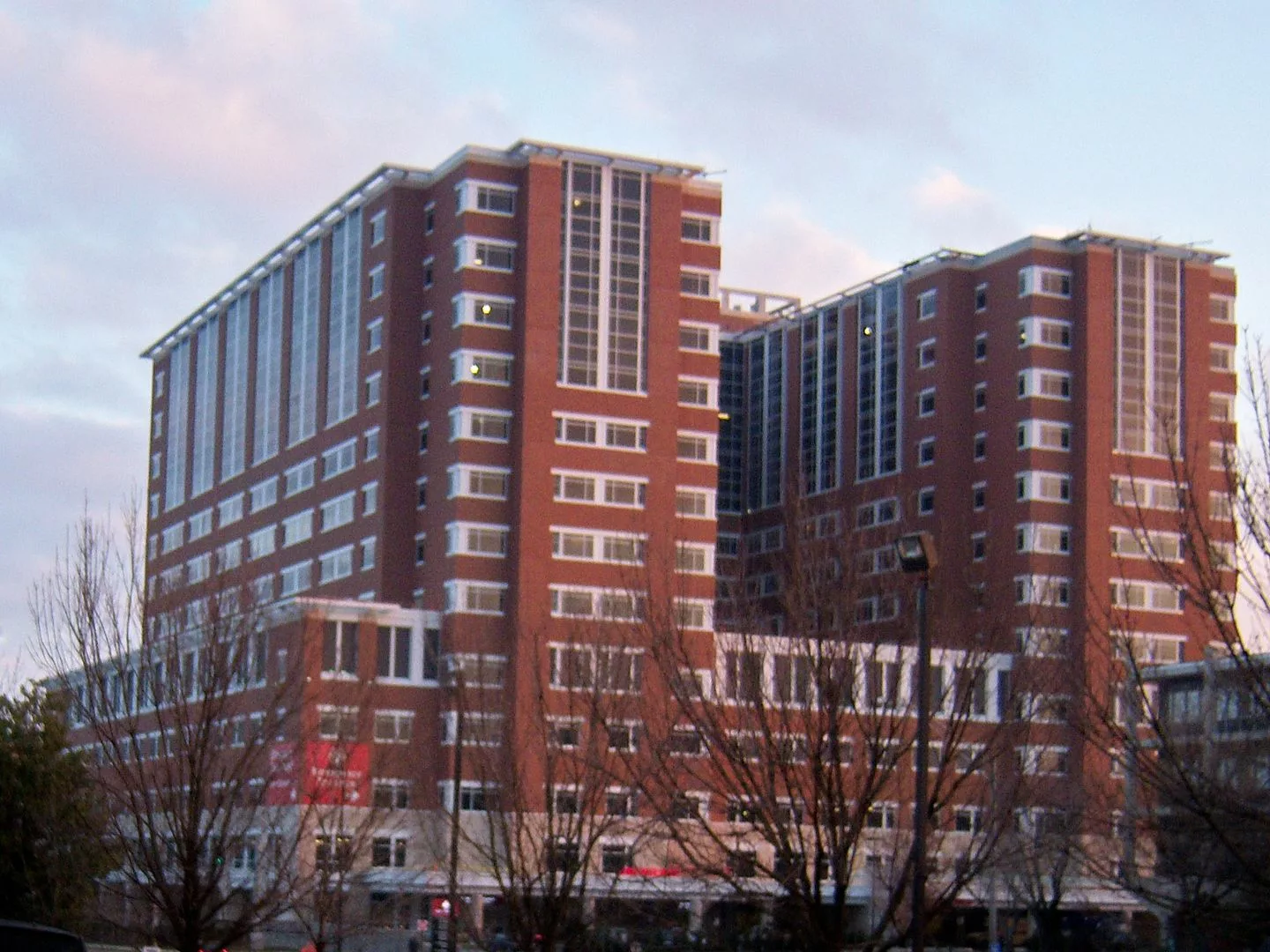 Lexington, Ky. – The latest safety grades from national watchdog group The Leapfrog Group have raised concerns about patient safety in Central Kentucky hospitals. The nonprofit organization recently released its spring patient safety ratings, revealing troubling issues such as death from serious treatable complications, collapsed lungs, and sepsis infections in several local hospitals.
Out of the seven Central Kentucky hospitals assessed, four saw a decline in their grades compared to the previous fall ratings. Baptist Health Lexington received the lowest score for handwashing among all hospitals, while several other hospitals in the area also scored below average in this category. Moreover, Saint Joseph Hospital, Saint Joseph East, Georgetown Community Hospital, and Clark Regional Medical Center all received the lowest score of 5 out of 100 for the metric "specially trained doctors care for (intensive care unit) patients," making them the lowest-scoring hospitals in the entire country.
One of the major concerns highlighted by The Leapfrog Group was the prevalence of healthcare-associated infections (HAIs) in Central Kentucky hospitals. All seven hospitals in the region scored below average for at least one type of infection. These findings reflect a broader trend observed nationwide, with Leapfrog reporting a "dramatic spike" in HAIs and worsening patient experiences during the COVID-19 pandemic.
See how each of Lexington's hospitals stacked up below.
Baptist Health Lexington: Maintaining Excellence with Room for Improvement

Spring 2023 grade: A
Scoring below average in various areas:

Infection in the urinary tract, surgical site infection after colon surgery, sepsis infection after surgery
Patient falls and injuries, falls causing broken hips, collapsed lung
Handwashing (Received the lowest score of 15 out of 100)

Emphasizing commitment to safe, quality care and continuous improvement

University of Kentucky Good Samaritan Hospital: Striving for Progress

Spring 2023 grade: C
Scoring below average in multiple metrics:

Infection in the blood, surgical site infection after colon surgery, sepsis infection after surgery
Dangerous object left in patient's body, death from serious treatable complications
Blood leakage, kidney injury after surgery, serious breathing problem
Harmful events, dangerous bed sores, patient falls and injuries

Serving a complex patient population while focusing on quality and safety enhancements

University of Kentucky Albert B. Chandler Hospital: Maintaining High Standards

Spring 2023 grade: C
Scoring below average in several areas:

MRSA infection, infection in the blood, sepsis infection after surgery
Dangerous object left in patient's body, death from serious treatable complications
Blood leakage, kidney injury after surgery, serious breathing problem
Harmful events, dangerous bed sores, patient falls and injuries

Prioritizing compassionate, high-quality care for patients with continuous improvement efforts

Saint Joseph Hospital: Addressing Safety and Communication Challenges

Spring 2023 grade: C
Scoring below average in various areas:

Sepsis infection after surgery, blood leakage, kidney injury after surgery, serious breathing problem
Accidental cuts and tears, harmful events, dangerous bed sores, patient falls and injuries
Falls causing broken hips, collapsed lung, handwashing (Received a score of 70 out of 100)
Communication about medicines, specially trained doctors for ICU patients
Communication with nurses, responsiveness of hospital staff

Focus on improvement efforts to provide quality and safe care for patients

Saint Joseph East: Striving for Excellence in Patient Care

Spring 2023 grade: C
Scoring below average in multiple categories:

MRSA infection, sepsis infection after surgery, death from serious treatable complications
Harmful events, dangerous bed sores, patient falls and injuries, collapsed lung
Handwashing (Received a score of 70 out of 100)
Communication about discharge, specially trained doctors for ICU patients
Communication with doctors, communication with nurses, responsiveness of hospital staff

Dedication to improvement efforts and enhanced care through new electronic health records system
---
Photo: South facade of the Albert B. Chandler Hospital in Lexington, Kentucky. (J654567/CC BY-SA 3.0)
Recommended Posts
Wed, September 20, 2023
Wed, September 20, 2023