Interim Joint Committee Meetings Commence in Frankfort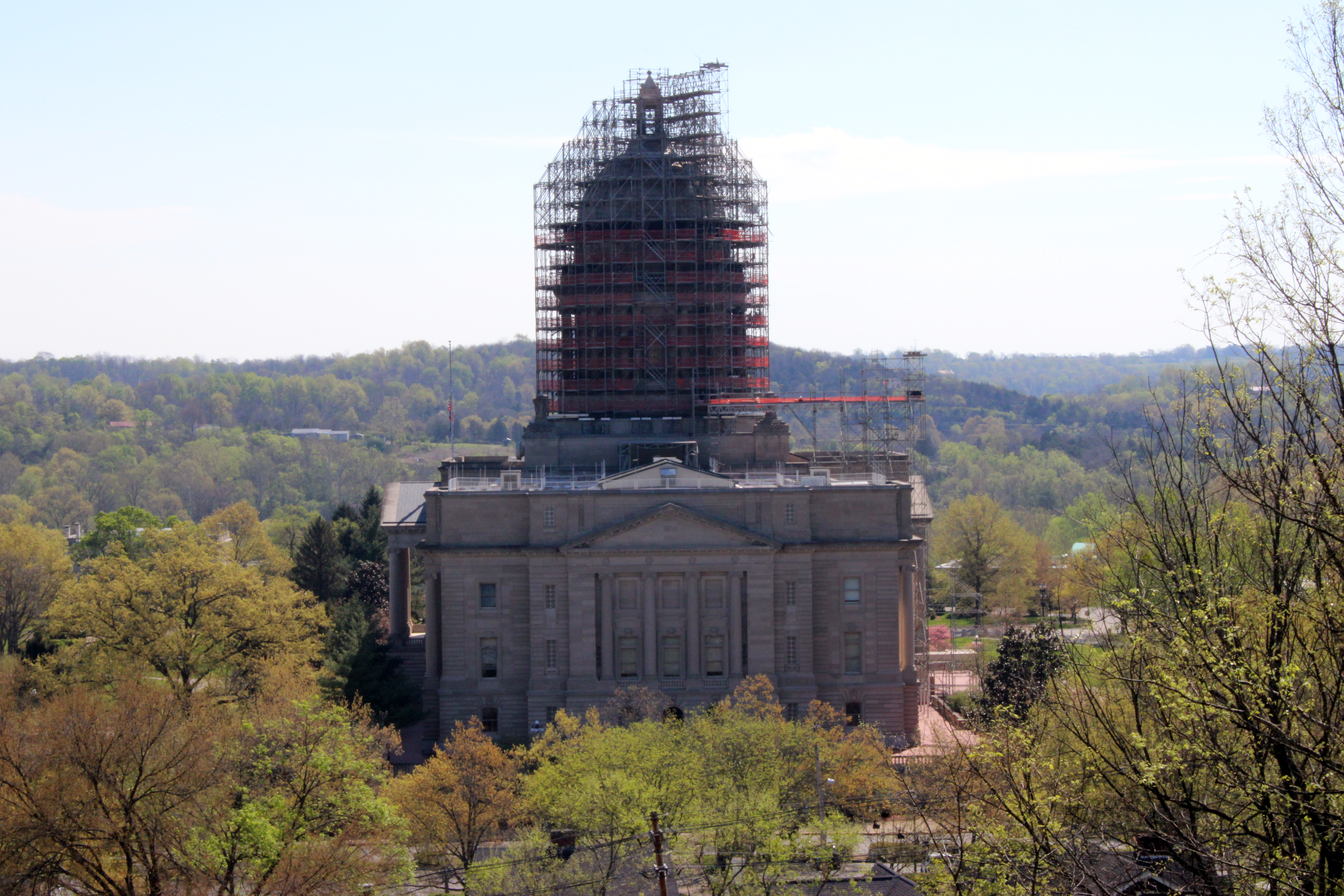 Frankfort, Ky. – Kentucky lawmakers are gearing up for the start of the 2023 interim period with the commencement of committee meetings on June 5. These interim joint committees, consisting of members from both the Senate and the House, convene during the legislative recess as subcommittees of the Legislative Research Commission. In addition to these joint committees, statutory and special committees will also convene during this period.
The complete 2023 interim calendar can be accessed here. However, it is important to note that the calendar is subject to change. With few exceptions noted on the calendar, the majority of interim joint, statutory, and special committee meetings are scheduled to be held at the Capitol Annex building in Frankfort.
Kentucky Educational Television (KET) and the Legislative Research Commission will provide livestreams of the committee meetings. Interested individuals can find the links to the livestreams here.
The Legislative Research Commission website will be regularly updated with the legislative calendar, featuring information on which committees are meeting each week. To access the calendar, visit here.
For more information on interim joint committees, visit https://legislature.ky.gov/Committees/interim-joint-committee.
For more information on statutory committees, visit https://legislature.ky.gov/Committees/statutory-committee.
For more information on special committees, visit https://legislature.ky.gov/Committees/special-committee.
To access relevant materials such as information sheets, handouts, and PowerPoint presentations compiled for lawmakers to review during committee meetings, visit the respective committee's page and click on the "Meeting Materials" tab located on the left side. Additionally, meeting agendas will also be posted on these pages.
Citizens who wish to provide feedback on a particular issue to lawmakers can call the General Assembly's Message Line at 1-800-372-7181. For individuals with hearing loss, Kentucky Relay can be accessed by dialing 7-1-1.
To directly contact a lawmaker's office, please call 502-564-8100. An operator will assist in connecting the call to the desired lawmaker's office.
For inquiries related to the lawmaking process or legislative resources, the LRC Public Information is available at 502-564-8100, extension 59105.
As Kentucky lawmakers gather for the interim joint committee meetings, these sessions serve as crucial platforms for discussions and preparations for the future legislative sessions. It is an opportunity for legislators to delve into important issues, review relevant materials, and engage with their constituents. The livestreams provided by KET and the Legislative Research Commission allow for broader public access, ensuring transparency and accountability in the legislative process.
---
Photo: Kentucky state capitol dome. (The Lexington Times)
Recommended Posts
Fri, September 29, 2023
Fri, September 29, 2023
Thu, September 28, 2023