Rev up the Fun: Truck-a-Palooza Returns to Lexington on June 3!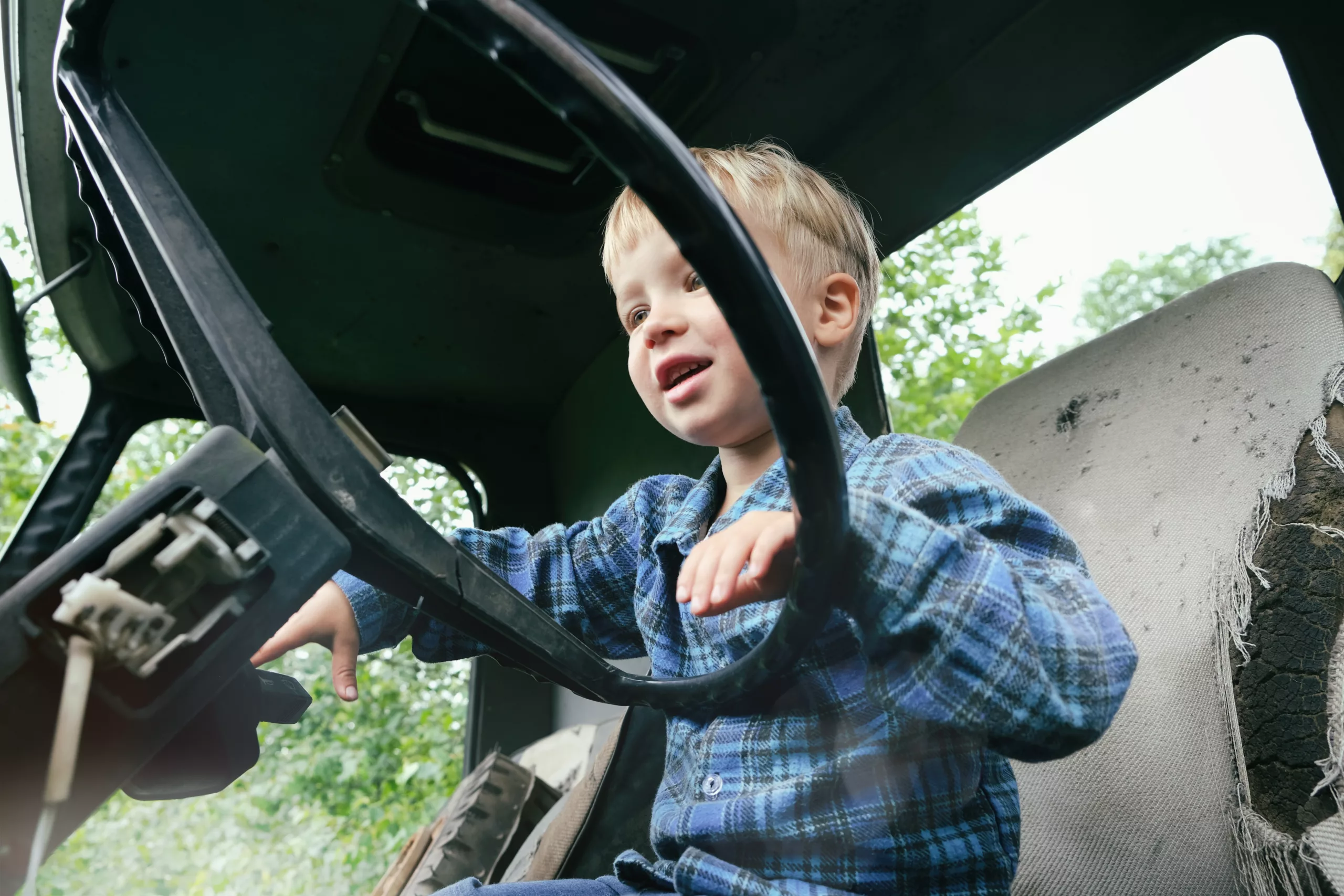 Lexington, Ky. – Truck-a-Palooza, the popular annual touch-a-truck event in the city, is set to make its return on Saturday, June 3, 2023, from 10 a.m. to noon at 1631 Old Frankfort Pike. This highly anticipated event, open to individuals of all ages, offers attendees the unique opportunity to explore and interact with over 20 city trucks, including vehicles from the Department of Environmental Quality and Public Works and the Fire Department. Notably, this year's Truck-a-Palooza introduces a new feature aimed at adult attendees: the chance to learn about potential careers with the city, engage in conversations with individuals working in those positions, and even apply for jobs on-site.
Environmental Quality and Public Works Commissioner Nancy Albright expressed her excitement, stating, "We are thrilled to offer residents the chance to explore city trucks and interact with the drivers who do so much to keep Lexington running smoothly. Youngsters – and those young at heart – will find the day fun and educational."
Visitors to Truck-a-Palooza will have the opportunity to experience the view from the driver's seat of a Waste Management truck, gain insight into the department's utilization of a bucket truck, and explore the Fire Department's smoke trailer. Knowledgeable drivers will be present to answer any inquiries attendees may have. Additionally, some drivers will perform "road-eo" demonstrations at 10:30 a.m. and 11:30 a.m., showcasing their skills.
To accommodate individuals who are affected by loud noises or stressful public situations, a pre-event sensory hour will be held from 9 a.m. to 10 a.m., providing a more comfortable environment for their enjoyment of Truck-a-Palooza.
Beyond the array of trucks, the event will feature a scavenger hunt, various kids' activities, games, and more, ensuring a day filled with entertainment for attendees of all ages. Spanish interpreters will be available throughout the event to assist non-English speakers.
Refreshments will also be available for purchase, and attendees are advised to enter the venue via Jimmie Campbell Dr.
For further information about Truck-a-Palooza, interested individuals can visit lexingtonky.gov/Trucks.
Trucks: an enduring fascination among children and toddlers
The enduring fascination that children have with trucks is a topic that has piqued the curiosity of many observers. While it may appear perplexing at first glance, there are several reasons why kids are so enamored with these vehicles.
One of the primary factors contributing to children's fascination with trucks is their size and power. Trucks, with their imposing stature and ability to traverse various terrains, possess an undeniable sense of strength and capability. This can be particularly appealing to children who often find themselves in a world where they have limited control over their surroundings. Trucks, with their commanding presence, become symbols of empowerment and control.
Trucks often embody roles that are associated with heroism or public service. Fire trucks, for example, are commonly associated with firefighters who are universally admired for their bravery and rescue operations. Garbage trucks, on the other hand, play a vital role in keeping communities clean and orderly. The association of trucks with these heroic or essential functions further adds to their appeal among children.
Moreover, trucks possess a certain mystique and intrigue. Their specialized features, such as hydraulic lifts, flashing lights, and distinctive sounds, create a sensory experience that captures children's imagination. The distinctiveness and uniqueness of trucks make them stand out from everyday vehicles, attracting attention and curiosity.
Finally, the accessibility and interactivity of touch-a-truck events, like Truck-a-Palooza, play a significant role in fueling children's enthusiasm. These events provide children with a hands-on experience, allowing them to explore the trucks, sit in the driver's seat, and interact with the drivers. This tactile engagement offers a sense of immersion and excitement that reinforces their fascination with trucks.
The enduring appeal of trucks among children can be attributed to their size, power, association with heroism or public service, uniqueness, and the interactive experiences they offer. Events like Truck-a-Palooza provide a platform for children to engage with these captivating vehicles, further nurturing their interest and fueling their imagination. We hope to see you there.
---
Photo: Adobe Stock
Recommended Posts
Wed, September 20, 2023
Wed, September 20, 2023