Appeals court OKs plan that shields owners of Purdue Phrama from future lawsuits; they must give up the firm and donate billions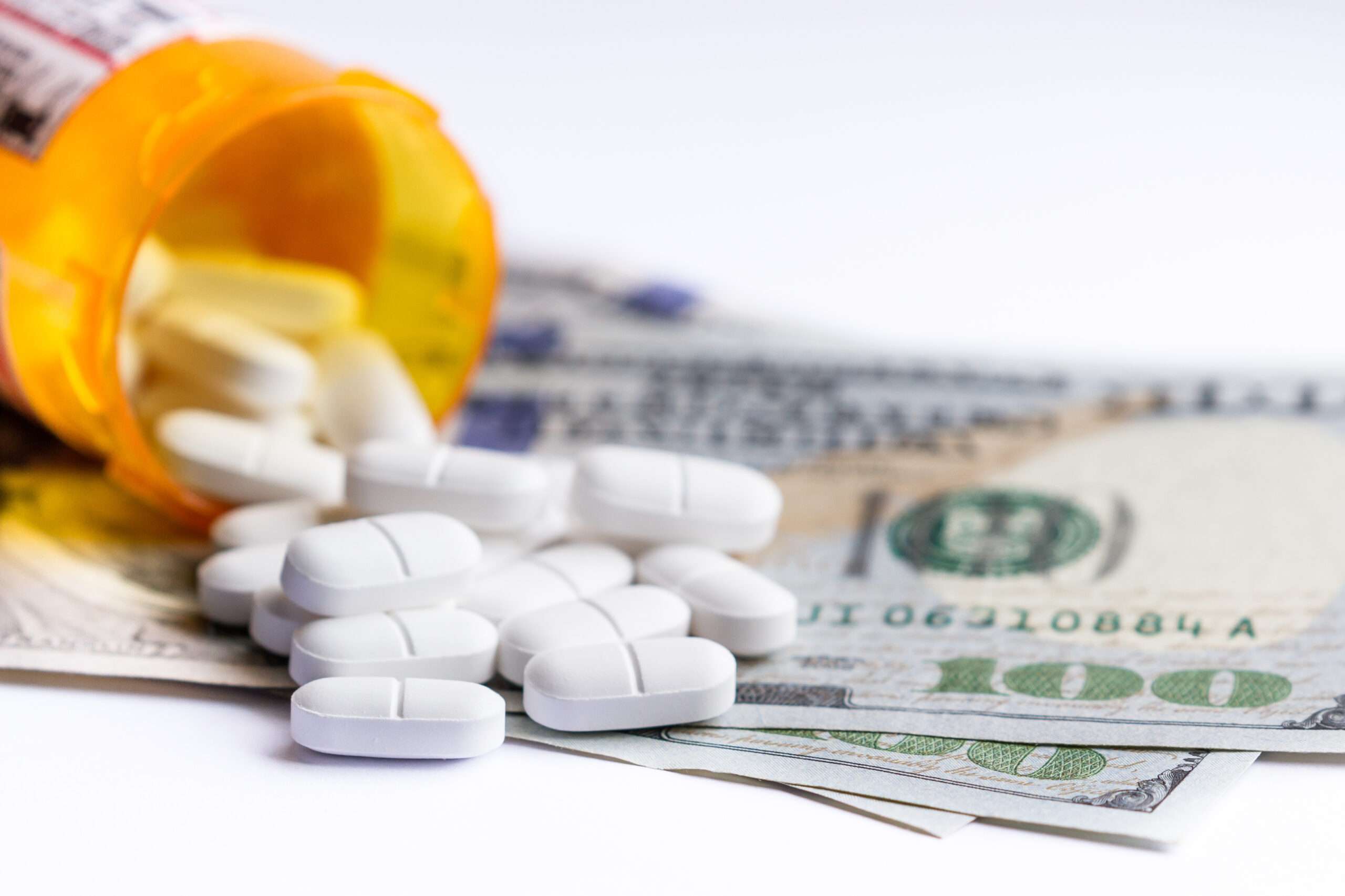 by Heather Close, Kentucky Health News
A federal appeals court has approved a settlement by Purdue Pharma, the maker of OxyContin, that protects its billionaire owners, the Sackler family, from future lawsuits. The Sacklers would give up the firm, which would take the new name Knoa, "with its profits being sent to a fund to prevent and treat addiction," reports Geoff Mulvihill of The Associated Press.
"Family members would also contribute $5.5 billion to $6 billion in cash over time, or about half of what the court found to be their collective fortune, much of it held offshore. At least $750 million of that money is to go to individual victims of the opioid crisis and their survivors. Payments are expected to range from about $3,500 to $48,000."
Tuesday's decision by The U.S. 2nd Circuit Court of Appeals in New York also protects the family from lawsuits "over the toll of opioids, even though they did not file for bankruptcy," AP notes. "The court's ruling reversed a 2021 ruling that found bankruptcy court judges did not have the authority to approve a settlement that would offer bankruptcy protections for those who have not filed for bankruptcy."
The deal "would end claims filed by thousands of state, local and Native American tribal governments and other entities," AP reports. "Sackler family members have been clear that without the protections, they won't hold up their part of the deal. . . . Several states had withheld support for the plan, but after a new round of negotiations last year, all of them came on board."
The sole remaining objector was the Office of the Bankruptcy Trustee in the Justice Department, which "did not immediately say whether it would appeal Tuesday's ruling to the U.S. Supreme Court, ask the Circuit Court to review its decision or accept the ruling as is," AP reports. "Even without an appeal, it could be months before the bankruptcy plan takes effect."
---
Kentucky Health News is an independent news service of the Institute for Rural Journalism and Community Issues, based in the School of Journalism and Media at the University of Kentucky, with support from the Foundation for a Healthy Kentucky.
Photo: Adobe Stock
Recommended Posts
Fri, September 29, 2023
Fri, September 29, 2023
Thu, September 28, 2023