Major Cocaine and Money Laundering Suspect Pleads Guilt in Lexington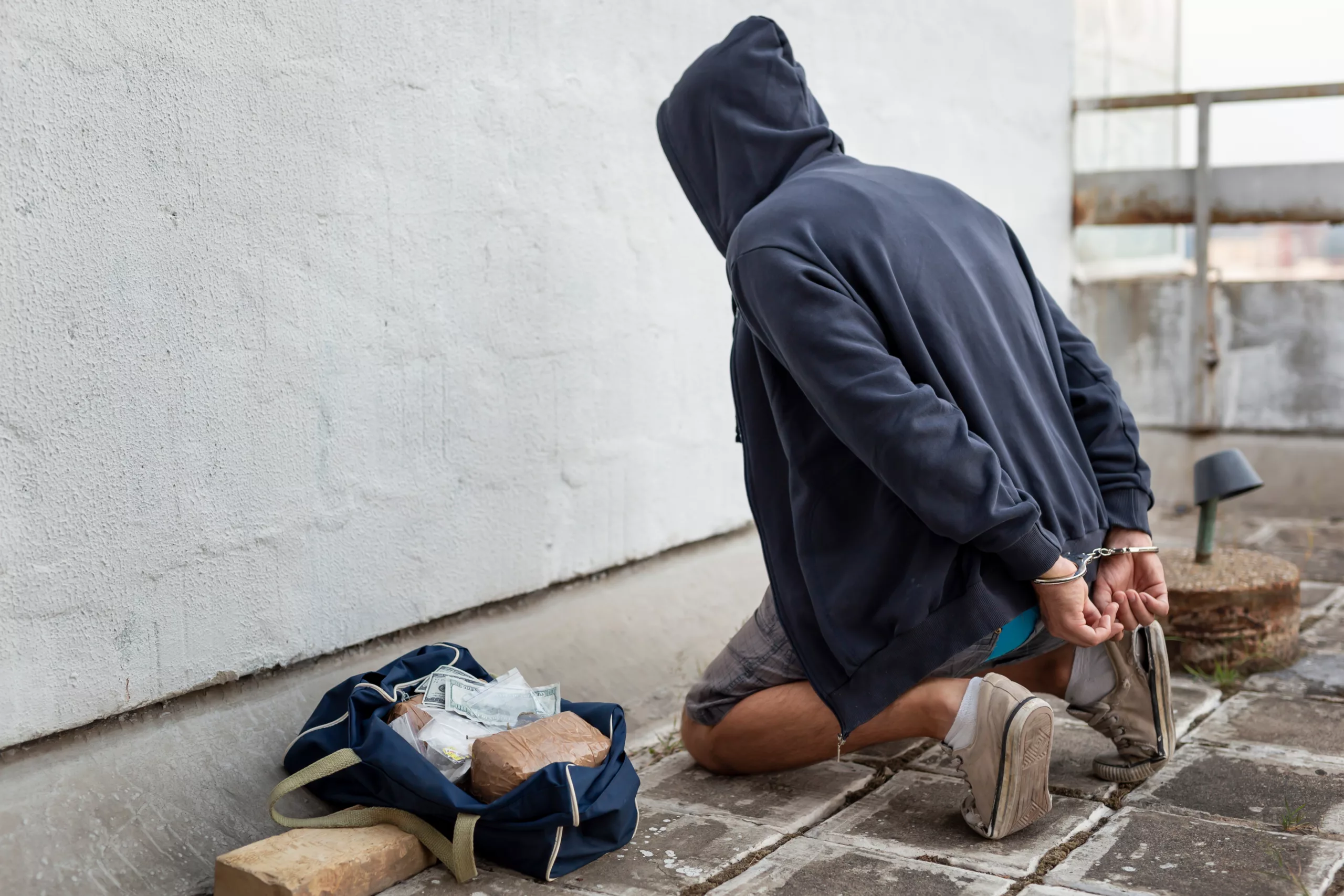 Lexington, Ky.–A Lexington man, Kenneth O. Hinton, 42, is set to plead guilty to federal charges including possession with intent to distribute cocaine, being a felon in possession of firearms, and money laundering tied to the distribution of controlled substances.
According to court documents filed on Thursday, the Drug Enforcement Administration (DEA) had been tracking Hinton since March 2022, after noting large volumes of money moving through digital payment platforms, such as Cash App and Venmo, and several local banks.
Investigators reportedly observed Hinton engaging in what appeared to be drug transactions in various parking lots around Lexington. Subsequent search warrants executed on Hinton's residence and primary vehicles revealed substantial quantities of cocaine, totaling between five and eight kilograms.
This amount, according to authorities, suggests that Hinton was involved in large-scale distribution, rather than merely personal use. A further search of a storage unit linked to Hinton uncovered an additional five kilograms of cocaine and several firearms, all of which met the federal definition of a firearm. The weapons included a V. Bernardelli 9mm handgun, two Glock 9mm semi-automatic handguns, and a Smith and Wesson AR-15 rifle, all loaded with ammunition.
The investigation also revealed that Hinton laundered drug proceeds through numerous bank accounts, making large deposits and withdrawals, purchasing real estate in Detroit valued over $127,000, and wiring sums over $10,000 to locations outside of Kentucky. The defendant's financial maneuvers were believed to be a strategy for concealing the source and ownership of the drug proceeds.
Hinton, represented by Russell James Baldani of Baldani Law Group, has agreed to forfeit assets listed in the indictment, including a 2010 Mercedes S550, more than $23,000 in U.S. currency, and all firearms and ammunition seized during the search. The United States has agreed to release and dismiss from the action certain real properties and a 2015 Chevrolet Suburban.
In addition to forfeiture, Hinton is also consenting to the imposition of a money judgment in the amount of $125,000, representative of the value involved in the money laundering offense. The judgment may be satisfied through the forfeiture of other property if the amount is not paid in full.
---
Photo: Adobe Stock
Recommended Posts
Fri, September 29, 2023
Mon, September 25, 2023
Fri, September 22, 2023