Darknet Drug Trafficking Duo from Lexington Face Federal Sentences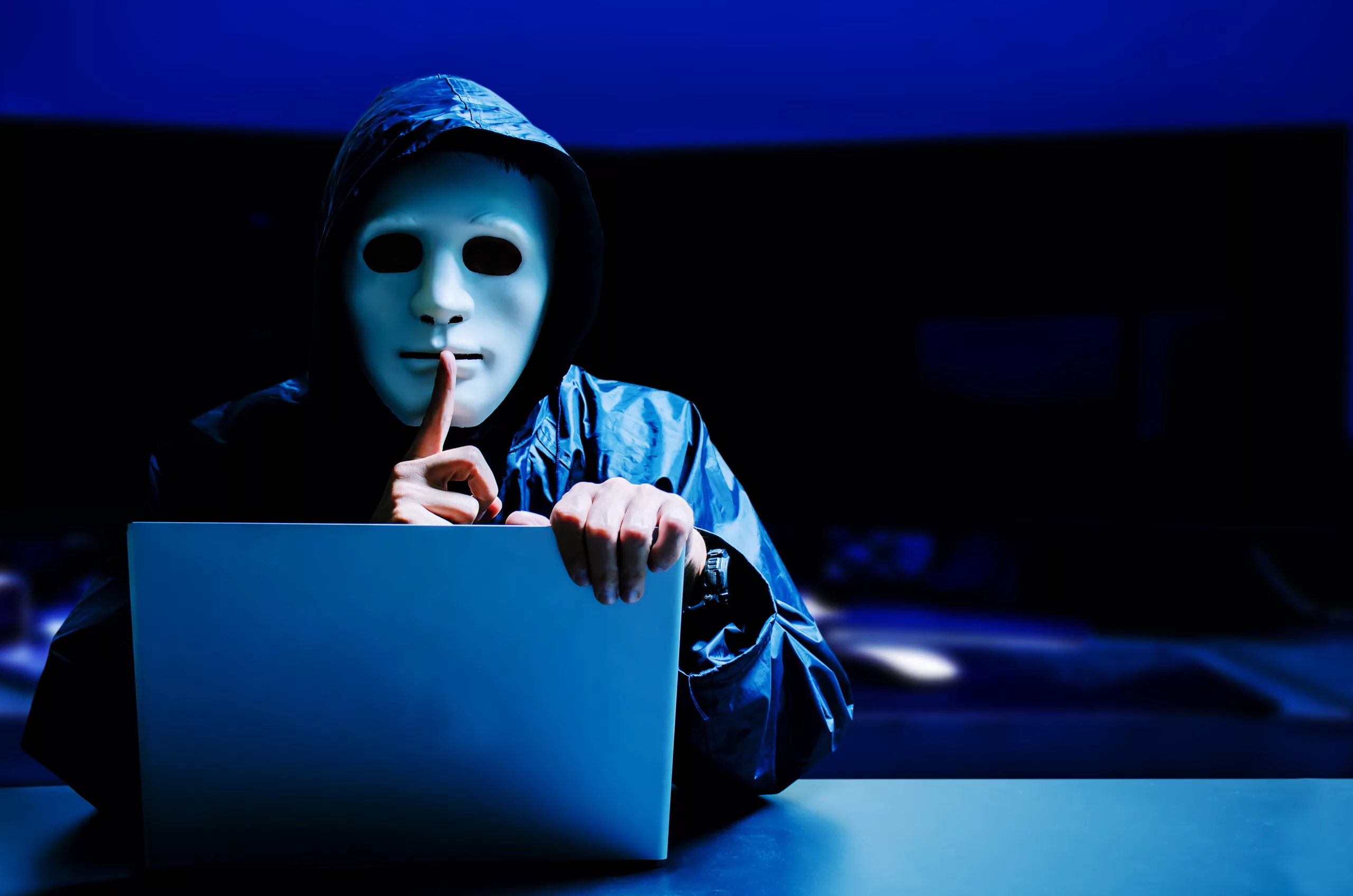 Lexington, Ky. – A Lexington couple, involved in a darknet drug trafficking organization, were sentenced to federal prison on June 1, 2023. Benjamin Norman Joseph Flanigan and Haleigh Breanne Flanigan, both 27, were prosecuted for their roles in the illicit drug trade under the alias PartyCrew.
U.S. District Judge Karen K. Caldwell handed Benjamin Flanigan an 18-month sentence after he pled guilty to drug distribution and conspiracy to commit drug distribution. His wife, Haleigh Flanigan, was sentenced to 48 months after pleading guilty to conspiracy to commit drug distribution and conspiracy to commit money laundering.
According to their plea agreements, the Flanigans admitted to operating in a darknet market drug trafficking organization. The darknet, a part of the internet accessible only through certain software or configurations, is known for its anonymizing capabilities, providing a platform for illicit activities. Darknet marketplaces are notorious for trading in illegal goods and services.
Operating under the PartyCrew alias, the Flanigans advertised the sale of multiple controlled substances in exchange for cryptocurrencies such as Monero and Bitcoin. They fulfilled orders for these substances, packaging and mailing them through the U.S. Postal Service to customers across the United States. Haleigh Flanigan received payment for her services in cryptocurrencies, which she further attempted to hide using cryptocurrency anonymizing tools.
The prosecution also targeted Joshua Cook, a third member of the conspiracy, who pled guilty to the same offenses as Haleigh Flanigan. Cook is scheduled for sentencing on July 25, 2023.
Details from the court documents indicate that from August 1, 2020, until June 14, 2022, Benjamin Flanigan, a Lexington resident, assisted Denver-based Joshua Cook in distributing controlled substances through the U.S. Postal Service. Using the PartyCrew name and website, Cook sold substances including 2C-B, a Schedule 1 controlled substance, and benzodiazepine coated candies on darknet marketplaces.
The Flanigans used creative means to distribute these substances, packaging them to appear as candy from the Kentucky-based Ruth Hunt Candy store. They did not use their own names and return addresses on the packages but named another real person at a real address in Lexington, Kentucky, as the sender.
FBI agents, through undercover purchases, surveillance of their activity, and search warrants executed on Benjamin Flanigan and Cook's apartments and computers, confirmed PartyCrew's distribution of 22.9 grams of 2C-B and benzodiazepine-coated candies.
The Flanigans pled guilty in February 2023. Under federal law, they must serve 85 percent of their prison sentences and will be under the supervision of the U.S. Probation Office for three years after their release.
Benjamin Flanigan, a lifelong Kentucky resident, graduated from duPont Manual High School in 2014 and earned his Associate's Degree in 2021 from Bluegrass Community and Technical College. He has been employed as a restaurant manager since 2016 and, according to his former employer, has a promising future as a chef. Despite his legal challenges, a place of employment is guaranteed to him upon his release due to his strong work ethic, according to a letter by Coles 735 owner and executive chef Cole Arimes.
---
Top photo: Adobe Stock
Recommended Posts
Fri, September 15, 2023
Tue, September 5, 2023