In Kentucky Governor's Race, Religious Freedom Enters the Fray: Campaign Heralds Troubling Questions of Dark Money Influence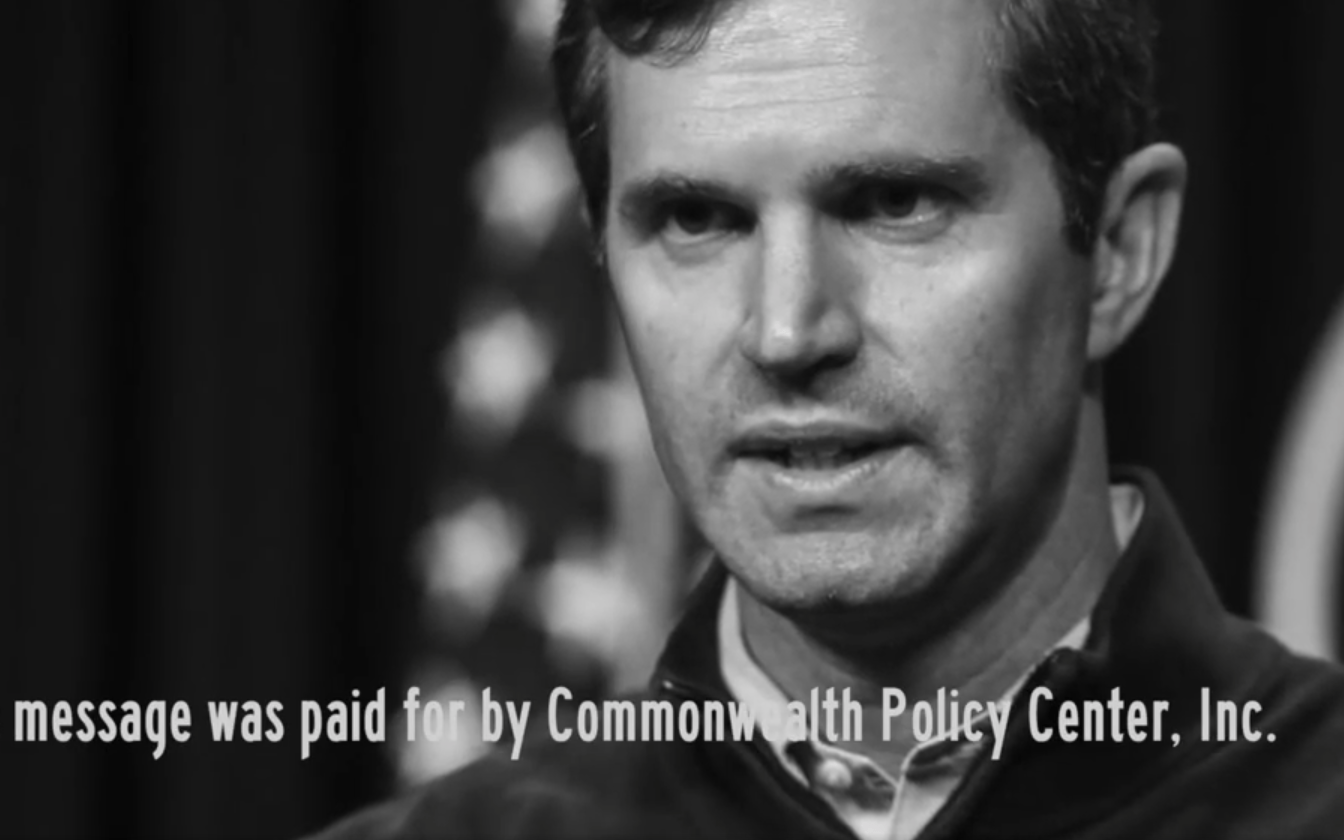 FRANKFORT, KY – On the eve of a contentious governor's race between incumbent Andy Beshear and challenger Daniel Cameron, the Commonwealth Policy Center (CPC) has sparked controversy with the launch of a religious freedom campaign called "Protect". Critics are concerned this may be a dark money attempt to sway the 2023 elections.
The ad campaign, unveiled on June 5th, aims to elevate the status of religious freedom as a central right in Kentucky, which it alleges has been challenged under Beshear's leadership. CPC Executive Director, Richard Nelson, underscored his desire for centrality of religious freedom in the Commonwealth, expressing it as "much broader than just worshiping on a Sunday morning".
The campaign raises alarming questions about the infusion of dark money in politics, given the CPC's ambition to influence elections in favor of conservative candidates. This move, which many view as a direct critique of Governor Beshear's policies, could significantly alter the course of the upcoming gubernatorial race.
The campaign cites controversial examples to make its point. Nelson mentioned churches being treated with "secondary importance" compared to casinos and abortion centers. The campaign also highlighted the case of a former Anderson County principal who, it claims, was forced to refer to transgender students by their chosen pronouns, suggesting that religious freedom was at stake.
The intervention of the CPC in this crucial race could be a game-changer. Yet, its motives and sources of funding are under scrutiny, raising concerns about the influence of dark money in a democratic process. As a non-profit, the CPC isn't obligated to reveal its donors, a fact that has caused unease among advocates for transparency in politics.
Nelson did not respond to an emailed question about CPC's funding sources. A recent IRS Form 990 for the organization discloses over $475,000 in revenue over two years, but does not identify specific contributors.
The campaign's launch comes at a time when the nation is grappling with similar questions about the intersection of religion and politics, raising questions about religious freedom, civil liberties, and the separation of church and state.
The CPC, which touts its dedication to preserving "the bedrock values of life, religious liberty, marriage, and fiscal responsibility in the Commonwealth of Kentucky", now finds itself at the heart of this complex debate.
While religious freedom remains a vital component of our democracy, the fear is that it might be used as a political cudgel to advance a particular agenda. This concern is heightened in light of the upcoming election and the potentially influential role that the "Protect" campaign might play.
Governor Beshear's office did not immediately respond to a request for comment on the campaign.
As this saga unfolds, it's evident that religious freedom, an integral cornerstone of our society, has been drawn into the political battlefield, potentially skewing the democratic process. Only time will tell whether these efforts will alter the trajectory of Kentucky's governor's race.
---
Top photo: Screenshot of Commonwealth Policy Center "Protect" ad.
Recommended Posts
Wed, September 20, 2023
Wed, September 20, 2023