Fayette County Official Dismissed Over Unsigned Oath Amidst Legal Complications: A Chronicle of Misconduct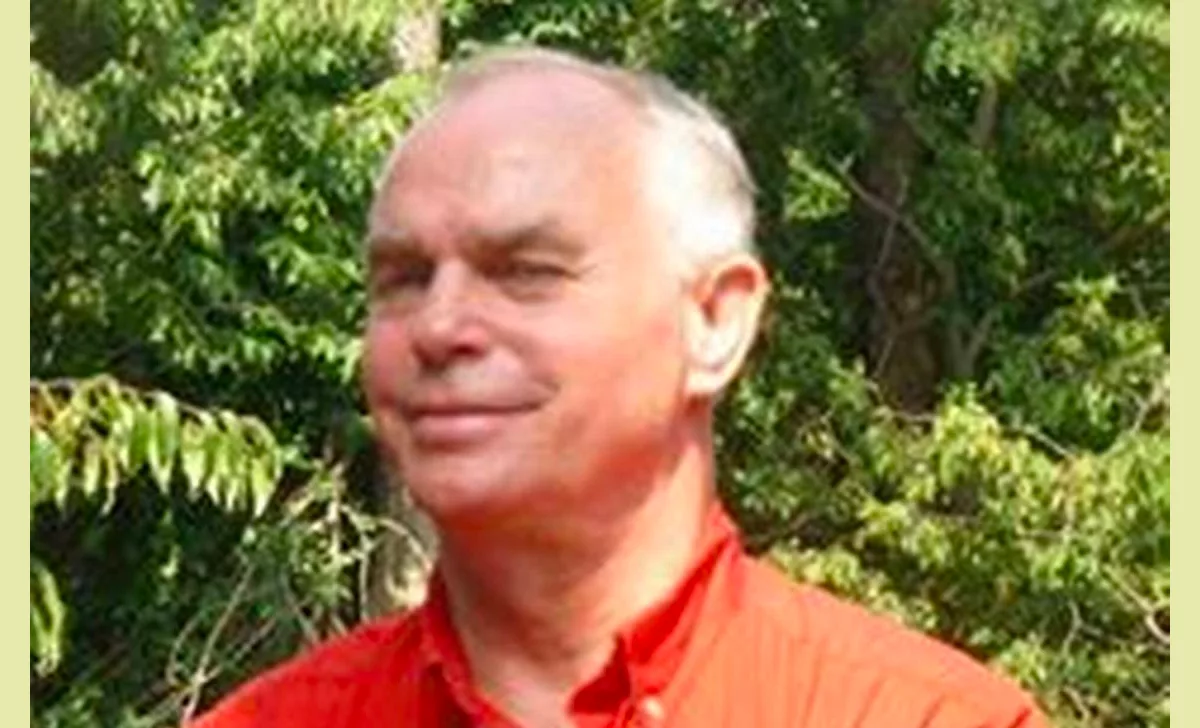 LEXINGTON, KY — The Fayette County Soil and Water Conservation District's board voted on Tuesday to remove an elected official who was previously ordered to stay away from a former board member and who is currently facing stalking charges. In a startling oversight, the official, Matt Miniard, had never signed his oath of office since his re-election in 2022, an action required by law, according to a report by the Herald-Leader's Beth Musgrave. The lapse in procedural formalities was the latest development in a turbulent tenure marked by multiple legal challenges.
John Wright, president of the board, indicated that the state conservation office did not have a copy of Miniard's oath of office, leading to the discovery that Miniard had neglected this crucial step of his incumbency. Despite claims from Miniard that he had both signed and posted his oath, evidence of its existence remains elusive. Miniard requested a new oath to sign during Tuesday's meeting, but the board swiftly moved to declare his seat vacant, signaling a definitive end to his time in office.
Matt Miniard's history is marred by a litany of disturbing accusations and legal troubles. This move to vacate his seat comes in the wake of a Fayette Family Court issuing an interpersonal protection order against him for allegedly threatening to kill former board supervisor Christopher Rowe. Miniard is also set to appear in court on a stalking charge this week.
These incidents form part of a broader pattern of troubling behavior. In May, Miniard was accused by a tenant of threats of physical harm amid alleged attempts to forcibly evict the tenant by disabling electricity and removing personal belongings. Miniard's relationship with the conservation district itself has been contentious; he has sued the district twice over records and disputes, with both cases being dismissed.
Mark Coyne has been nominated to fill the void left by Miniard's removal. The board hopes this change can set the troubled Fayette County Soil and Water Conservation District on a path toward stability and effectiveness.
John Wright has previously indicated that the board is advocating for changes in state law to streamline the removal of elected officials from conservation boards, should they become sources of repeated issues. Whether Miniard's removal will expedite this change remains to be seen, but it highlights the need for procedural safeguards to ensure those in office maintain the highest standards of conduct.
---
Photo: Matt Miniard
Recommended Posts
Sat, September 16, 2023
Fri, September 15, 2023
Fri, September 15, 2023