Kentucky lawmakers spar over bill that proposes murder charges for drug dealers in fatal overdoses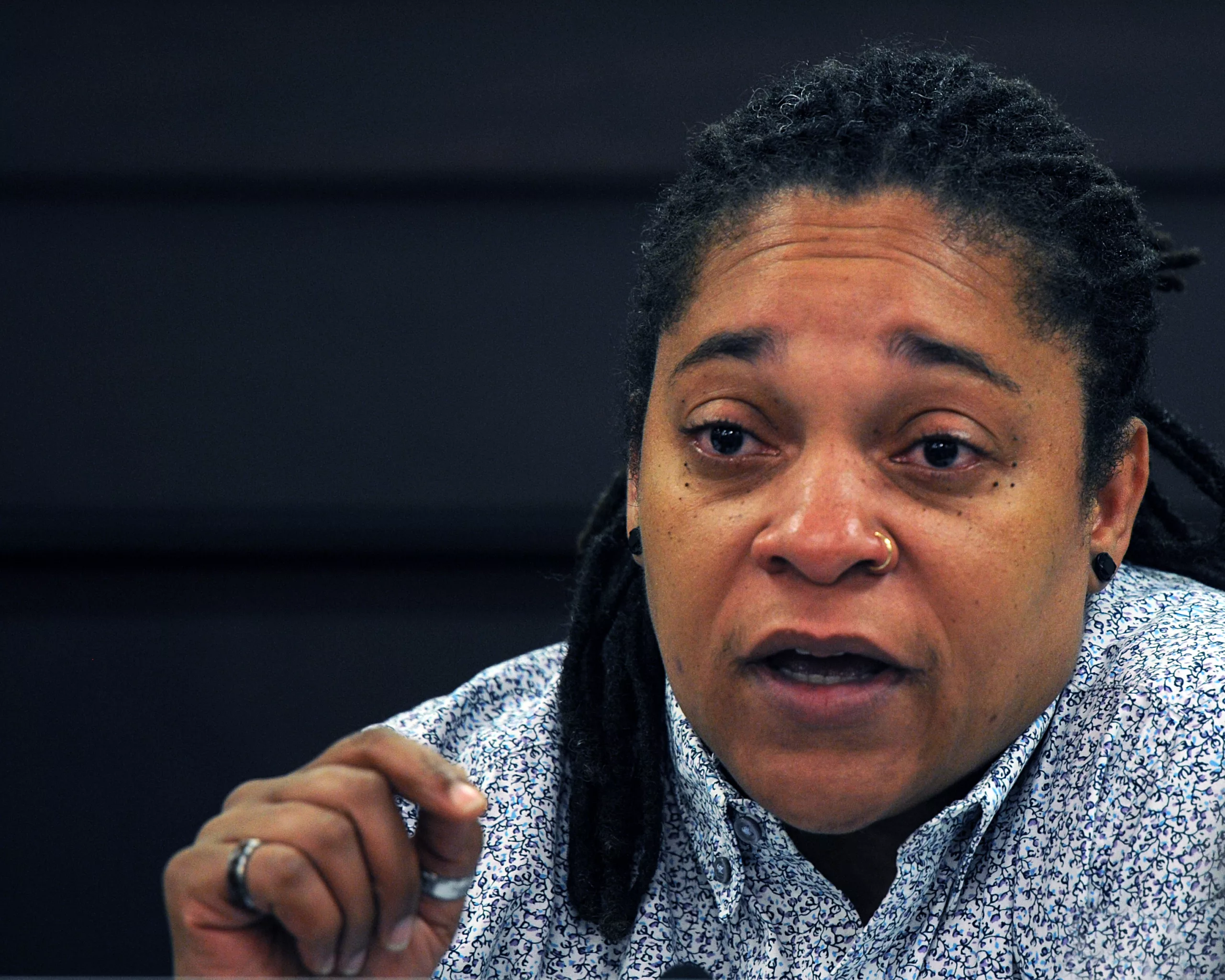 FRANKFORT, KY – In a contentious debate on Thursday, Kentucky's Interim Joint Committee on Judiciary deliberated over legislation to augment penalties for the distribution of lethal controlled substances. The proposed bill, which failed to pass during the 2023 Regular Session, is now the center of an intense debate fueled by a tragic uptick in overdose deaths in the region​​.
The legislation, backed by Reps. Deanna Frazier Gordon and Brandon Reed, aimed to allow prosecutors to pursue murder charges against individuals delivering, administering, or selling controlled substances that lead to fatal overdoses. Rep. Frazier Gordon emphasized that constituents were clamoring for stricter regulation and enforcement in light of the persistent opioid abuse and drug trafficking issues in the state.
However, the opposition argues that this legislation could have chilling effects on Good Samaritan laws and potentially discourage individuals from seeking help in overdose situations. Critics, including B. Scott West, deputy public advocate for the Kentucky Department of Public Advocacy, cited a study indicating that the threat of criminal prosecution does not deter individuals from selling drugs.
What this study finds is that the threat of criminal prosecution for murder, or lesser degrees of murder, are a chill effect and can actually lead to people walking away

B. Scott West, deputy public advocate for the Kentucky Department of Public Advocacy
The state of Kentucky has been particularly hard hit by the opioid crisis, with an alarming overdose death rate of 32.5 deaths per 100,000 residents, which is 57% above the national average​​. In 2021 alone, 2,250 Kentuckians lost their lives to overdoses, with fentanyl implicated in more than 70% of these cases​​. Richmond Police Chief Rodney Richardson testified that in Madison County, there were 85 fatal overdoses in 2021, an increase from 68 the previous year. He predicted that the county would exceed 50 such deaths in 2023.
Rep. John Blanton, a former law enforcement officer, voiced his support for the proposal, arguing that it would provide an essential tool to law enforcement agencies for investigating drug crimes and purging their communities of "bad actors." He added, "We're not interested in that user. We're interested in the dealer, the one that's putting the poison out on the street."
The bill's opponents argue that it could have unintended consequences, particularly for young people. Rep. Lindsey Burke, D-Lexington, expressed concern about 18 to 21-year-olds with drug addiction problems potentially facing capital offense charges. She highlighted the fact that these young individuals could be led astray and end up making grave mistakes.
When I think about the people who I knew and loved who were using and selling drugs, they were young people. They were young people who made big mistakes.

Rep. Lindsey Burke, D-Lexington
Rep. Kevin D. Bratcher, R-Louisville, pondered how much money federal, state and local governments have spent on drug reduction efforts, and how effective they have been.
We've been talking about this stuff for 23 years, at least. And here we are again, and guys come in and they say this is a tool that we need. And it's just like a revolving cycle of what needs to be done.

Rep. Kevin D. Bratcher, R-Louisville
As this polarizing debate continues, the grim reality of Kentucky's opioid crisis persists. The state, and indeed the nation, are eagerly awaiting the outcome, with many hoping for a solution that tackles the root causes of drug addiction and trafficking while protecting vulnerable individuals from harsh legal penalties.
---
Photo: Rep. Keturah Herron, D-Louisville, expresses her concern with some language in possible legislation that would charge individuals who sell controlled substances that result in death with murder during the Interim Joint Committee on Judiciary on Thursday. (LRC PIO)
Recommended Posts
Sat, September 30, 2023
Fri, September 29, 2023
Fri, September 29, 2023