Trump's federal indictment has been unsealed. Read it here.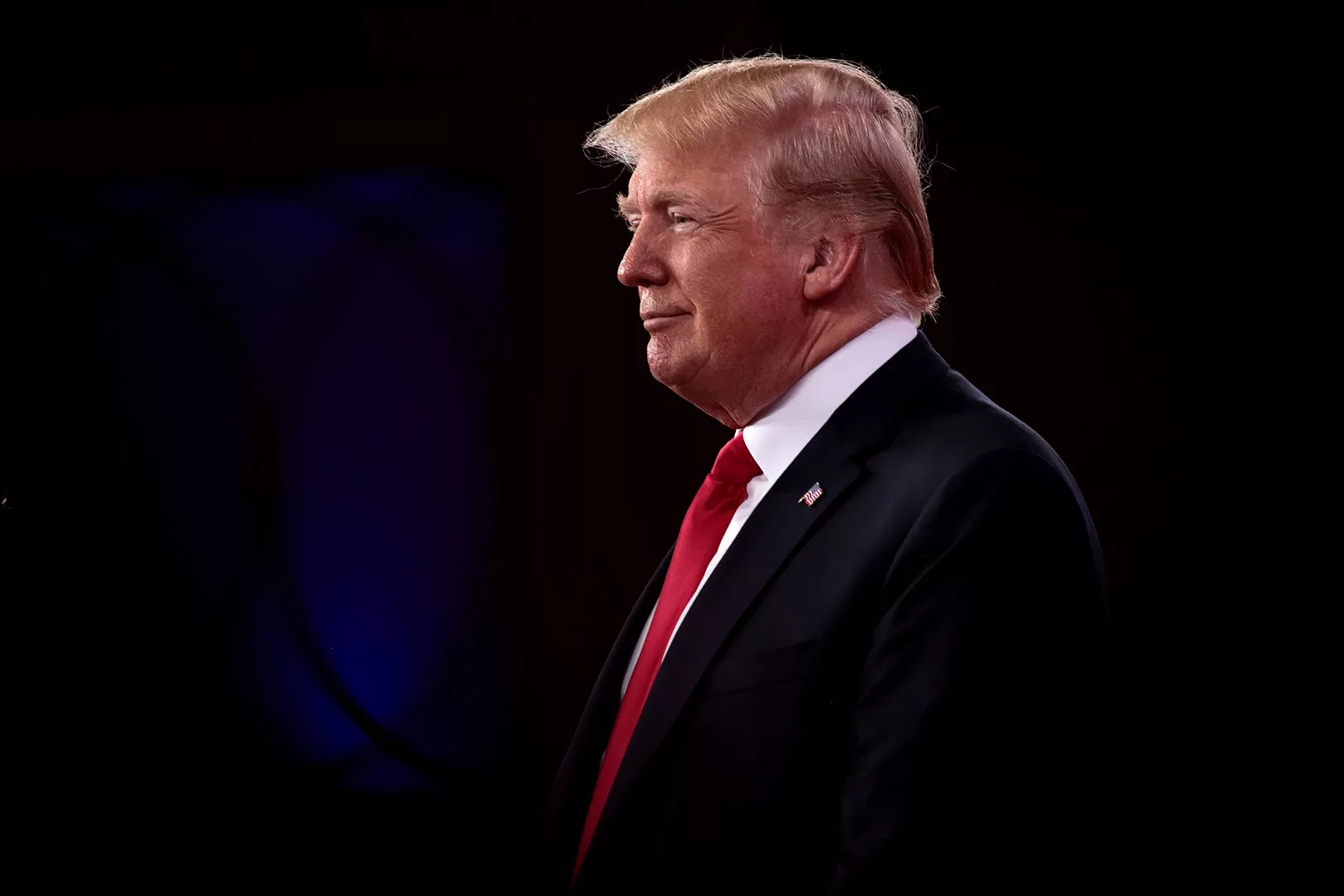 In a historic turn of events, the federal indictment against former President Donald Trump has been unsealed, marking him as the first former president to be charged with a federal crime.
---
Photo: Gage Skidmore from Peoria, AZ, United States of America – Donald Trump
President of the United States Donald Trump speaking at the 2018 Conservative Political Action Conference (CPAC) in National Harbor, Maryland. Please attribute to Gage Skidmore if used elsewhere.
Recommended Posts
Fri, September 15, 2023
Tue, September 5, 2023