Rural Kentucky lands over $34 Million to bridge the Digital Divide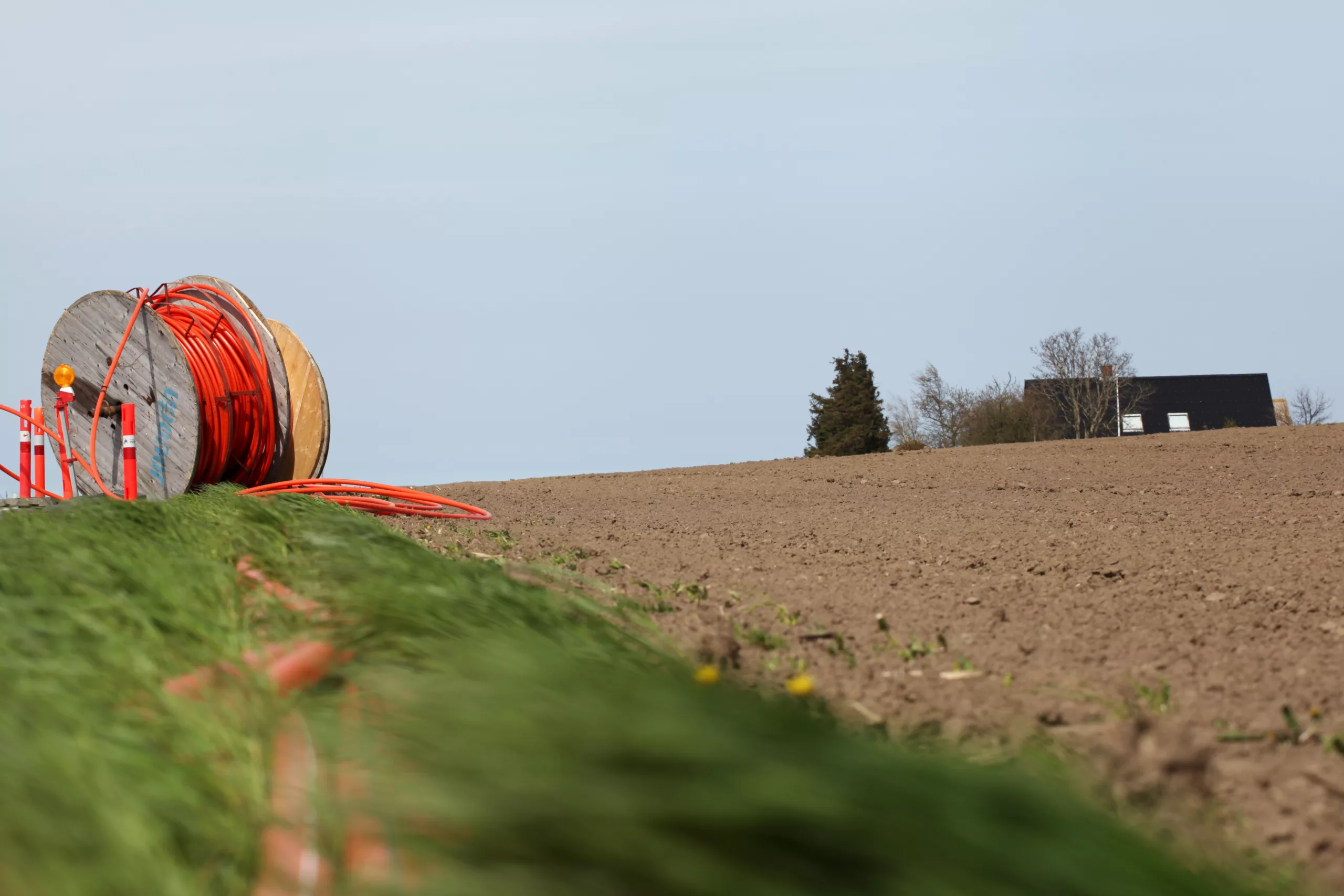 LEXINGTON, KY – Rural Kentucky is about to get a long-awaited upgrade to its internet infrastructure, as the Biden-Harris Administration earmarks over $34 million in funding for high-speed internet connectivity in Breathitt, Lee, and Cumberland counties.
U.S. Department of Agriculture (USDA) Secretary Tom Vilsack today announced a total of $714 million in grants and loans that aim to connect thousands of rural Americans to reliable and affordable high-speed internet across 19 states. This investment is a part of President Biden's Investing in America agenda, which seeks to rebuild the nation's economy through infrastructure enhancement.
High-speed internet has become indispensable in modern society and for the prosperity of those residing in rural areas. "Thanks to President Biden's Bipartisan Infrastructure Law, we can ensure that rural communities have access to the internet connectivity needed to continue to expand the economy," said Secretary Vilsack on a White House press call Monday.
Kentucky's share includes two substantial awards. Peoples Rural Telephone Cooperative Corporation Inc. will receive a combination of a loan and a grant totaling $9,407,794. This investment will be used to deploy a fiber-to-the-premises network in Breathitt and Lee counties, providing high-speed internet to 2,462 people, 32 businesses, and 72 farms. The project is set to serve socially vulnerable communities in these counties.
Moreover, Duo County Telephone Cooperative has been awarded a $24,963,158 grant to develop a similar fiber network in Cumberland County. This will bring high-speed internet to an additional 897 people, eight businesses, and 121 farms.
Both Peoples Rural and Duo County Telephone Cooperative will participate in the Federal Communications Commission's Lifeline and Affordable Connectivity Programs, ensuring affordable internet services for low-income households. Duo County Telephone Cooperative will also offer an additional 20 percent discount on its standard residential broadband pricing for qualifying customers.
The initiative is part of the USDA's ReConnect Program, which began under the Biden-Harris Administration, aiming to bolster connectivity in rural areas lacking adequate high-speed internet services.
"Having access to reliable internet is not just a luxury; it is a necessity for education, business, and healthcare," said Harold Rogers, the U.S. Representative for Kentucky's 5th congressional district.
Senators Mitch McConnell and Rand Paul have also lauded the development, highlighting the importance of connectivity for Kentucky's rural populations.
This nationwide effort, backed by the Bipartisan Infrastructure Law, allots $65 billion for the Internet for All initiative, aiming to ensure every American has access to affordable and reliable high-speed internet.
For rural Kentucky, this injection of funds marks a new era in connectivity, opening doors to education, economic growth, and a better quality of life.
For additional information on the ReConnect Program and other projects, please visit www.rd.usda.gov.
---
Photo: Adobe Stock
Recommended Posts
Fri, September 29, 2023
Fri, September 29, 2023
Thu, September 28, 2023