Council lax in tracking grants, spent public money on Red Bull, Ale-8, 'large bags of beef jerky', audit reveals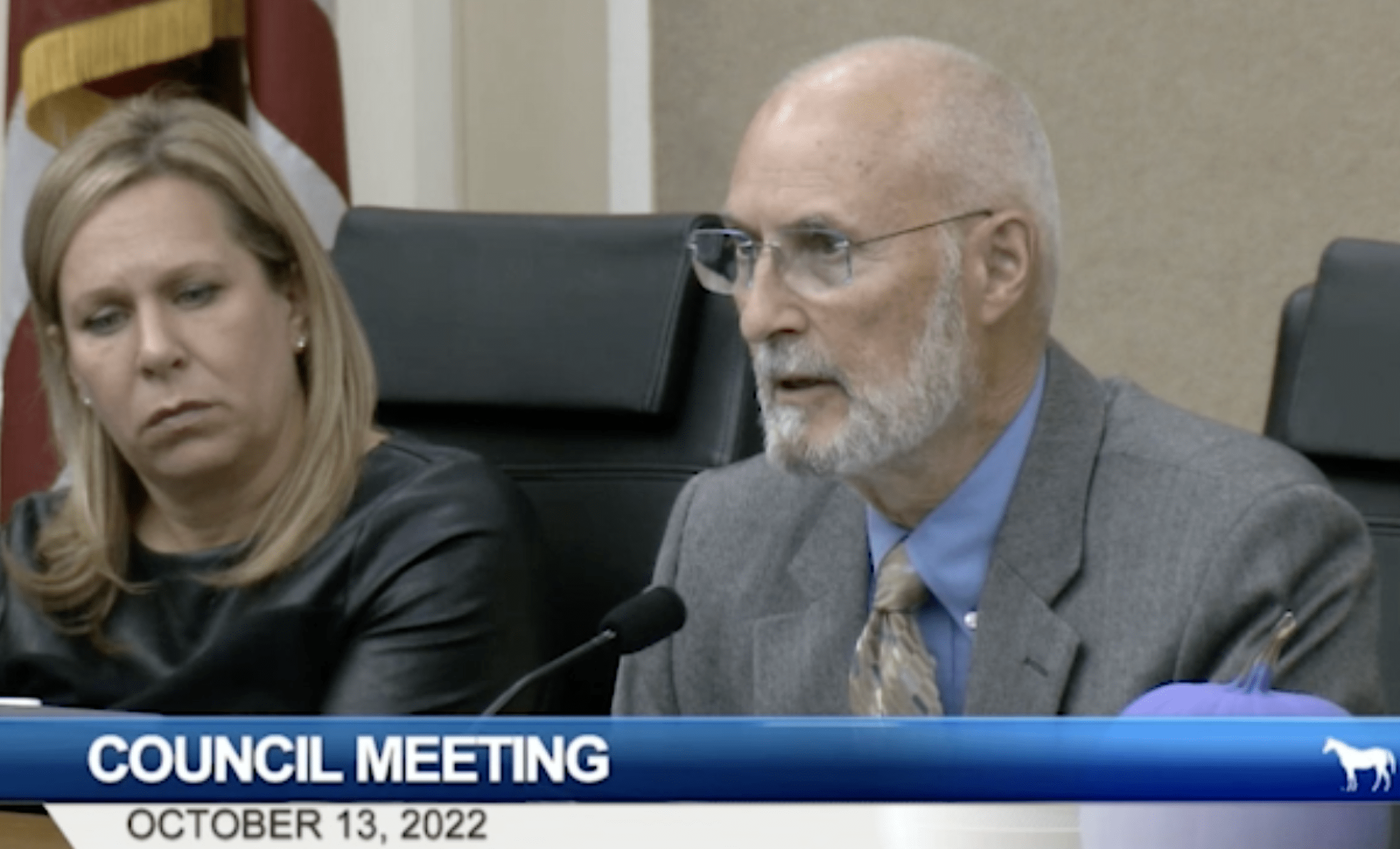 LEXINGTON, KY – A city audit revealed that the Lexington council has been remiss in overseeing the annual disbursement of more than $150,000 in grants to neighborhood associations and nonprofits. The audit, released on June 8, showed that the council members did not follow up to determine how these funds were spent by the recipients. Furthermore, about 20% of the 336 grants lacked signed agreements, yet were disbursed anyway, the Herald-Leader's Beth Musgrave reports.
This contrasts starkly with the practices of the Louisville Metro Council, which only disperses grants after the signing of grant agreements and also tracks how the money is spent.
According to the audit, each council member was allotted $15,000 for the years 2021 and 2022. Of this, around $10,000 was allocated for neighborhood development funds, while the remaining $5,000 was intended for council spending, such as supplies, travel, and food. However, the council members had the liberty to reallocate funds from their supply and travel expenses to neighborhood grants. Most did.
The audit shows that the bulk of these grants were used for specific purposes like neighborhood beautification efforts or the purchase of new equipment for nonprofits. However, about 8% of these grants were for unspecified reasons.
The auditor recommends that the council only award grants to nonprofits for projects, rather than ongoing expenses. Although the audit did not reveal any malfeasance on the part of the nonprofits, the absence of tracking makes it impossible to ascertain if the funds were utilized as intended.
Moreover, the audit scrutinized council members' spending on food, travel, and other supplies, and found documentation of expenses to be lacking in nearly 30% of transactions. For example, 96 out of 315 purchases made using purchasing cards had no backup documentation, violating city rules that mandate receipts or order forms.
Intrigue and Ire for 'anonymous' tipster
This audit was initiated in January after, according to the Herald-Leader, the Kentucky State Auditor received an "anonymous" tip concerning the council's spending. The tip did not contain any evidence of wrongdoing but raised concerns about the potential personal use of public funds by council members.
In one public comment at a Lexington-Fayette Urban County Government Council meeting on October 12, 2022, a concerned citizen, Rock Daniels, likened council members' spending of public money to theft, saying, "I found that council members are spending public dollars on themselves… This money is not to be spent on your own person. And you guys know that." Daniels expressed his disappointment and appealed for greater transparency, adding, "I think we can do better. I think we can be more transparent. It just wasn't. It doesn't look good. And you can't spend money on yourself. This money is supposed to go to neighborhoods."
Council Member Susan Lamb responded to Daniels' comments, defending both her and the council's integrity: "My integrity is everything to me, not only on this council as a body, on this council, but personally, and for someone to stand before me and everybody else that is watching or that everybody watches in the future and to insinuate that I have done anything illegal wrong or anything else in my 35 years with this city insults my integrity and I will not let it go without saying something." She also praised the work of the council, saying, "We hold the city up and we do a good job and we try to represent our constituents in this community."
Vice Mayor Steve Kay joined Lamb in responding to Daniels' comments, expressing his agreement: "It's really unfair to us. It's unfair to the public. It puts a suspicion out there that's not so far as I know, backed by anything substantial." He stressed the importance of specifics in making allegations, saying, "I also normally would not take a moment to respond, but I agree with Council member Lamb to stand at the podium and with a broad brush, make a statement about unspecified council members."
Musgrave notes that some of the scrutinized Council purchases included, "Red Bull, Ale-8 and large bags of beef jerky," among other things. Another source familiar with the matter told the Lexington Times a council member used funds to buy large quantities of Campbell's Soup.
The audit has undoubtedly struck a nerve within the community and the council, bringing attention to the importance of accountability and oversight in government spending. With council members and citizens passionately invested in the matter, it remains to be seen how this will shape council policies and community relations moving forward.
In response to the audit, Vice Mayor Dan Wu acknowledged that the council is in the process of overhauling its rules and procedures and will consider the auditor's recommendations. This revamp is likely to happen this fall.
The audit's timing is critical as the proposed budget for the upcoming fiscal year, starting July 1, will see an increase in the amount that council members receive for neighborhood development grants to $15,000 a year.
As the council takes steps to overhaul its rules and procedures, the Lexington community awaits to see if increased accountability and transparency will follow.
UPDATE: Read the full audit report below:
---
Photo: Former Vice Mayor Steve Kay responds to allegations made by Rock Daniels at an October 13, 2022 Council meeting. An anonymous tipster later triggered an audit of Council spending. (LexTV screenshot)
Recommended Posts
Sat, September 30, 2023
Fri, September 29, 2023
Fri, September 29, 2023