KCTCS Approves Near-Billion-Dollar Budget With Focus on Staff Pay Raise and Tuition Increase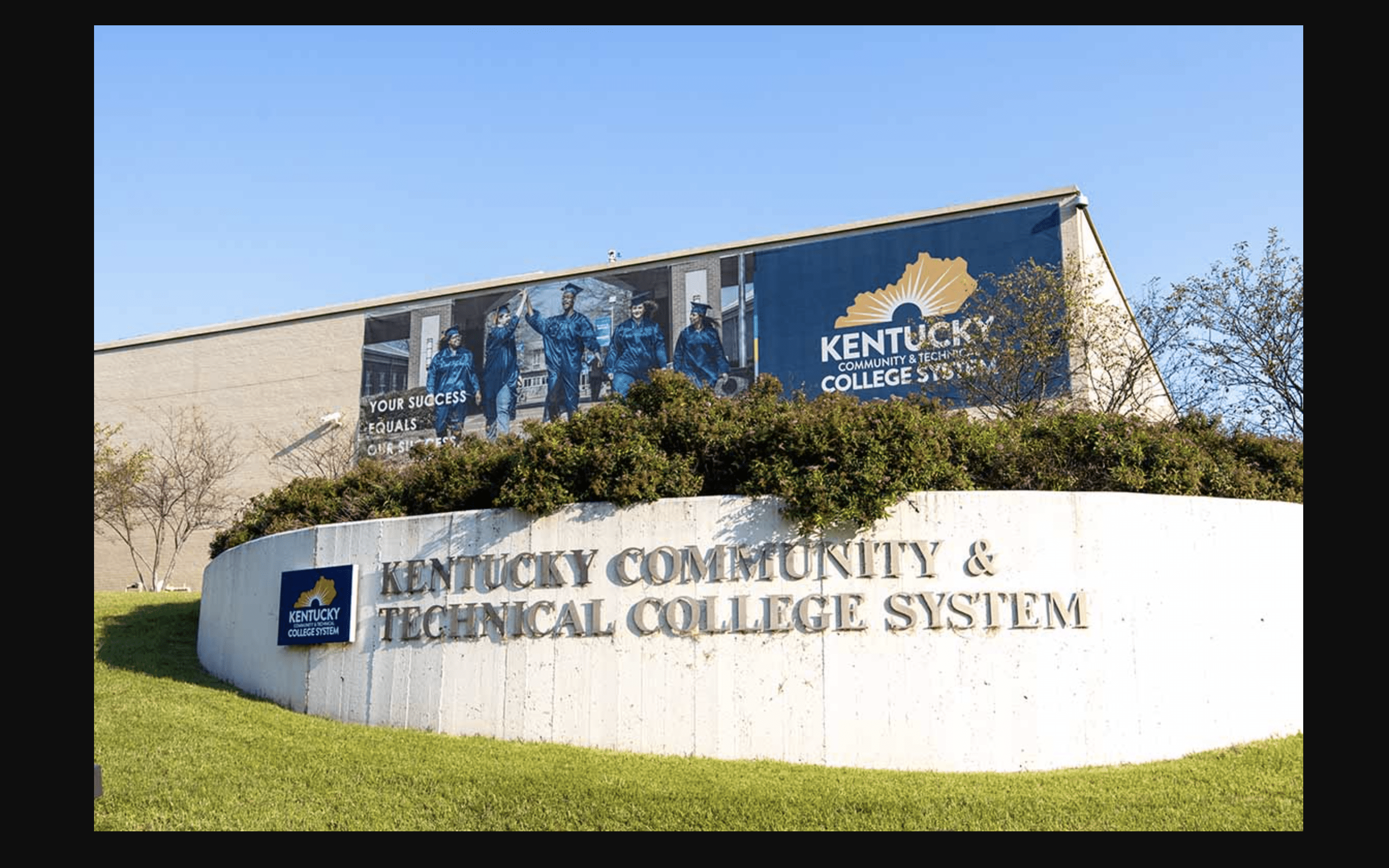 PADUCAH, KY — In a move heralded by administrators as an essential investment in human capital and institutional sustainability, the Kentucky Community and Technical College System (KCTCS) Board of Regents approved an annual budget just shy of one billion dollars, featuring a $2,000 salary raise for full-time staff and a modest tuition hike for students, Kentucky Today's Tom Latek reports.
The decision, which was reached during an intensive two-day session at the West Kentucky Community and Technical College, was met with a measure of jubilation among the college system's faculty and staff. The new budget, slated for the fiscal year 2023-2024, stands at a formidable $992,588,400.
KCTCS Interim President Larry Ferguson extolled the board's decision. "A sustainable investment in our workforce is important," Ferguson said. "Their hard work, dedication, and commitment to excellence are the driving forces behind our success as a community college system."
This salary increment marks the second consecutive year that the board has moved to increase base pay, indicative of an unwavering commitment to faculty and staff, who are seen as the backbone of the institution.
However, this budget also signals an increase in tuition fees, albeit modest. The board unanimously decided to increase tuition by $4 per credit hour across all KCTCS colleges. This puts in-state tuition at $186 per credit hour, while out-of-state students will need to budget $250 per credit hour. Notably, despite this augmentation, KCTCS tuition still undercuts other Kentucky institutions and is about half the cost of university tuition in the state.
Additionally, the Regents gave their nod to the initial recommendations from a sweeping study conducted by Huron Consulting Group. The study, which was commissioned last year, scrutinizes a wide spectrum of the institution's business practices.
Huron's preliminary recommendations are based on an amalgam of priorities, including space utilization, academic program optimization, and financial and organizational assessments.
James Stevens, Chair of the Board of Regents, put the decision in perspective, considering KCTCS's milestone 25th anniversary. "Taking a detailed look at how we are currently conducting business and making some necessary adjustments is the only way forward towards those next twenty-five years," he remarked.
A more comprehensive report delineating Huron's findings and recommendations will be published in the near future.
KCTCS, a colossus in Kentucky's higher education landscape with 16 colleges under its aegis, caters to nearly 100,000 students each academic year. This budget, a testament to its growth and commitment to quality education, highlights the pivotal role KCTCS plays in the broader educational ecosystem in Kentucky.
Educators, students, and stakeholders will be watching keenly as KCTCS embarks on the implementation of this ambitious budget and the possible reverberations across the state and beyond.
---
Photo credit: KCTCS
Recommended Posts
Sat, September 16, 2023
Fri, September 15, 2023
Fri, September 15, 2023