Online scammer who stole nearly $4 million from City of Lexington pleads guilty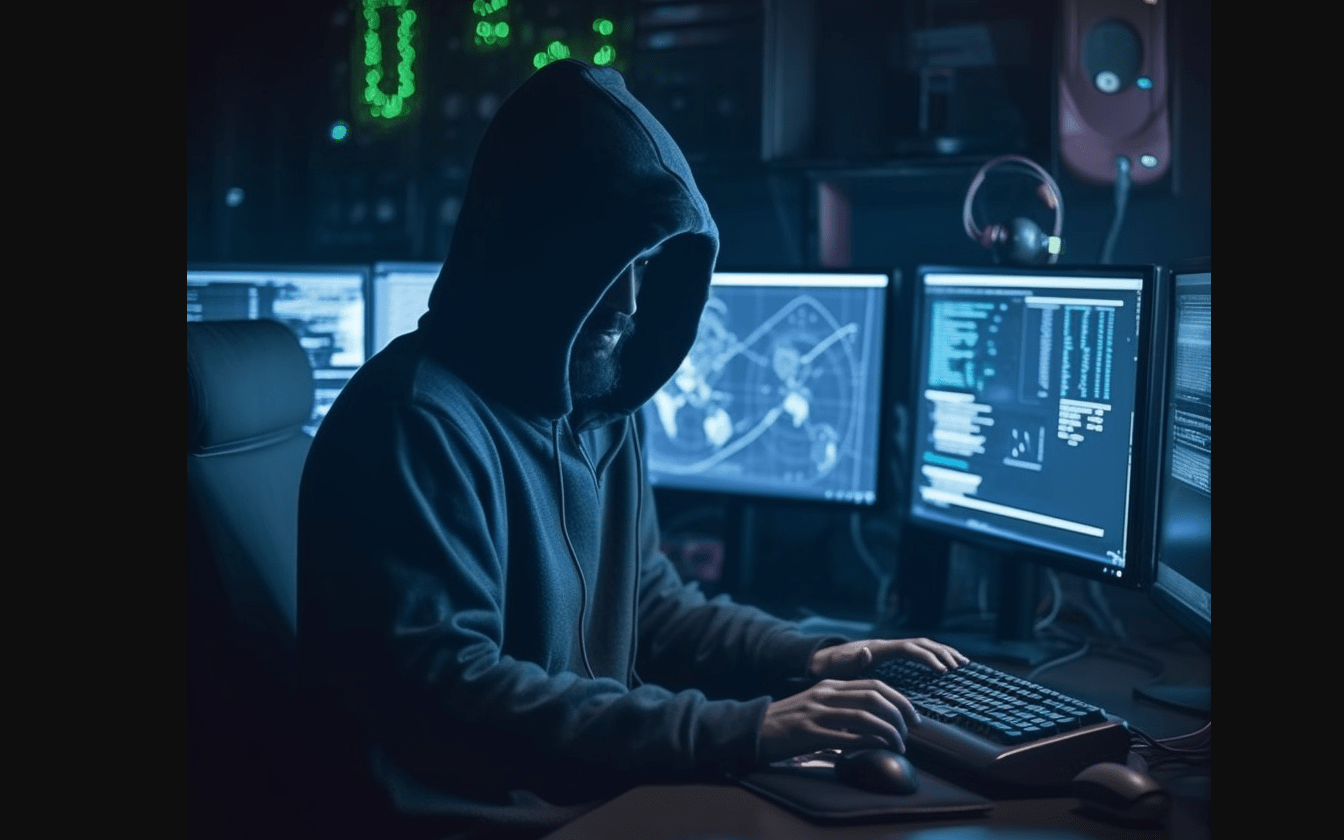 LEXINGTON, KY – The Houston woman at the center of an intricate web of fraud that nearly cost the city of Lexington $4 million, entered a guilty plea on Wednesday, according to federal court records.
Shimea Maret McDonald, 24, was indicted on January 19, 2023, by the U.S. District Court for the Eastern District of Kentucky. Her indictment included charges of conspiracy to commit money laundering, bank fraud, and aggravated identity theft.
In a plea agreement filed with the court, Ms. McDonald has admitted to essential elements of the charges against her. Her admission reveals an elaborate scheme involving stolen identities, shell companies, and fraudulent email communications that had, at its core, the intent to deceive and swindle.
According to the court documents, Ms. McDonald operated out of Texas, collaborating with Nana Kwabena Amuah and other co-conspirators located both within and outside the United States. Together, they crafted a scheme to divert funds meant for a local non-profit by impersonating the organization in email communications with the Lexington-Fayette Urban County Government, commonly referred to as the City.
Ms. McDonald used stolen identities, including that of a person referred to as K.N., to open bank accounts and set up shell companies, such as Gretson Company LLC. By impersonating a non-profit organization in August 2022, co-conspirators convinced City officials to wire money to a Truist Bank account opened in the name of Gretson Company LLC.
City officials, unaware of the deceit, wired nearly $4 million to the account. Ms. McDonald attempted to move the funds to another account using checks obtained through the fraudulent identity. Agents, during a search of Ms. McDonald's residence, found over 40 fake identity cards representing 24 different individuals.
Judge Karen K. Caldwell, overseeing the case, will be the one to decide McDonald's fate. The charges she faces carry severe penalties, including up to 20 years in prison for conspiracy to commit money laundering, fines that could go as high as $500,000 or twice the gross gain or loss from the crime, and additional imprisonment for aggravated identity theft.
With the plea agreement, McDonald's sentencing phase will begin, during which the court will decide on the final sanctions. This case stands as a stark reminder of the complicated and damaging nature of white-collar crimes and the importance of vigilance in financial transactions.
The city, working alongside Truist Bank, has been able to recover all the funds, according to the Department of Justice.
---
Photo: Stock photo of an online scammer (Midjourney)
Recommended Posts
Sat, September 30, 2023
Fri, September 29, 2023
Mon, September 25, 2023