Campaign Sparring Intensifies as Kentucky Governor's Race Nears Final Stretch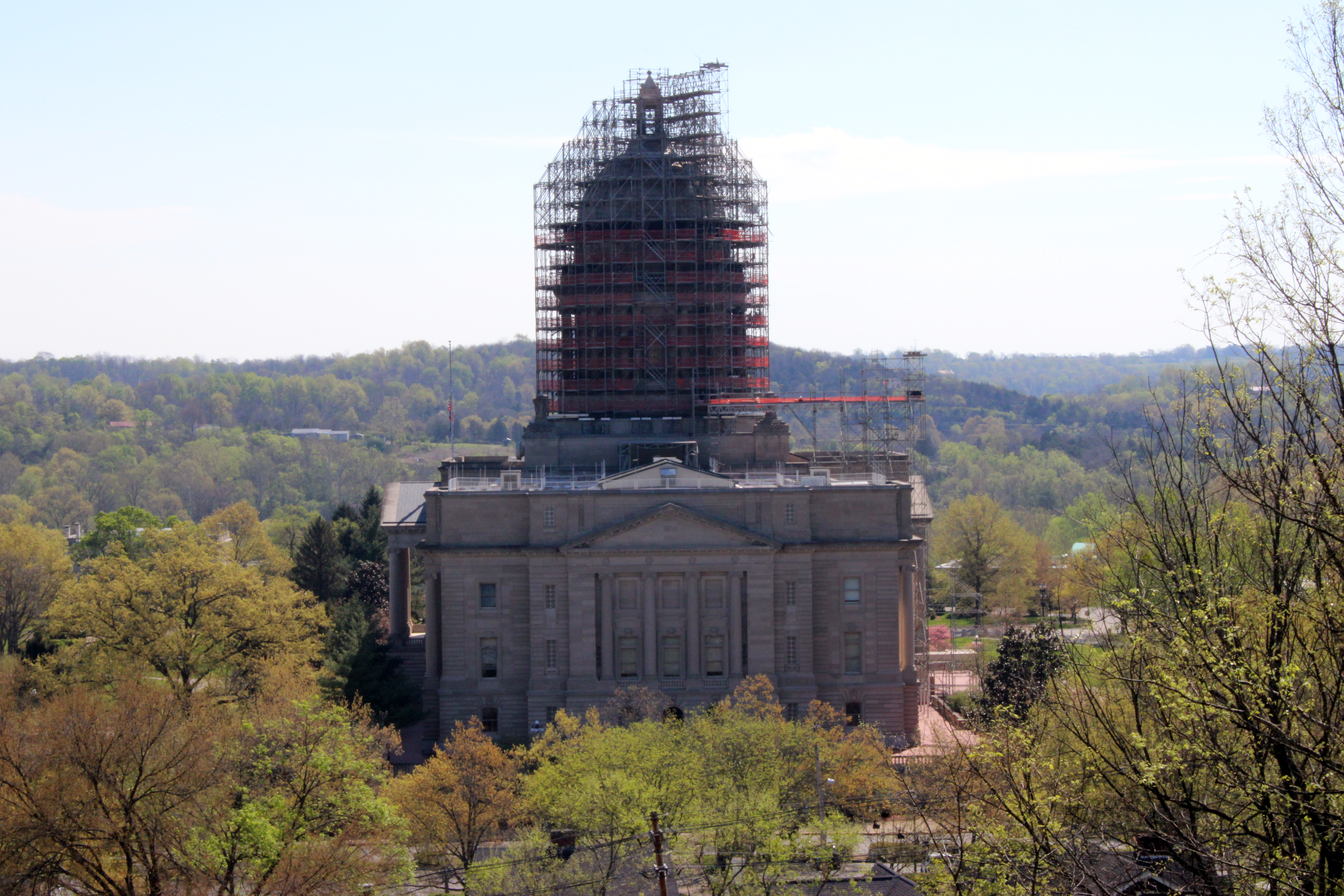 LEXINGTON, Ky. — The battle for the Kentucky governor's office has reached a fever pitch, with the campaigns of the incumbent Democratic Governor Andy Beshear and Republican challenger Daniel Cameron engaging in a high-stakes war of words and advertisements.
The highly anticipated election slated for November 7 is being closely watched as both candidates ratchet up their campaigns with less than five months remaining.
Ad Battle Takes Center Stage
A political ad, sponsored by Defending Bluegrass Values, a PAC supporting Governor Beshear, has become a flashpoint in the campaign. The ad links Daniel Cameron, who is also the state's Attorney General, to controversial pardons made by former Governor Matt Bevin. Specifically, the ad points out that Cameron hired attorneys who had been involved in the pardon process under Bevin.
Cameron's campaign, distressed by the ad's wording, has made efforts to get it taken off the airwaves. They argue that the ad's language insinuates Cameron hired a murderer and child rapist. However, in a retort, Courtney Weisman, an attorney for Defending Bluegrass Values, said that the ad does not make such claims and accused Cameron's campaign of being "illogical and disingenuous."
GOP Spotlight on Beshear's 'Missteps'
Meanwhile, the Republican party is seizing upon recent news stories to paint a bleak picture of Governor Beshear's administration. In a podcast titled "Andy Beshear's no good, very bad week," GOP operative Scott Jennings chastised Beshear for misrepresenting state economic data.
Additionally, a PAC backed by the Republican Governors Association launched a text campaign highlighting a controversy surrounding Mayor Randall Weddle of London, Kentucky, whose credit card was linked to donations far exceeding legal limits to Beshear's campaign and the Kentucky Democratic Party.
Donations and Conflicts of Interest
The campaign contributions have also put Cameron under the spotlight. A report from the Daily Beast raised questions about donations to Cameron's campaign from a recovery center that was under investigation by his office. Cameron recused himself from the investigation after the outlet began to request records. The recovery center's leaders were refunded $6,900 in donations.
Ad Spending Skyrockets
As both campaigns dig in, spending is surging. According to Medium Buying, a PAC backed by the Democratic Governors Association along with Beshear's campaign has spent around $1.7 million on ads, while a pro-Cameron PAC has reserved $1.55 million for ad placements.
Courting Conservatives at Freedom Fest
In what some are seeing as an effort to unite the Republican Party, Cameron is enthusiastically attending Freedom Fest, a conservative event known for its support of former President Trump and claims questioning the legitimacy of the 2020 election.
Cameron's attendance is seen as an olive branch to both the Trump-supporting wing of the GOP and those aligned with the more establishment wing led by Senate Minority Leader Mitch McConnell. Eric Deters, a vocal Trump supporter and the event's host, praised Cameron's overture.
The outcome of this high-stakes governor's race in Kentucky may be an indicator of the political mood in a deeply divided nation. With both sides digging in for a bitter campaign, Kentucky voters are gearing up for what promises to be a momentous November 7th election.
---
Photo by The Lexington Times
Recommended Posts
Wed, September 20, 2023
Wed, September 20, 2023