Federal Judge Halts Kentucky's Restrictive Transgender Health Care Law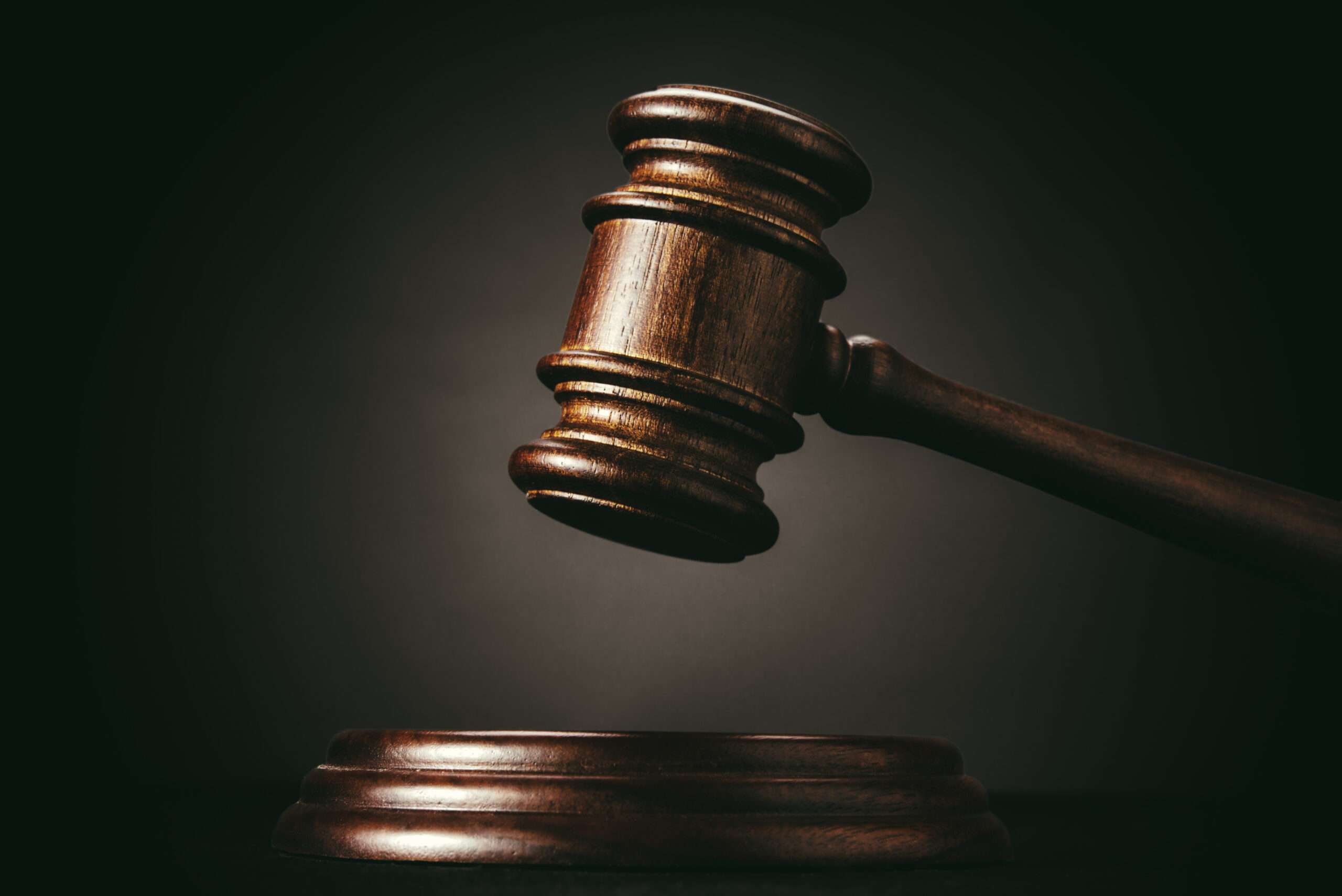 In a decisive move that has drawn national attention, a federal judge in Kentucky temporarily suspended parts of the state's ban on gender-affirming health care for transgender youth, permitting the continued accessibility of puberty blockers and hormone therapy to minors. The decision is part of a broader legal challenge to Senate Bill 150, a piece of legislation that has been sharply criticized for allegedly undermining the constitutional rights of transgender children and their families, the Courier-Journal's Olivia Krauth reports.
U.S. District Judge David Hale issued the temporary injunction on Wednesday, siding with the American Civil Liberties Union (ACLU) of Kentucky. The injunction is intended to keep certain gender-affirming treatments legal for those under 18 in the state as the court deliberates on the larger lawsuit.
The legal action against Senate Bill 150 was spearheaded by the ACLU of Kentucky, in collaboration with the National Center for Lesbian Rights and the law firm Morgan, Lewis & Bockius. They filed the lawsuit in early May on behalf of transgender children and their parents. The plaintiffs argue that SB 150's ban on gender-affirming health care is unconstitutional, as it discriminately targets transgender youth by denying them access to medical care that is available to cisgender children. Moreover, they assert that the bill unduly infringes on a parent's right to make medical decisions on behalf of their children.
The challenge is particularly focused on provisions related to puberty blockers and hormone therapy. Notably, SB 150's ban on gender-affirming surgeries for minors, which were not previously conducted in Kentucky, is not under contention in this lawsuit and will still be implemented as planned.
Senate Bill 150 garnered controversy when it was swiftly enacted after lawmakers overturned Governor Andy Beshear's veto in late March. The section that prohibits gender-affirming care was slated to be enforced at the end of June, in line with the typical timetable for the enactment of laws passed during the legislative session.
Kentucky's legal battle is reflective of a broader national trend, as various states' bans on gender-affirming health care for transgender minors have come under judicial review. For instance, earlier this month, a federal judge halted a comparable law in Indiana. Additionally, last week, another set of rulings saw the overturning of a 2021 Arkansas law that banned gender-affirming medical treatments for minors, as well as a series of Florida regulations that curtailed Medicaid coverage for similar healthcare services.
The developments in Kentucky signify a critical moment in the ongoing debate surrounding the rights and healthcare of transgender youth. As the case unfolds, it will likely serve as an influential precedent, not only in Kentucky but throughout the nation, regarding the legality and ethics of limiting access to gender-affirming health care for minors.
---
Image: Adobe Stock
Recommended Posts
Fri, September 29, 2023
Fri, September 29, 2023
Thu, September 28, 2023