Recovery Services, LLC Agrees to $300K Settlement Over False Claims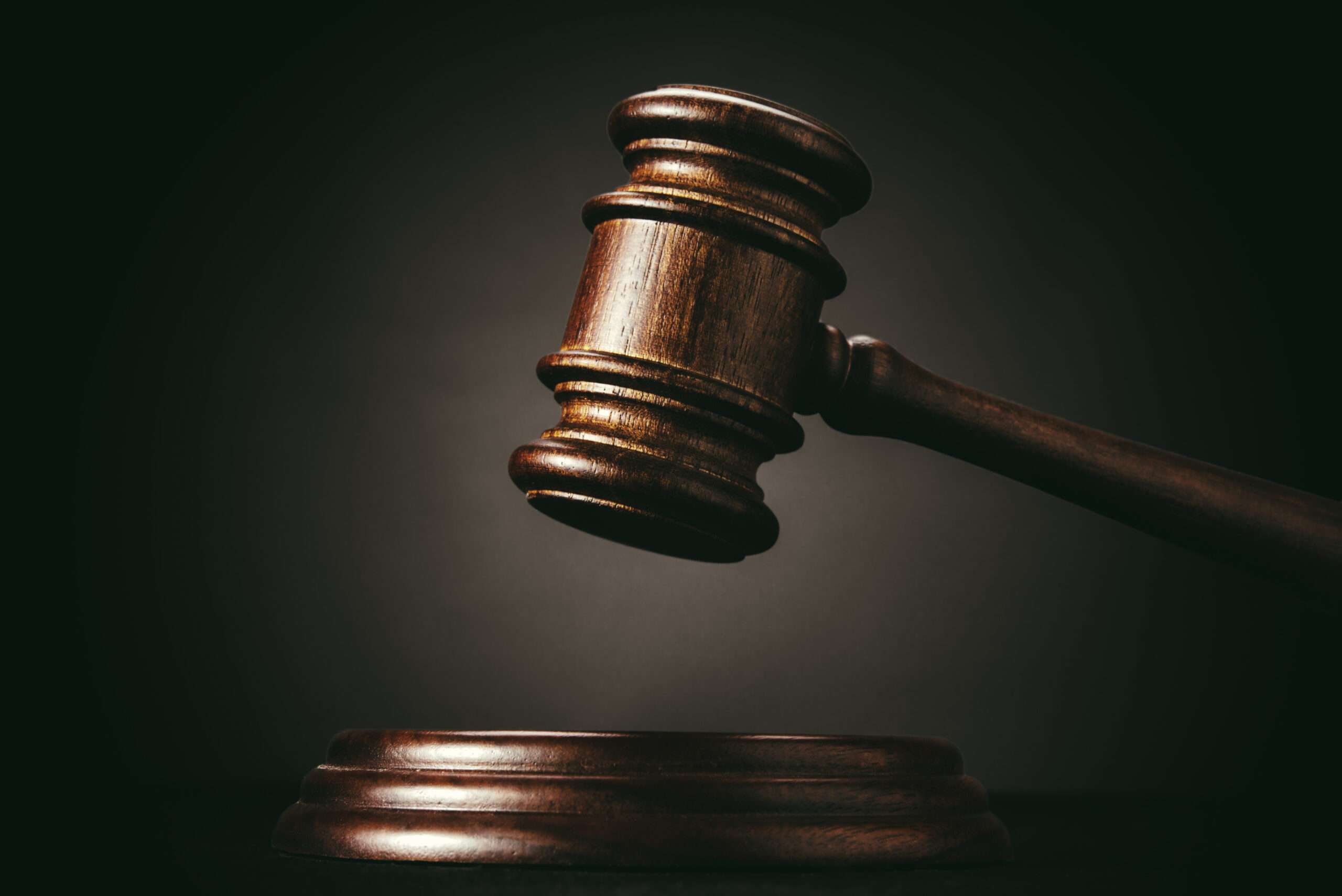 LEXINGTON, Ky. — Recovery Services, LLC, a Louisville-based recovery center, has agreed to a settlement of $300,000 over civil allegations of fraudulent Medicaid billing, according to an announcement from the U.S. Attorney's Office for the Eastern District of Kentucky.
Recovery Services, which specializes in outpatient drug and alcohol services, was alleged to have violated the False Claims Act. The federal law prohibits the submission of false or fraudulent claims for government reimbursement.
The settlement arose from allegations that the company, formerly operating under the name Recovery Chestnut, submitted claims to Kentucky Medicaid for urine drug screens without providing individualized medical assessments to the patients, which is a requirement for reimbursement. Medicaid policy in Kentucky stipulates that payment is only made for urine drug screens that are specifically tailored to each patient's medical diagnosis or treatment.
Additionally, the United States alleged that Recovery Services wrongfully billed Kentucky Medicaid for urine drug screens for residential patients. The center, however, is licensed only for outpatient services, and as such is not authorized to bill for residential services. Kentucky Medicaid does not provide reimbursement for residential services, including urine drug screens, when performed by outpatient providers.
The investigation was conducted through a collaborative effort involving the United States Attorney's Office for the Eastern District of Kentucky, the U.S. Department of Health and Human Services' Office of Inspector General, and the Kentucky Attorney General's Office of Medicaid Fraud and Abuse Control. Assistant United States Attorney Meghan Stubblebine represented the United States in the case.
In an effort to encourage public involvement in combating fraudulent activities, the United States is urging anyone with information regarding improper billing of urine drug testing or other potential misuse of Medicare or Medicaid funds to report it by calling the U.S. Department of Health and Human Services' hotline at 800-HHS-TIPS (800-447-8477).
It is important to note that the settlement resolves the claims brought forth by the United States, and there has not been a determination of liability on the part of Recovery Services, LLC.
The case against Recovery Services is part of a broader effort by federal and state authorities to crack down on healthcare fraud, which is seen as a significant drain on public resources.
Recommended Posts
Fri, September 15, 2023
Tue, September 5, 2023