Amid Inflation, Kentucky Grapples With Escalating Food Insecurity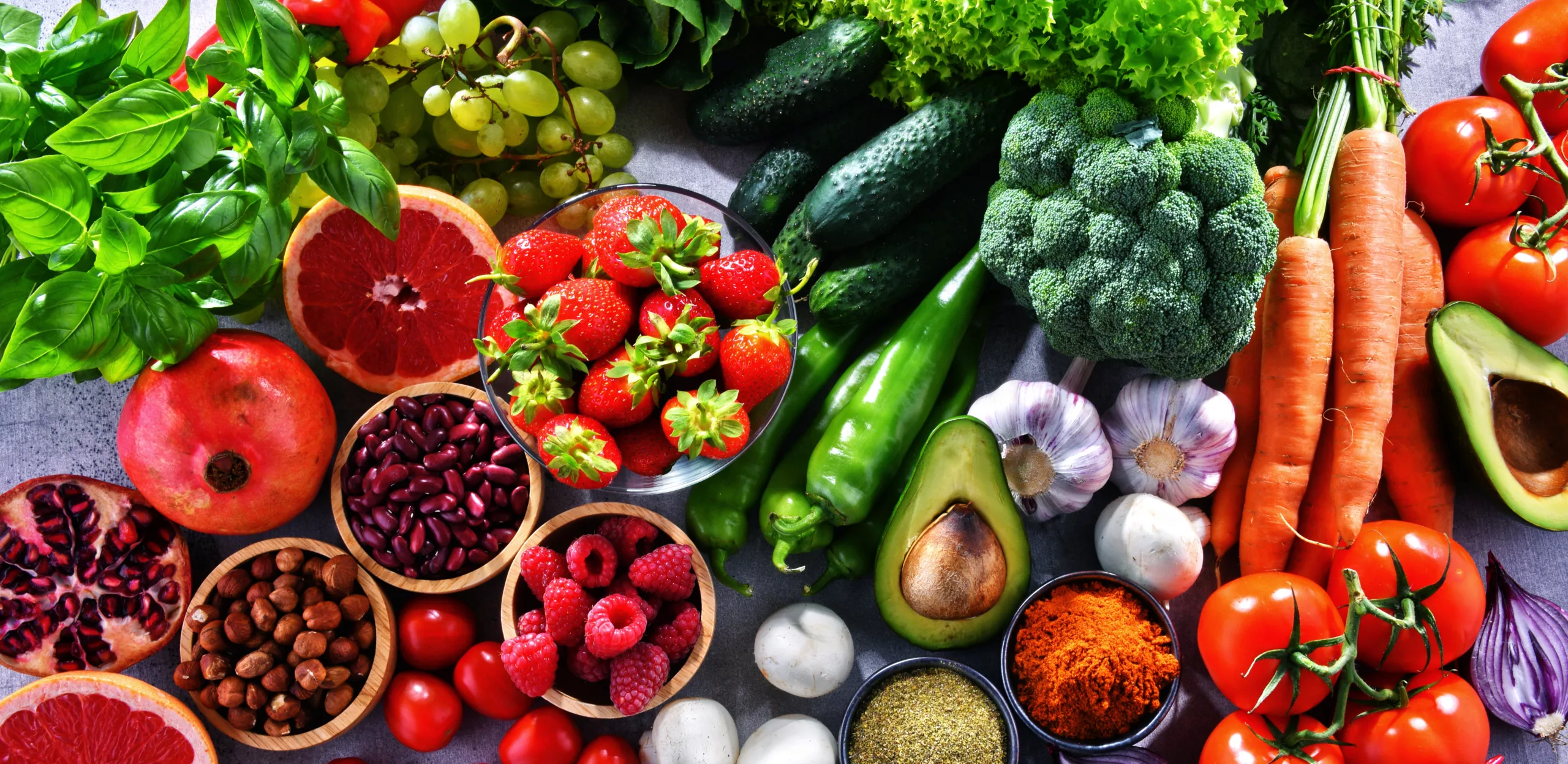 LEXINGTON, Ky. — At God's Pantry Food Bank, stacks of canned goods and fresh produce are being loaded onto pallets for distribution to families in need. It is a familiar scene that is taking place with increasing urgency as food insecurity escalates in Kentucky, the Herald-Leader's Madison Carter reports.
Since the pandemic began, the number of households in Fayette County served by the food bank has surged by more than 20%, as federal support programs have ended and inflation rises. This mirrors a statewide crisis in which thousands of Kentuckians are struggling to put food on the table.
According to Feeding America, the nation's largest domestic hunger relief organization, over 500,000 Kentuckians were considered food insecure in 2021. Data released in June reveals that in many areas of Eastern Kentucky, more than 20% of the population is now living in food insecurity. Researchers and organizations warn that the situation is deteriorating.
As pandemic-era benefits expire and inflation looms, "This release of Map the Meal Gap comes at a critical time," says Tom Summerfelt, Chief Research Officer of Feeding America. He stresses the importance of expanding efforts to ensure that everyone has access to food.
Moreover, changes in Medicaid requirements and reductions in the Supplemental Nutrition Assistance Program (SNAP) have strained food banks and nonprofits. In Fayette County, God's Pantry was serving around 500 households before the pandemic. During the pandemic, this number dropped to 350, due to expanded SNAP benefits and stimulus packages. However, with economic support programs ending, the number has swelled to 625.
The rising inflation rate, which saw food prices increase by 6.7% between May 2022 and May 2023, has been a major factor driving more people to seek help from food pantries, according to Carolyn Lindsey, the program manager at Grateful Bread Food Pantry in Rockcastle County.
A significant concern is that the recent debt deal that expanded work-reporting requirements for SNAP may lead to about 13,000 older Kentuckians losing food aid. Kentucky already has the second-highest rate of food insecurity among people aged 50-59. "SNAP is our number one tool when it comes to fighting hunger in Kentucky," says Jessica Klein of the Kentucky Center for Economic Policy.
Food banks are striving to fill the gap. "Our numbers are hitting new records every month," says Leandra Forman, Co-Executive Director of FoodChain, an organization that provides meals and education on sustainable food systems. In addition to serving around 450 meals directly to the community, FoodChain is seeking sustainable funding sources to continue its operations.
To combat the food insecurity crisis, new programs are being launched. The University of Kentucky's Food as Health Alliance is leading a pilot program prescribing food as medicine for those dealing with hypertension and Type 2 diabetes. The program, funded by the Kentucky Association of Health Plans, will offer grocery vouchers and tailored meal kits delivered to doors through partnerships with Instacart and DoorDash.
Additionally, the city of Lexington will launch a Mobile Market in July, targeting neighborhoods with limited access to grocery stores. The market will be operated by God's Pantry and stocked by Kroger, offering a range of fresh produce and household products. It aims to increase food access and improve healthy food options.
As food insecurity threatens to escalate in Kentucky, the state and local communities are mobilizing resources to ensure no one goes hungry. But the urgency and scale of the crisis call for continued vigilance and sustainable solutions.
---
Photo: Adobe Stock
Recommended Posts
Wed, September 20, 2023
Wed, September 20, 2023