Crucial Democratic Contest Erupts in Kentucky's House District 93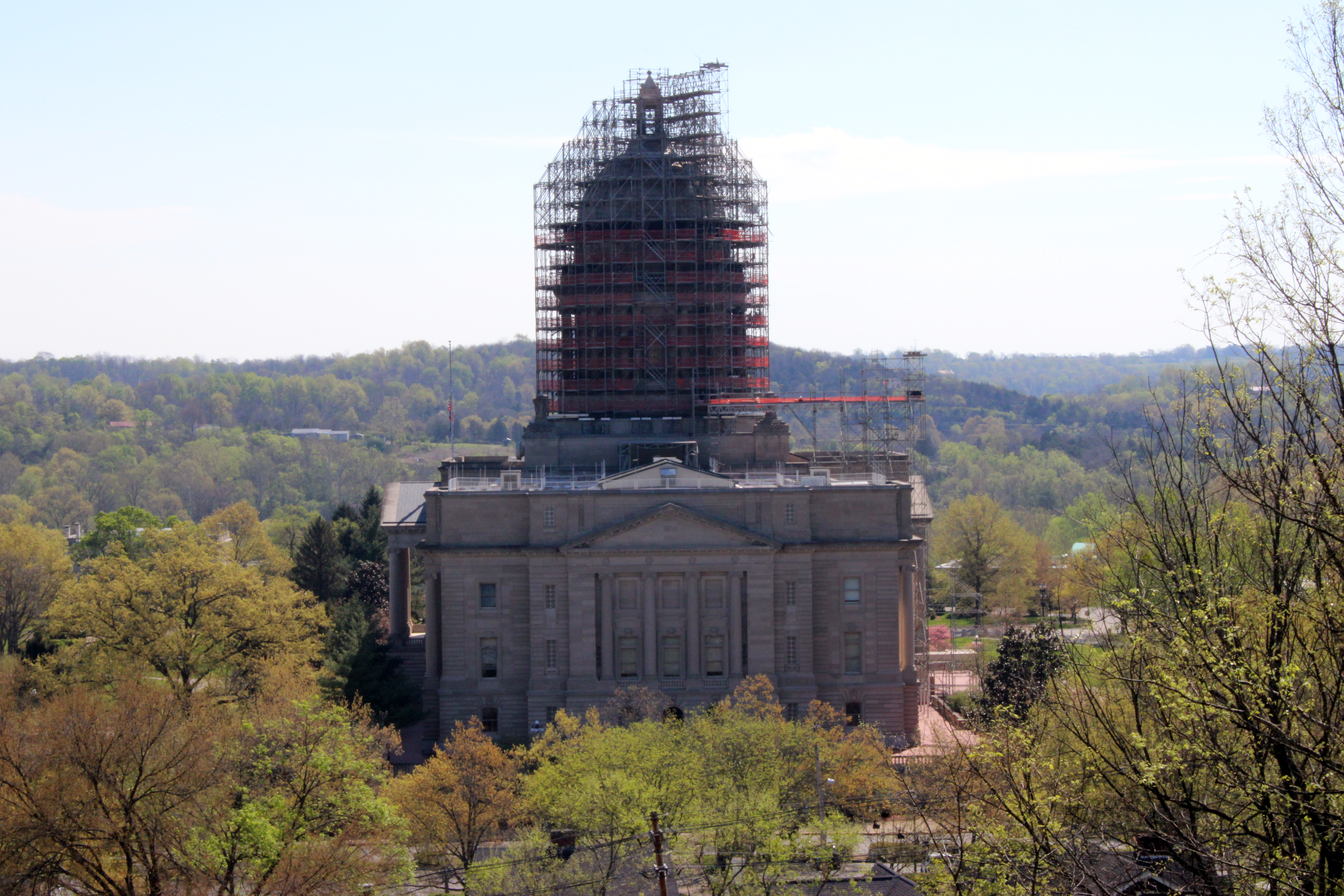 LEXINGTON, Ky. — As House District 93 in South Lexington, Kentucky braces for a political showdown, a fierce competition among Democratic contenders emerges to replace the late representative Lamin Swann. In the aftermath of Swann's death, who succumbed to a stroke in May, the district is witnessing an intense rivalry among Democrats striving to secure the nomination, while Republicans have quickly rallied behind a single candidate. The stakes are high as Democrats aim to maintain their rare stronghold in a district which notably swung for President Joe Biden in the 2020 elections, the Herald-Leader's Austin Horn reports.
Emma Curtis, a spirited 26-year-old activist who gained prominence by vehemently opposing the GOP-led Senate Bill 150, has taken the lead by formally launching her campaign. Curtis aspires to make history as Kentucky's first transgender state legislator. Notably, she has received the endorsement of the late Swann's mother, Pam Dixon, and his campaign team, who praised Curtis for embodying values akin to Swann's, emphasizing her commitment to "TOTAL equality for ALL people in Kentucky and beyond."
Meanwhile, fellow Democrats Adrielle Camuel, an administrative assistant at Fayette County Public Schools, and Chris Couch, a former candidate for Lexington's House District 75, have also thrown their hats in the ring. However, neither has matched Curtis in campaign activities, with no filings of spending intents or fundraising efforts reported.
Couch, who faced a domestic violence charge in his 2022 campaign which was later reduced to misdemeanor harassment, articulated his focus on an array of issues, including mental health, school safety, and the affordability of healthcare and higher education. His campaign is expected to touch upon progressive priorities such as raising the state's minimum wage, protecting LGBTQ rights, and expanding access to abortion.
Camuel's candidacy has been met with a challenge from the Curtis campaign, with spokesperson Rebecca Blankenship urging her to recuse herself from the Democratic nominating committee's vote due to her position as a member of the committee. Blankenship warned that Camuel's participation could lend credence to accusations of corruption and bias against minority candidates within the Democratic Party.
On the Republican side, construction entrepreneur Kyle Whalen, who previously lost to Swann, has re-entered the race, with an agenda centered around limited government and enhancing Kentucky's workforce participation rate.
The Democratic nominating committee, comprising members from each Democratic Precinct Committee in the district, is slated to interview all candidates on Thursday, with a selection expected the same night.
In a district that has historically favored Democrats, the outcome of this nominating process will set the stage for a pivotal general election. Curtis, backed by Swann's family and campaign team, and bolstered by endorsements from Louisville Democratic representatives Lisa Willner, Nima Kulkarni, and Daniel Grossberg, is leading the charge. However, the presence of Camuel and Couch, with their distinct backgrounds and priorities, showcases the diversity and vigor within the Democratic party as they vie for the seat left vacant by a beloved representative. The political landscape in South Lexington promises a fervent and consequential election season.
Recommended Posts
Wed, September 20, 2023
Wed, September 20, 2023