Fives cases of Legionnaire's disease reported by Lexington health department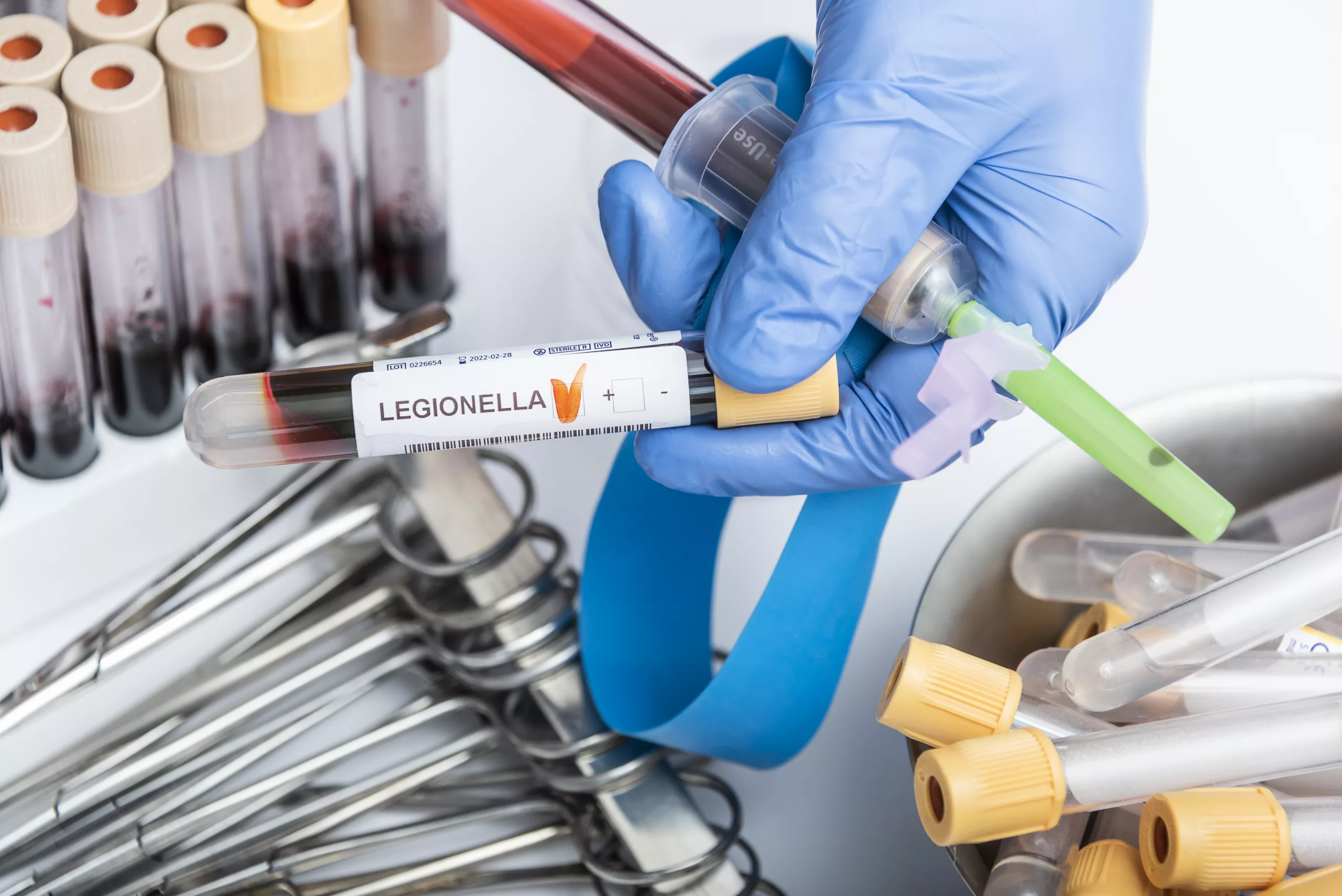 by Sarah Ladd, Kentucky Lantern
The Lexington-Fayette County Health Department says it's seeing an increase in  cases of Legionnaire's disease, which can be fatal if left untreated.  
An LFCHD spokesperson said the department is reporting five cases, an increase from the normal: zero. 
Legionnaire's is a pneumonia caused by Legionella bacteria, which survives in soil and water, according to the Mayo Clinic.  
The disease usually infects a person when they inhale the bacteria, which can live in showerheads, hot tubs, decorative fountains and other potentially stale water sources. 
People do not generally spread the disease to other humans, though it is possible, the health department said. 
"Legionella occurs naturally in freshwater environments, like lakes and streams," LFCHD said in a statement. "It can become a health concern when it grows and spreads in human-made building water systems." 
Those at highest risk for Legionnaire's are people 50 and older, current and former smokers, those with chronic lung disease and others with weakened immune systems. 
Symptoms include shortness of breath, fever, muscle aches and cough, according to the Centers for Disease Control and Prevention. 
If you experience those symptoms or believe you've been exposed to the bacteria, the CDC says, see a doctor, who can prescribe antibiotics. 
---
Photo: Adobe Stock
Recommended Posts
Fri, September 29, 2023
Fri, September 29, 2023
Thu, September 28, 2023