Former Eastern Kentucky correctional sergeant indicted for Deprivation of Civil Rights and Obstruction of Justice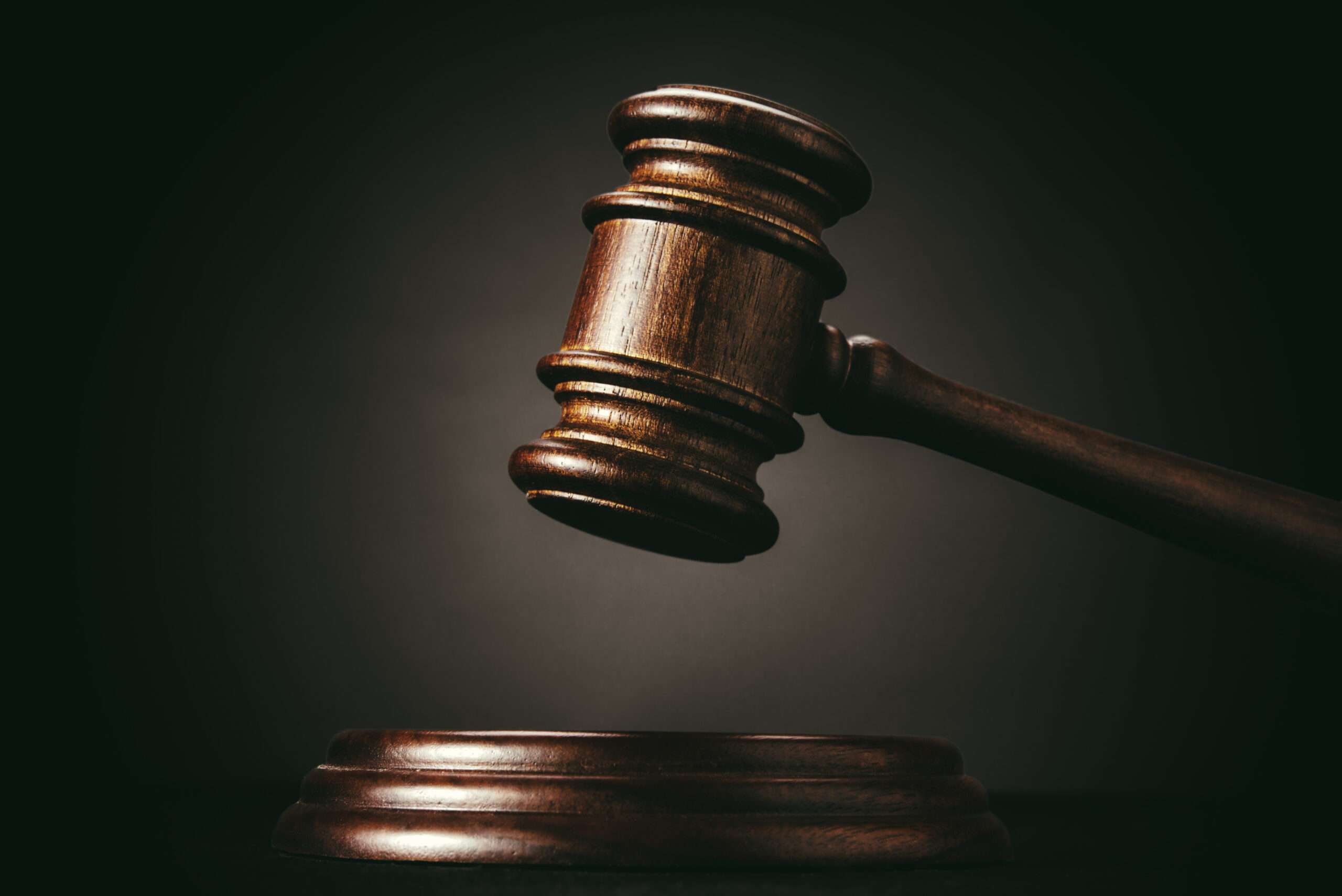 Eric L. Nantell faces potential decades behind bars for allegedly witnessing assault and misleading investigators
ASHLAND, KY — A federal grand jury in the Eastern District of Kentucky indicted former correctional sergeant, Eric L. Nantell, on multiple charges Thursday including deprivation of civil rights, witness tampering, and making false statements. The charges stem from an incident that occurred at the Eastern Kentucky Correctional Complex (EKCC) in West Liberty, Kentucky, on July 24, 2018.
According to the indictment, Nantell, along with Officers R.D., J.H., and J.B., were employed as correctional officers at the EKCC, a state prison operated by the Kentucky Department of Corrections. The facility includes general housing units and a restrictive housing unit, Dorm 5, where the alleged assault took place.
On the said date, Nantell and the other officers allegedly took an inmate, identified only as M.M., to a shower cell in Dorm 5, which had no security cameras. The indictment charges that M.M. was assaulted by the correctional officers while he was prone, handcuffed, and leg-shackled. Nantell, who was a supervisory correctional officer at the time, is accused of failing to intervene despite having the means and opportunity to do so.
Furthermore, Nantell is accused of engaging in misleading conduct and obstructing justice. When questioned by an EKCC supervisor about the incident, Nantell allegedly claimed that he did not witness any excessive force or injury to M.M. A day later, he reportedly made similar misleading statements to a Kentucky State Police detective, suggesting that M.M.'s injuries were caused when he was placed on the ground and denying knowledge of any assault.
In addition to the initial obstructions, nearly a year later, on July 9, 2019, Nantell is charged with making materially false statements to an FBI agent who was investigating the assault, again claiming he had not seen or heard M.M. being assaulted.
The charges brought against Nantell are serious and carry severe penalties. For the deprivation of civil rights under color of law (Count 1), Nantell faces up to 10 years in prison, a $250,000 fine, and 3 years of supervised release. For each count of tampering with a witness, victim, or informant (Counts 2-3), he faces up to 20 years in prison, a $250,000 fine, and 3 years of supervised release. For making false statements (Count 4), he faces up to 5 years in prison, a $250,000 fine, and 3 years of supervised release. Additionally, there is a mandatory special assessment of $100 per count, and restitution may also be applicable.
The indictment represents a stern move by the authorities in holding law enforcement officers accountable for their actions and conduct. The case continues to be closely watched by civil rights advocates and community members who have expressed concern over the treatment of inmates within correctional facilities.
The Department of Corrections has not released a statement regarding the indictment at the time of this report.
Eric L. Nantell's trial date is yet to be scheduled.
Recommended Posts
Sat, September 30, 2023
Fri, September 29, 2023
Mon, September 25, 2023