Lexington homebuyers set sights on this Ohio city amidst a frenzied housing market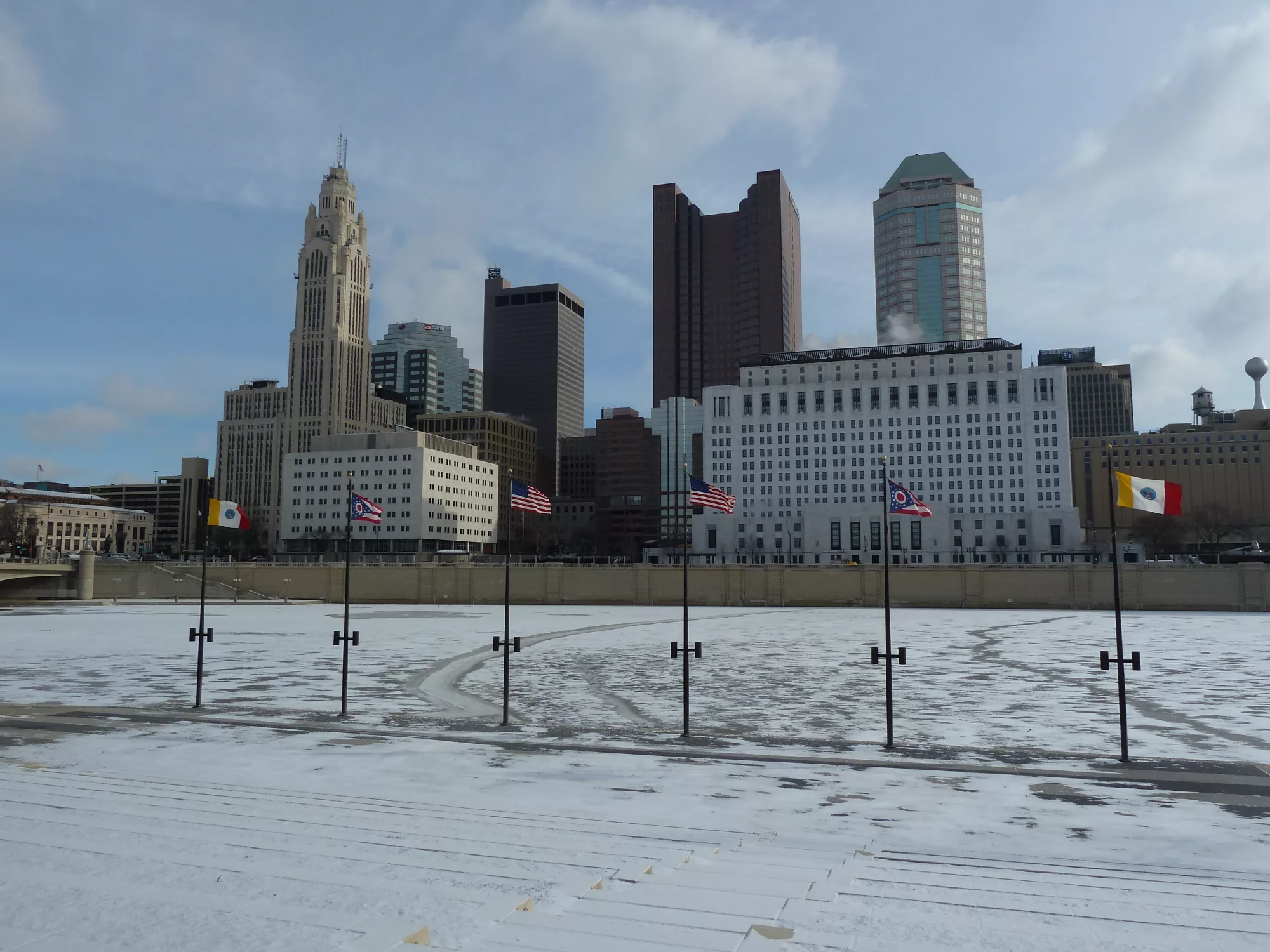 LEXINGTON, KY — Columbus, Ohio, has emerged as the top destination for Lexington residents looking to relocate, according to a recent report by Redfin. Between April and June 2023, a net outflow of 234 Lexington homebuyers were lured by the capital city of the Buckeye State, followed by Dayton, Ohio with 128, and Cincinnati, Ohio with 50.
However, the trend is a two-way street. While Columbus entices a significant number of Lexingtonians, Lexington itself has been drawing homebuyers from larger metros, with New York, Los Angeles, and Chicago leading the charge.
The report reveals that during the same period, Lexington witnessed a net inflow of 70 homebuyers from New York, followed by Los Angeles with 64, and Chicago with 40. Washington, DC, Seattle, and San Francisco were also among the cities contributing to Lexington's inbound migration.
Amidst this exchange of residents, Lexington's housing market is hotter than ever. As of May 2023, home prices were up 4.0% compared to the previous year, selling for a median price of $310,000. Despite this increase, the total number of homes sold in May 2023 fell to 349, down from 485 in May 2022.
One standout figure in the report is Lexington's Redfin Compete Score of 83, indicating an extremely competitive market. Homes in Lexington are selling in an average of nine days and often receive multiple offers. Some eager buyers are waiving contingencies to clinch deals.
The appeal of Columbus to Lexingtonians can be attributed to a variety of factors. Columbus boasts a robust economy, diverse cultural attractions, and a relatively low cost of living compared to other major US cities.
On the flip side, Lexington's allure for those relocating from bigger cities like New York and Los Angeles could be attributed to a more relaxed pace of life, cultural richness, and a burgeoning local economy.
As Lexington and Columbus continue to exchange residents, it remains to be seen how this dynamic interplay will shape the demographics and economies of these two cities in the long term.
---
Top photo: Columbus, Ohio skyline in winter. Photo by Mark Sundstrom