Federal Court Receives Plea Agreement in Major Drug Case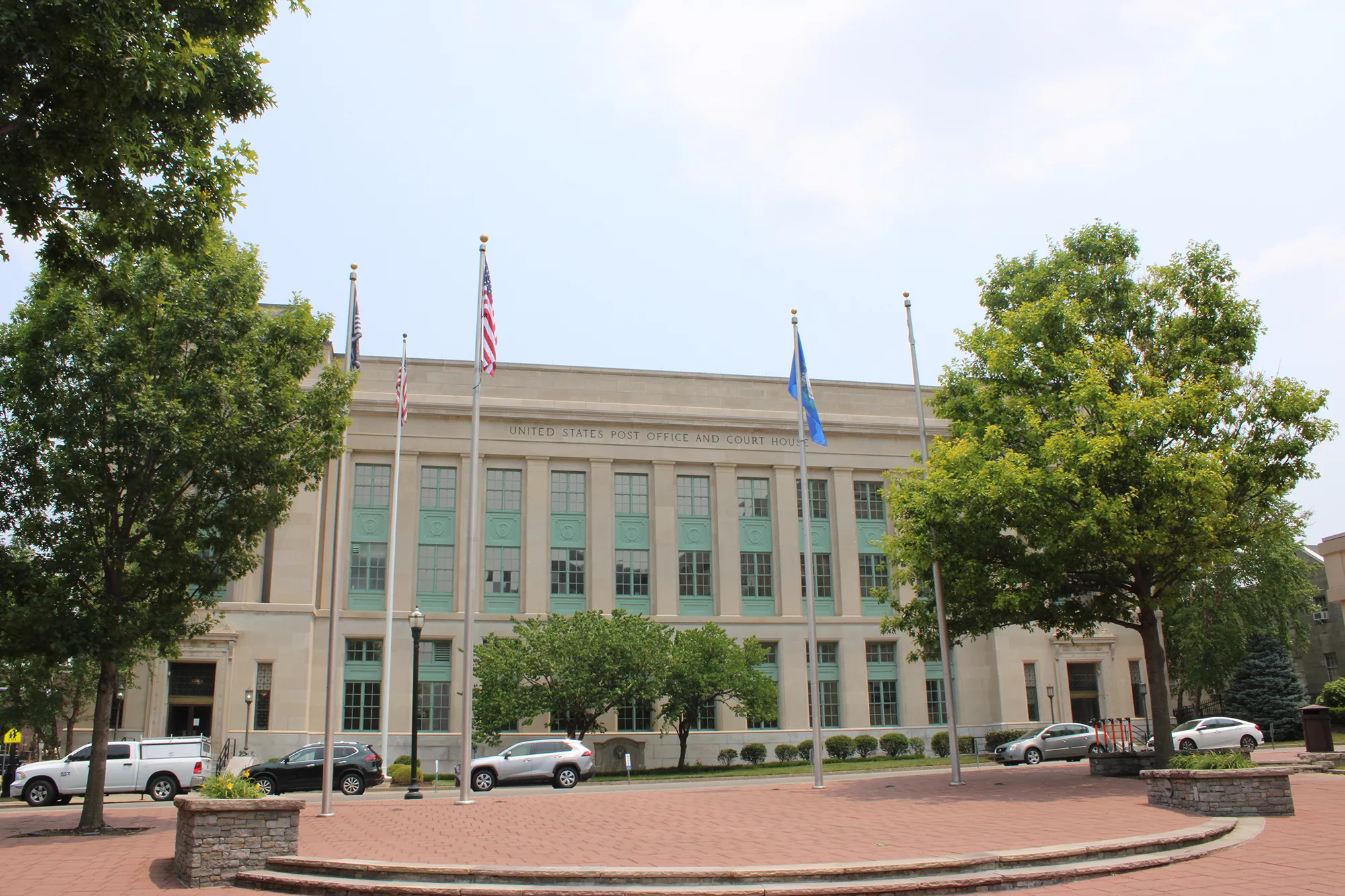 LEXINGTON, Ky. — A significant development in a federal drug case involving multiple charges against Anthony Travon Garrett, 30, also known as "Rabbit," emerged Wednesday as a plea agreement was filed, acknowledging Garrett's role in drug trafficking activities.
Garrett was indicted by a federal grand jury on April 6, 2023, on charges that included possession with intent to distribute methamphetamine, possession with intent to distribute fentanyl, possession of a firearm in furtherance of drug trafficking crimes, and being a convicted felon in possession of firearms.
In the plea agreement, Garrett admits to the essential facts of the case which involve an incident that took place on March 30, 2023. As stated in the agreement, Lexington – Drug Enforcement Administration (DEA) arranged a controlled purchase which led to Garrett's arrest.
On the day of the arrest, law enforcement observed Garrett parking his vehicle on Detroit Avenue before taking him into custody. Officers found approximately two pounds of suspected methamphetamine and approximately an ounce of suspected fentanyl concealed in Garrett's hoodie pocket.
Upon conducting a search on his vehicle, authorities discovered a loaded 9mm FNH 509 pistol under the driver's seat, along with two rifle magazines and .556 ammunition in the trunk.
Following the arrest, investigators turned their attention to an apartment linked to Garrett, where they discovered additional firearms, suspected fentanyl pills, a suspected fentanyl press, digital scales, cutting agent, money counter, and more evidence that connected Garrett to the suspected controlled substances.
The substances later tested positive for methamphetamine and fentanyl, both Schedule II controlled substances, which indicates that they have a high potential for abuse, with use potentially leading to severe psychological or physical dependence.
Federal sentencing guidelines referenced in the plea agreement indicate that the United States will likely seek a sentence of at least 16 years. The total converted drug weight, accounting for both the methamphetamine and the fentanyl, falls within a base offense level of 34 under the United States Sentencing Commission (U.S.S.G.) guidelines, which could yield an imprisonment term of 11 years. An additional consecutive term of 5 years is anticipated due to the charge of possession of a firearm in furtherance of the drug trafficking crimes.
Garrett's final sentence will depend on a judge's acceptance of the plea agreement and its recommendations. It was not clear Wednesday when Garrett would appear back in court. Judge Danny C. Reeves presides over the case. Garrett is represented by Lexington attorney Jarrod James Beck. The case is being heard in US District Court – Eastern District of Kentucky.
---
Photo: The federal courthouse in Lexington, Kentucky. (The Lexington Times)
Recommended Posts
Fri, September 29, 2023
Mon, September 25, 2023
Fri, September 22, 2023