Eleven-Defendant Drug Money Laundering Case Sees First Major Sentence: Kentucky Man Gets 24 Years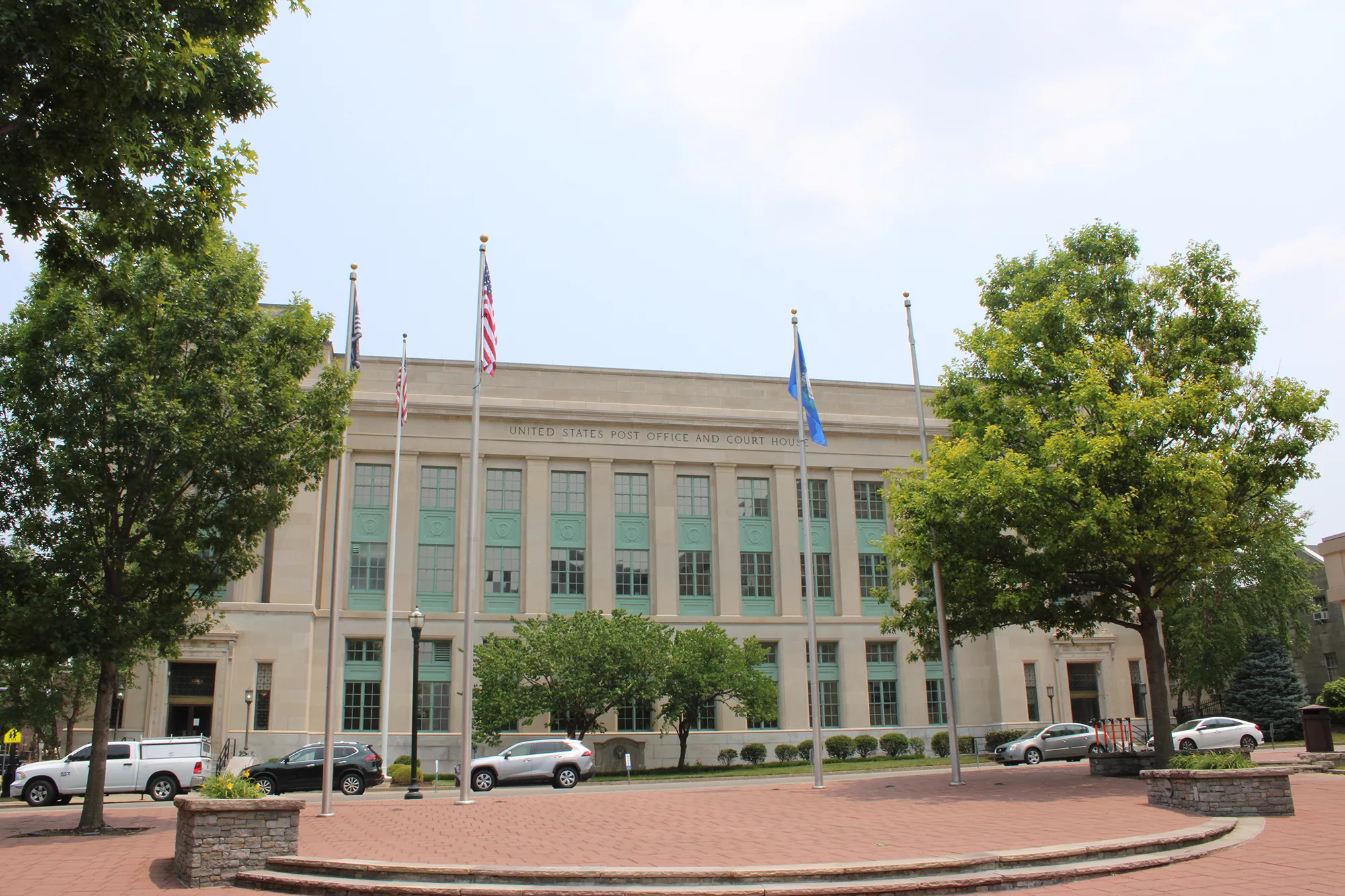 LEXINGTON, Ky. — A Georgetown, Kentucky man, Demarkus Nemetz, 24, was sentenced on Monday to 294 months in federal prison for his role in a conspiracy to launder drug proceeds and promotional money laundering. Chief U.S. District Judge Danny Reeves handed down the sentence.
Nemetz's sentencing marks the culmination of a complex investigation into a sprawling network of drug trafficking and money laundering. He was among eleven defendants charged in the case, with six, including Nemetz, pleading guilty. The others opted for a trial, which concluded in April 2023, and they await sentencing.
As part of his plea agreement, Nemetz confessed to voluntarily participating in the illicit network. He described a process where, after others distributed controlled substances including fentanyl and cocaine, he would collect the drug sales proceeds. He then counted and packaged the money, and conducted financial transactions by delivering the packages to couriers for the larger drug trafficking organization. Nemetz admitted to handling between $1.5 million and $3.5 million in drug proceeds.
Nemetz's plea agreement further detailed a specific act of promotional money laundering on December 7, 2020. He admitted to delivering what he believed to be $100,000 in drug sale proceeds to a courier, who was in fact an undercover DEA agent. The transaction was recorded, and the delivered sum was later counted to be $99,960.
The investigation into this case led to substantial seizures by DEA agents, including 7 kilograms of fentanyl, 2 kilograms of cocaine, 6 firearms, and approximately $650,000 in cash. These seizures underscore the scale and gravity of the drug trafficking operation.
Two other defendants have been sentenced: Eduardo Hernandez Alfaro, of Lexington, received a sentence of 78 months and Humberto Saucedo-Salgado, also of Lexington, was sentenced to 97 months.
---
Photo: The federal courthouse in Lexington, Kentucky. (The Lexington Times)
Recommended Posts
Fri, September 29, 2023
Mon, September 25, 2023
Fri, September 22, 2023