AppHarvest files for bankruptcy; stock plummets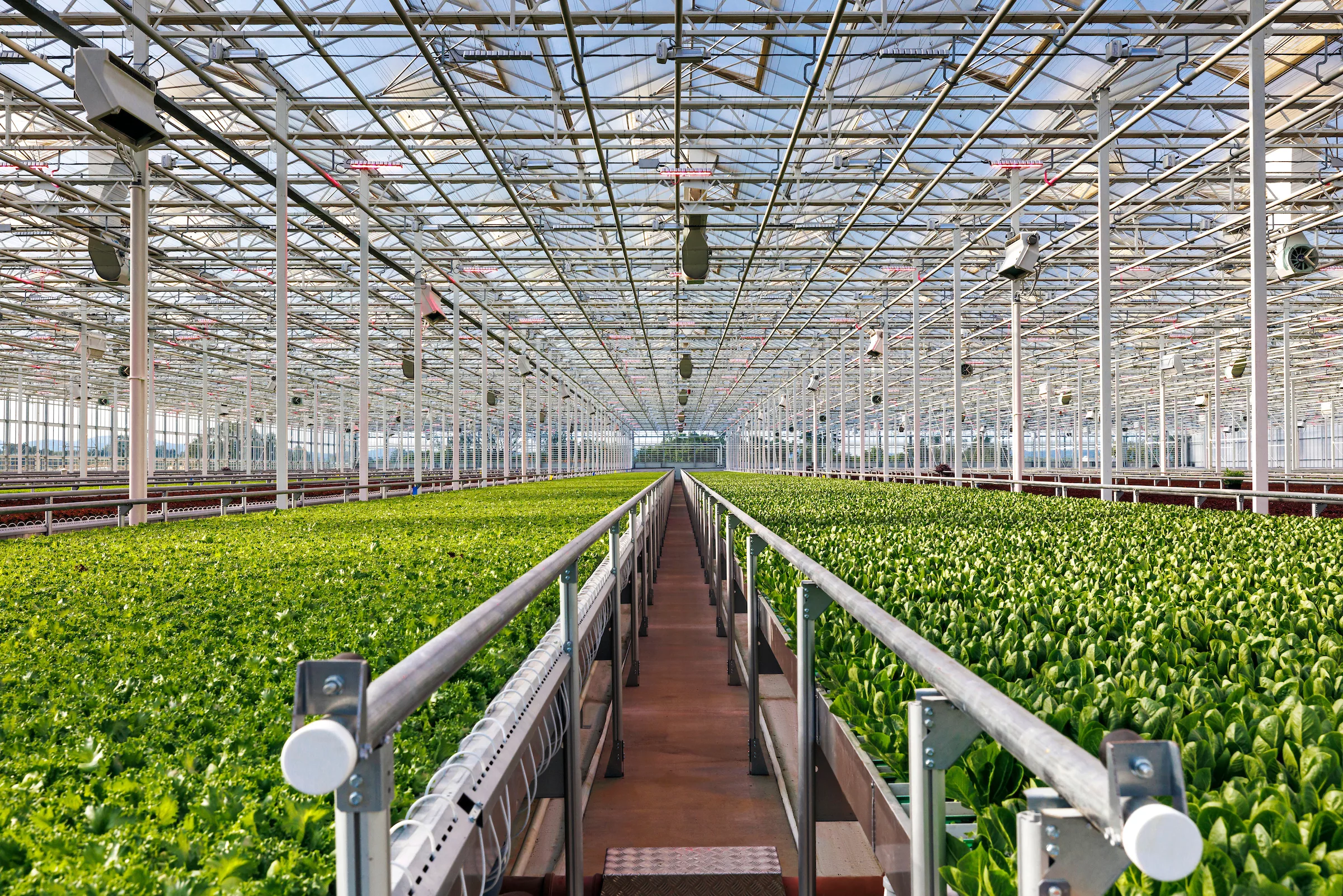 LEXINGTON, Ky. — Kentucky-based AgTech startup AppHarvest has filed for Chapter 11 bankruptcy. The decision to file was reportedly made after multiple submissions were made to the federal bankruptcy court for the Southern District of Texas over the weekend, as the company finds itself facing serious financial struggles, the Herald-Leader's Rick Childress reports.
Recent months have been particularly tumultuous for AppHarvest. A foreclosure lawsuit instigated by a creditor demanding repayment took aim at the company's Richmond facility just last month. Furthermore, the owner of AppHarvest's Berea farm voiced intentions to sever the lease contract with the company a little less than two weeks ago.
Through its Chapter 11 bankruptcy filing, AppHarvest intends to meticulously restructure its operations while simultaneously identifying viable resolutions to the aforementioned disputes, as detailed in a press release from the company. The firm's business operations are slated to persist at its four agricultural locations.
Interestingly, Equilibrium, the company that instituted the foreclosure lawsuit against AppHarvest, requiring immediate repayment of an outstanding debt exceeding $60 million, has pledged to furnish the necessary finances to ensure the continuity of operations at AppHarvest's Richmond, Somerset, and Morehead farms.
The nearly $30 million in debtor-in-possession funding from Equilibrium is contingent on the approval of the court, according to the company's press release. In another bid to alleviate its financial woes, AppHarvest is proposing to transfer ownership of its Berea farm to its distribution associate, Mastronardi Produce, a company that already has ownership rights to the farm and had expressed its intention to terminate AppHarvest's lease some weeks ago.
In a strategic move to generate cash, AppHarvest had previously sold the property to Mastronardi last December. The new deal will see the farm handed over to Mastronardi for a compensation package of about $3.75 million and additional support for AppHarvest's restructuring plan. This arrangement, however, remains dependent on court approval.
AppHarvest CEO, Tony Martin, stated, "The AppHarvest board of directors and executive leadership evaluated several strategic alternatives to maximize value for all stakeholders prior to the Chapter 11 filing." Martin, who recently assumed the role of CEO after the resignation of company founder Jonathan Webb earlier this month, added that their strategic plan, Project New Leaf, has shown promising progress toward operational efficiencies resulting in higher sales, cost savings, and product quality.
Following the announcement of the bankruptcy filing, AppHarvest's stock price plummeted to $0.12 on Monday morning, down from $0.34 at the close of business on Friday. The company's shares have languished below $1 since February. Consequently, in April, AppHarvest received a warning from Nasdaq that it faced potential delisting from the stock exchange if its stock price did not close above $1 for ten consecutive days before October 16, according to public records.
AppHarvest, renowned for producing high volumes of fruits and vegetables in expansive, climate-controlled greenhouses, admitted to a dwindling cash reserve and expressed "substantial doubt" about its future in public filings, less than a year ago.
---
Top photo: An AppHarvest greenhouse. (AppHarvest investor relations)
Recommended Posts
Fri, September 29, 2023
Fri, September 29, 2023
Thu, September 28, 2023