Fayette County Public Schools to use new learning tools for enhanced academic achievement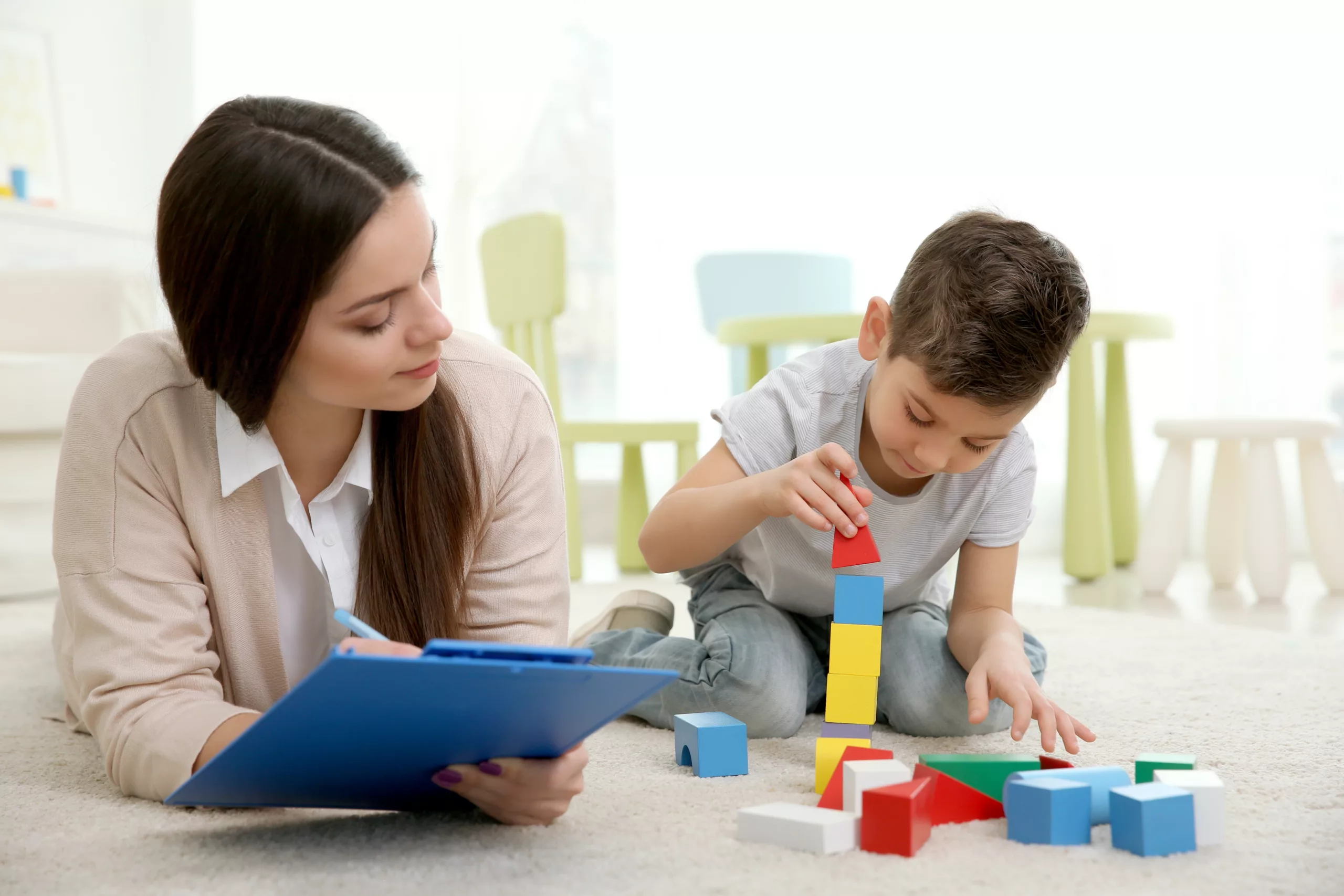 LEXINGTON, Ky. – Fayette County Public Schools (FCPS), the second-largest K-12 system in Kentucky, has partnered with educational technology company IXL Learning to enhance personalized learning for the district's over 41,000 students. The district-wide implementation of IXL's platform will augment instruction in core areas like math, English, science, social studies, and Spanish, according to a news release.
The expanded usage comes after a successful pilot program involving special education and English language learners. "Insights provided by IXL help teachers track growth and target recommendations for next steps," said Brooke Stinson, Director of Assessment for FCPS.
The initiative aims to improve students' performance on state assessments, close achievement gaps, and offer more personalized learning opportunities, especially in math.
---
Photo: Adobe Stock
Recommended Posts
Sat, September 30, 2023
Fri, September 29, 2023
Fri, September 29, 2023