Lexington Business Owner Indicted for Fraudulent PPP Loans and Defrauding Senior Citizen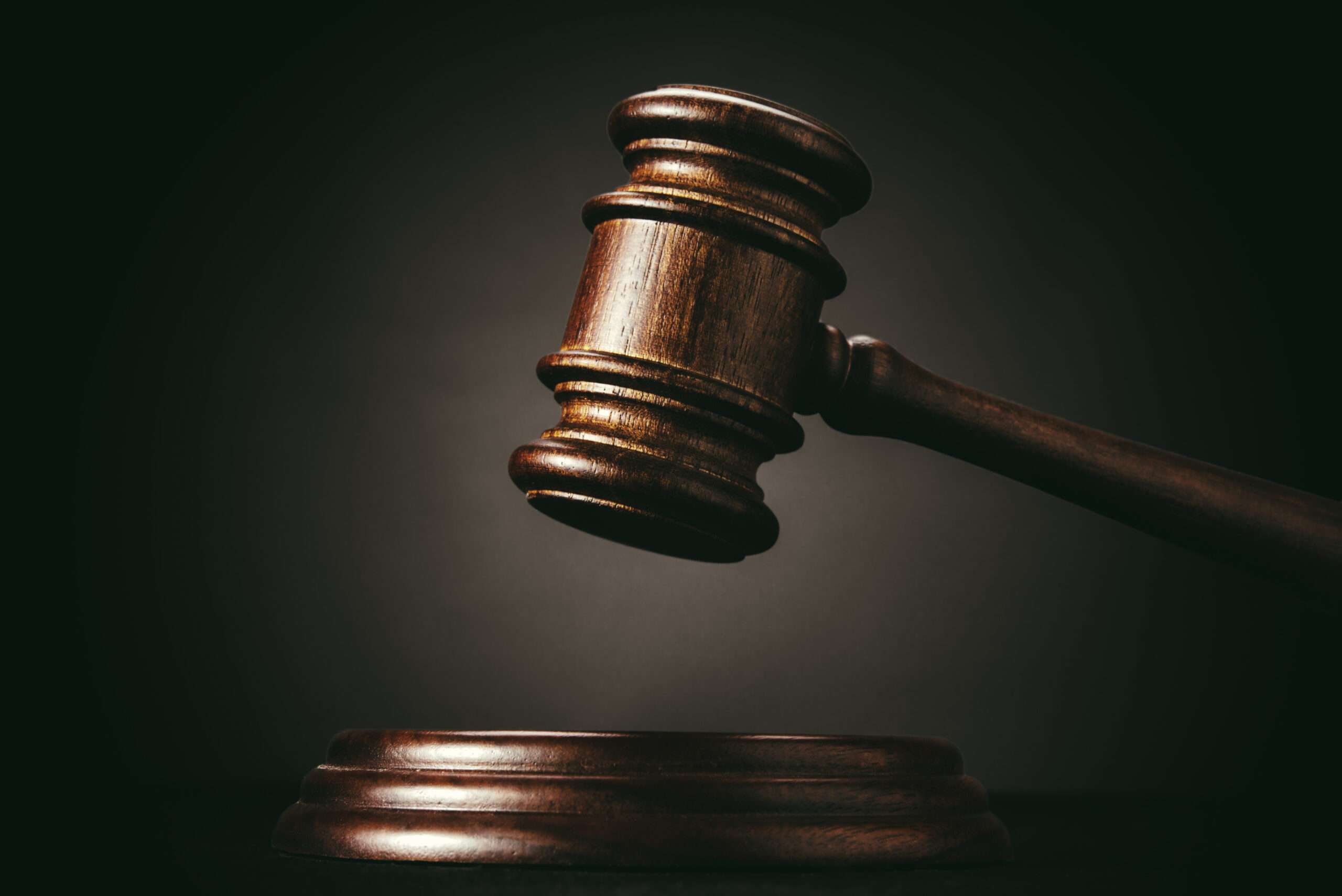 LEXINGTON, Ky. – A Lexington-based business owner, Prageeth S. Hettiarachchi, 41, has been indicted on charges of fraudulently obtaining Paycheck Protection Program (PPP) loans and defrauding a senior citizen, according to a federal indictment filed on Thursday.
Hettiarachchi, the owner and operator of ZAH LLC, doing business as Kentucky Dancesport Challenge and The Ballroom House, and ZAH Investments LLC, doing business as ZAH Construction LLC, allegedly submitted false information to Traditional Bank to obtain PPP loans for his businesses.
The indictment alleges that Hettiarachchi submitted applications for PPP loans on behalf of ZAH LLC and ZAH Investments LLC, claiming average monthly payrolls to one employee of $8,333. He supported these applications with 2019 Schedule C forms claiming significantly higher gross sales and lower expenses than he had actually reported to the IRS. Based on these representations, Traditional Bank authorized loans amounting to $20,800 each to ZAH LLC and ZAH Investments LLC in 2020 and again in 2021.
The indictment also alleges that Hettiarachchi defrauded a senior citizen, identified as Victim #1, by convincing her to loan him money and co-sign for loans under false promises of repayment. Between June 2013 and 2018, Hettiarachchi allegedly convinced Victim #1 to loan him at least $152,750. He also convinced her to co-sign for various loans and credit cards, which he used for his personal and business expenses. As of February 2023, Hettiarachchi had only repaid Victim #1 $166.
If convicted, Hettiarachchi could face imprisonment for up to 20 years, a fine of up to $250,000 or twice the amount of loss, and supervised release for up to three years. He may also be required to forfeit all listed property, pay a mandatory special assessment of $100 per count, and make restitution, if applicable.
The case is being prosecuted by the United States Attorney's Office for the Eastern District of Kentucky. The charges contained in the indictment are merely accusations, and the defendant is presumed innocent unless and until proven guilty.
Recommended Posts
Fri, September 15, 2023
Tue, September 5, 2023