Lexington rental market sees yearly increase amidst a national slowing trend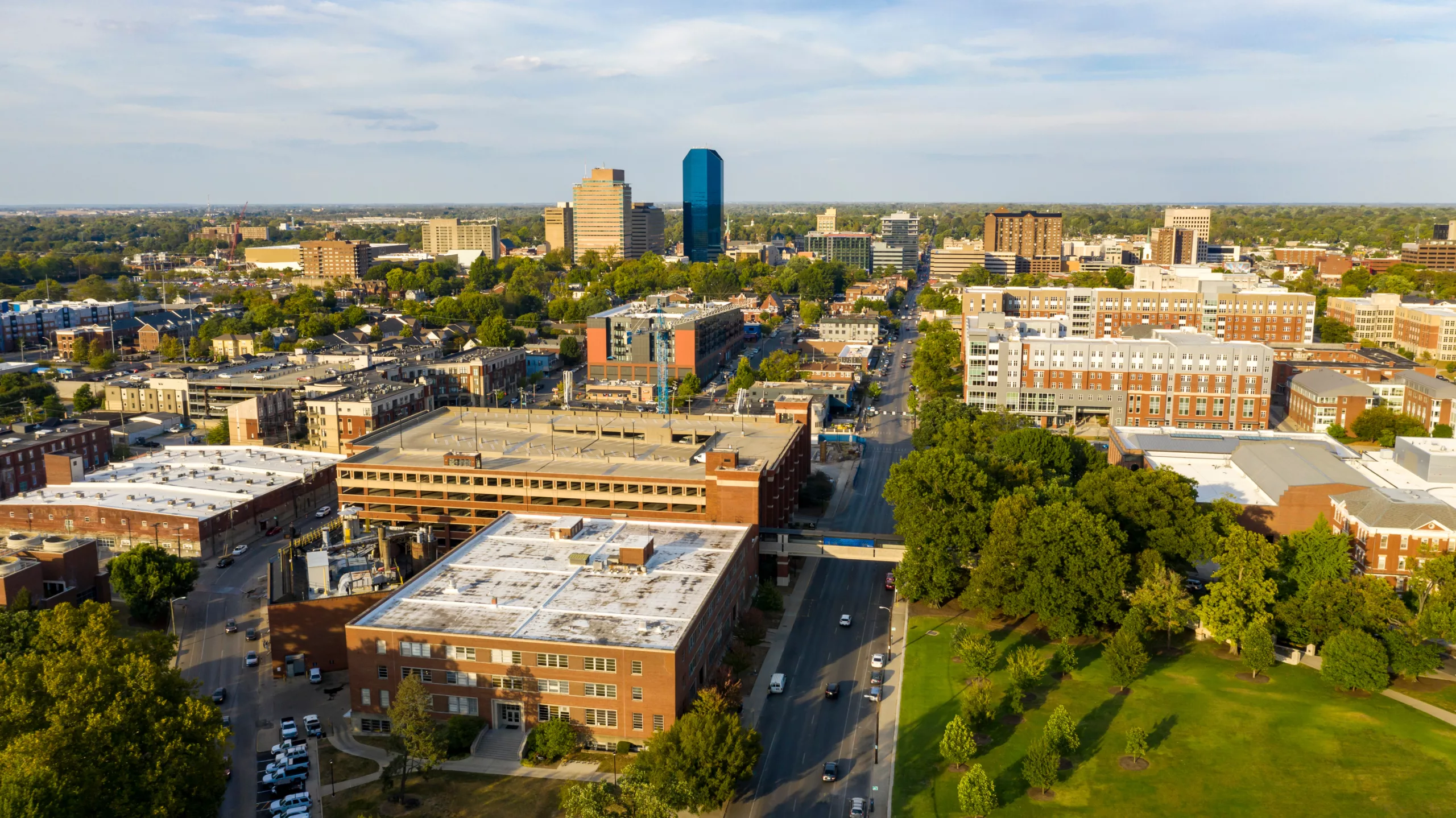 LEXINGTON, Ky. – With a tight housing market turning many potential home buyers into renters, recent data has revealed some good news. As a national trend, rent increases across the largest U.S. cities are beginning to show signs of slowing, albeit not decreasing overall. However, this trend varies among cities, with Lexington, Ky. witnessing a significant year-on-year increase, the New York Times' Michael Kolomatsky reports.
According to the July report by Zumper, a leading rental platform, the national median rent for a one-bedroom apartment was $1,506, a mere tenth of a percent higher than it was in June. Comparing it to last year's figure, the rent is 3.9 percent higher, marking the smallest one-year increase since June 2021, and a far cry from the double-digit increases seen in 2022.
Rent trends among the 100 largest U.S. cities show some notable disparities. Rents are down in 38 of these cities compared to last year, steady in seven, and up in 55. On the extreme end, Lincoln, Neb. saw a median one-bedroom rent decrease by 18.6 percent, costing renters $830 a month.
Lexington, however, presents a contrasting trend. Lexington renters saw their one-bedroom rent rise to $880, an increase of 15.8 percent over the past year, which is quite notable given the generally slowing trend in the national rental market. However, despite this significant increase, Lexington's rent still ranks among the lower range when compared to other cities of similar size. It is worth noting that this price is well below the national median and markedly lower than cities like New York, Jersey City, N.J., or San Francisco, where the median rents for a one-bedroom apartment exceed $3,000.
While cities such as New York saw a 5.3 percent increase, bringing their median one-bedroom rent to a staggering $3,980, others like Jersey City, N.J., and Durham, N.C., observed a striking increase of 23.3 percent and 23.6 percent, respectively. Such a surge placed the median one-bedroom rent in Jersey City at $3,390 and $1,570 in Durham.
In the midst of these trends, Lexington's year-over-year increase, while notable, still maintains the city's competitive advantage in terms of affordability among the 100 largest U.S. cities. These data underline the importance of local market dynamics in understanding the national rental market's broader trends, where Lexington's story plays a significant role.
Review the full rent data from Zumper below. Lexington is ranked 93rd, but saw a 15.80% rent increase year-over-year for a 1 bedroom apartment.
---
Photo: Adobe Stock
Recommended Posts
Thu, September 28, 2023
Tue, September 26, 2023