Henry Clay High School teacher arrested on 17 counts of sexual offenses involving minors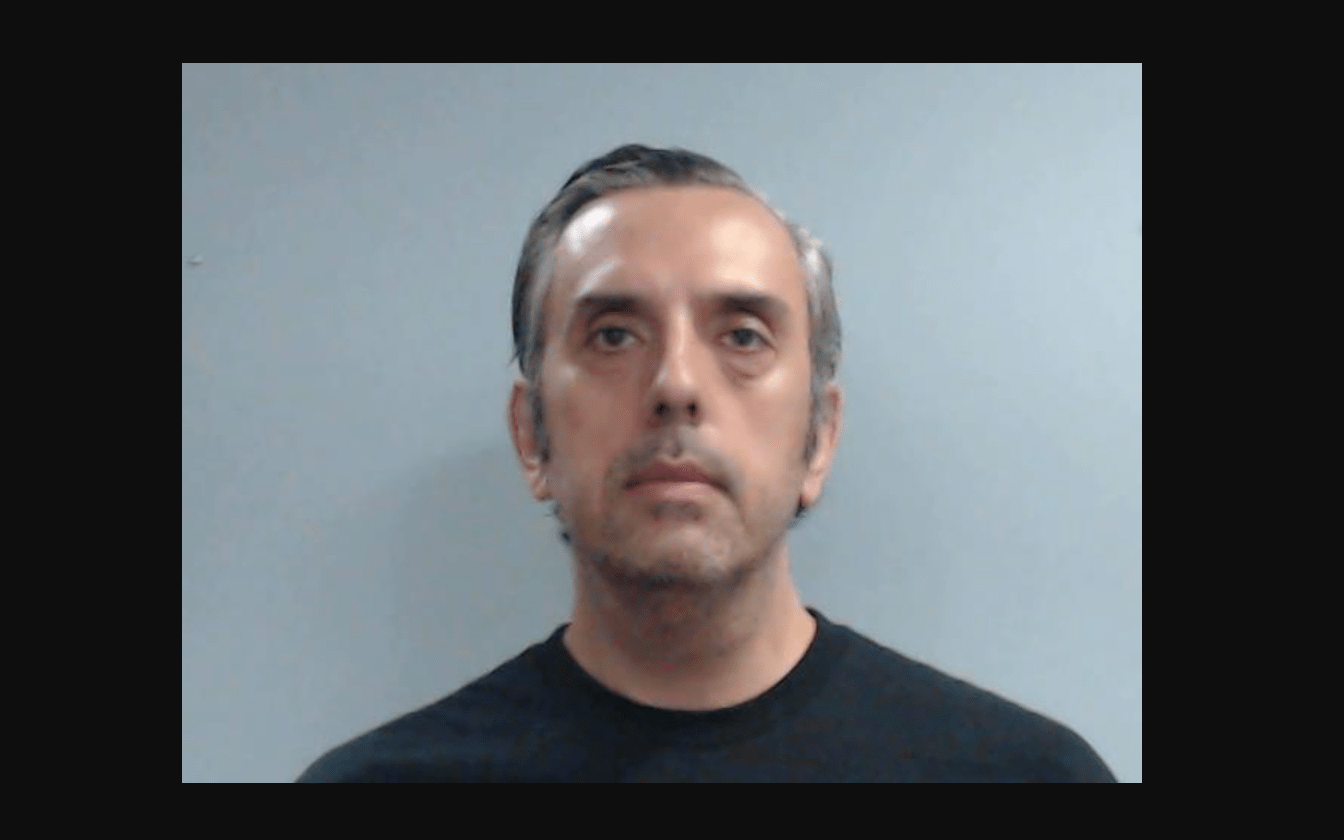 LEXINGTON, Ky. — A Lexington high school teacher, Kevin Lentz, 49, has been charged with 17 sexual offenses involving minors and has been placed on leave by the Fayette County district, according to a report by the Herald-Leader's Valarie Honeycutt Spears. Lentz, an English teacher at Henry Clay High School, was arrested and charged with 10 counts of distribution of obscene matter to a minor, seven counts of use of a minor in a sexual performance (under 16), and six counts of tampering with physical evidence.
The Fayette County Public Schools spokesperson, Dia Davidson Smith, confirmed the arrest, emphasizing the district's commitment to student safety and cooperation with the authorities. Lentz is currently being held at the Fayette County Detention Center, and the investigation is ongoing.
Lentz was placed on administrative leave pending the outcome of the Lexington Police investigation. He had been employed with the district since August 11, 2005. The school principal, Corye Franklin, informed families of the arrest and reassured them of the school's commitment to transparent communication and support.
Additionally, Lexington's Faith Lutheran Church Pastor Dana Lockhart stated that Lentz had volunteered in the youth program but would be removed from his role under child protection policies.
---
Photo: Kevin Daniel Lentz booking photo. (Fayette County Detention Center)
Recommended Posts
Sat, September 30, 2023
Fri, September 29, 2023