Lexington woman pleads guilty to federal cocaine distribution charge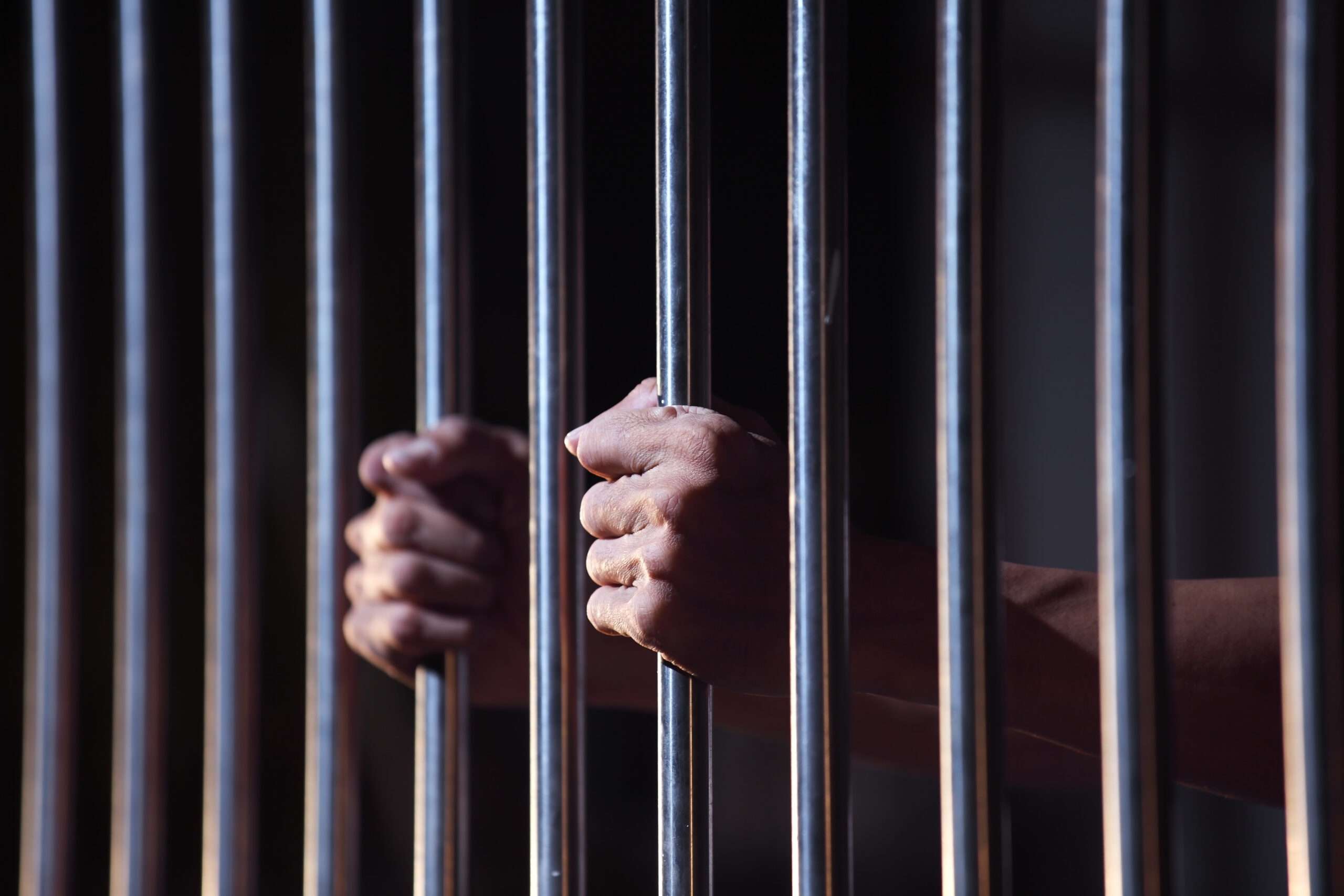 LEXINGTON, Ky. — A Lexington woman, Brittany Nicole Parker, 28, has pleaded guilty to federal charges of possession with intent to distribute 500 grams or more of cocaine, according to court documents filed Tuesday. Parker was indicted on the charges in October 2022.
The plea agreement, filed in the U.S. District Court for the Eastern District of Kentucky, states that Parker will plead guilty to Count 2 of the Indictment, charging a violation of 21 U.S.C. § 841(a)(1), Possession with Intent to Distribute 500 grams or more of cocaine. In return, the United States will move to dismiss Count 1 of the Indictment, conspiracy to distribute 500 grams or more of cocaine, at sentencing.
According to the plea agreement, on November 18, 2021, law enforcement conducted surveillance at a residence on Sandersville Road in Lexington, where they observed an apparent narcotics transaction involving Parker and another individual.
Parker was seen carrying a pink bag into the residence and later departing with the same bag. A traffic stop led to the discovery of approximately 500 grams of cocaine in the pink bag. The substance was tested and confirmed to be 500.6 grams of cocaine, an amount consistent with distribution rather than personal use, the plea agreement says.
The statutory punishment for the possession charge includes imprisonment for not less than 5 years, a fine of up to $5,000,000, and not less than 4 years of supervised release. The plea agreement also includes sentencing guidelines calculations, with a base offense level of 24. The defendant reserves the right to argue for a "safety valve" reduction of 2 levels and may receive a decrease for acceptance of responsibility.
Parker's rearraignment is set for Thursday, before Judge Karen K. Caldwell in Lexington. The jury trial previously scheduled for August 21, 2023, has been canceled.
---
Photo: Adobe Stock
Recommended Posts
Sat, September 30, 2023
Fri, September 29, 2023
Mon, September 25, 2023