Beshear proposes more benefits and compensation to Kentucky law enforcement through state budget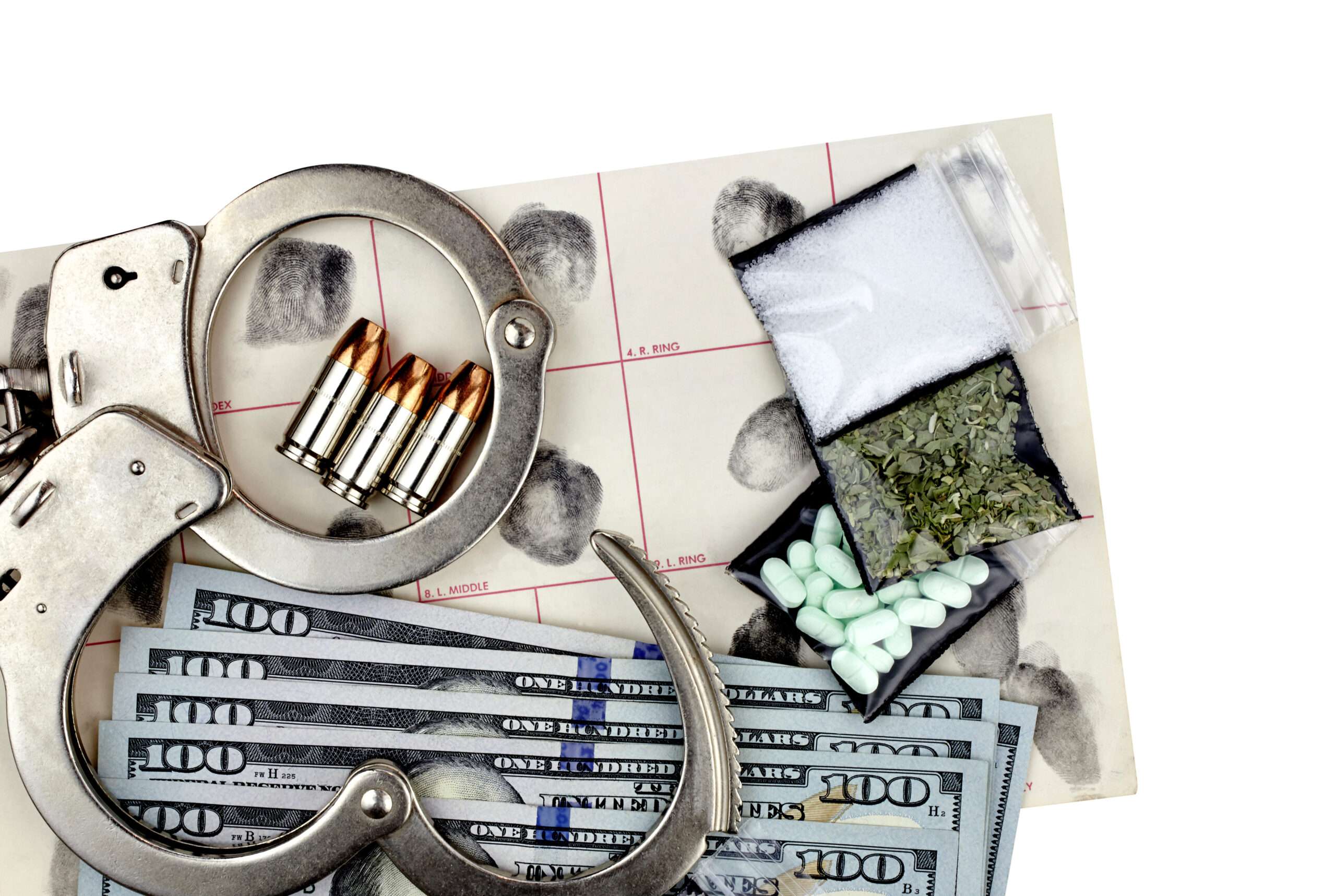 WEKU | By Shepherd Snyder
Gov. Andy Beshear is proposing new budget plans for law enforcement ahead of the next legislative session. He made the comments during a live press event Wednesday.
The announcement comes as Gov. Beshear is running for re-election against Republican Attorney General Daniel Cameron.
Beshear said he is proposing to bring back defined pension plans for all law enforcement officers.
"The loss of a defined pension deeply impacted law enforcement, there was a mass exodus of troopers and officers when the defined benefit was taken away, understandably," Beshear said.
He also proposed a $2,500 raise for Kentucky State Police, an increased stipend of $4,800 for officer training via the Kentucky Law Enforcement Foundation Program Fund and a new, $20 million dollar fund that would award grants for body armor.
Philip Burnett is the commissioner of the Kentucky State Police. He says he expects the extra money to help add manpower.
"Pension reforms were the late leading reason why troopers were resigning, and not even putting applications in on a historical basis," Burnett said. "But with the historical pay raise that we have for increased wages, our agency will continue to grow."
The live stream was the first of a series Beshear plans to hold throughout the month to outline his budget plans.
---
Republished from WEKU with permission.
Photo: Adobe Stock
Recommended Posts
Fri, September 29, 2023
Fri, September 29, 2023
Thu, September 28, 2023