Council to review $421K change order for Davis Park construction, funding for Roots and Heritage Festival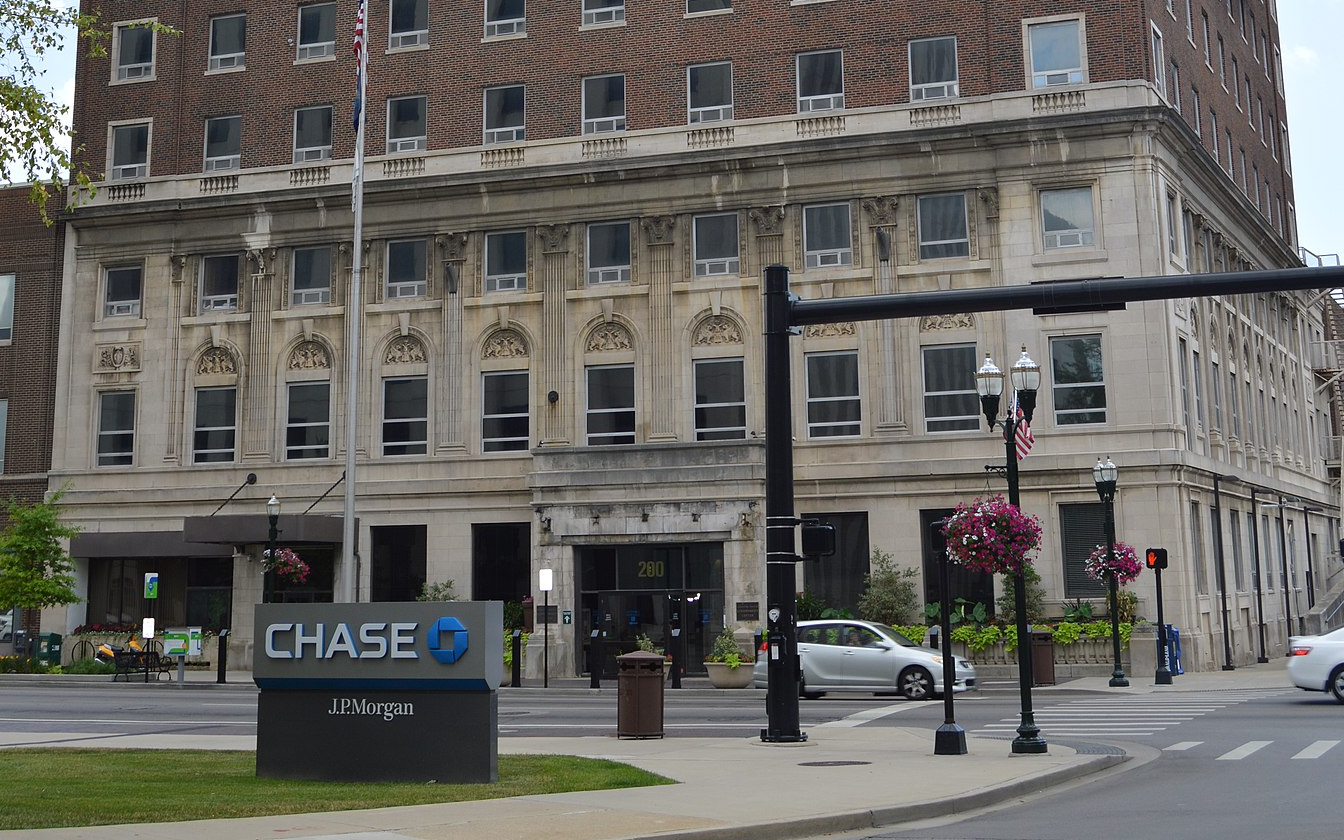 LEXINGTON, Ky. — The Lexington-Fayette Urban County Government (LFUCG) is set to discuss two significant agenda items in the upcoming Council work session on August 15.
Davis Park Construction Expansion
One item on the agenda is a request for authorization to execute Change Order No. 1 with Bluegrass Contracting Corporation for the construction of Davis Park. The change order, amounting to $421,325, will increase the contract from $720,476 to $1,141,801.
The original project information included the installation of geotextile fabric and No. 2 Stone to bring hardscape areas to subgrade, with an estimated cost of $17,000. The change order appears to include additive alternates, such as:
Asphalt Trail Loop: Installation of an asphalt trail loop at a cost of $85,873.
Playground Equipment and Surfacing: Installation of Playground Equipment and EWFM Surfacing costing $251,000.
Pavilion Structure: Installation of a Pavilion Structure priced at $94,250.
Half Court Basketball Court: Construction of a half-court basketball court costing $40,655.
Additional Site Furnishings: Installation of site furnishings like benches, trash receptacles, recycling receptacles, and grills, totaling $18,420.
The total cost of these additive alternates aligns with the change order amount, indicating that these elements have likely been added to the project.
2023 Roots and Heritage Festival
Another item on the agenda pertains to the 2023 Roots and Heritage Festival. LFUCG seeks authorization to execute the Purchase of Service Agreement with Roots and Heritage Festival, Inc. The festival, scheduled to take place from September 8 – 10, 2023, will include activities such as a street bazaar, parade, children's activities, concerts, and other entertainment. The cost is not to exceed $35,500, with funds budgeted.
The agreement outlines the celebration of cultural diversity and various community events, including Jazz and Blues, African-American Street Bazaar, Street Parade, KidsFest Activities, and Gospel Celebration. LFUCG will also provide in-kind services from various divisions, including Streets and Roads, Solid Waste, Parks and Recreation, Police, and Fire & Emergency Services.
Both agenda items will be introduced at the August 15 Council work session.
---
Top photo: Lexington City Hall. (nyttend \ Wikimedia Common)
Recommended Posts
Sat, September 30, 2023
Fri, September 29, 2023
Fri, September 29, 2023