Major drug bust in Lexington, Kentucky leads to federal charges against two individuals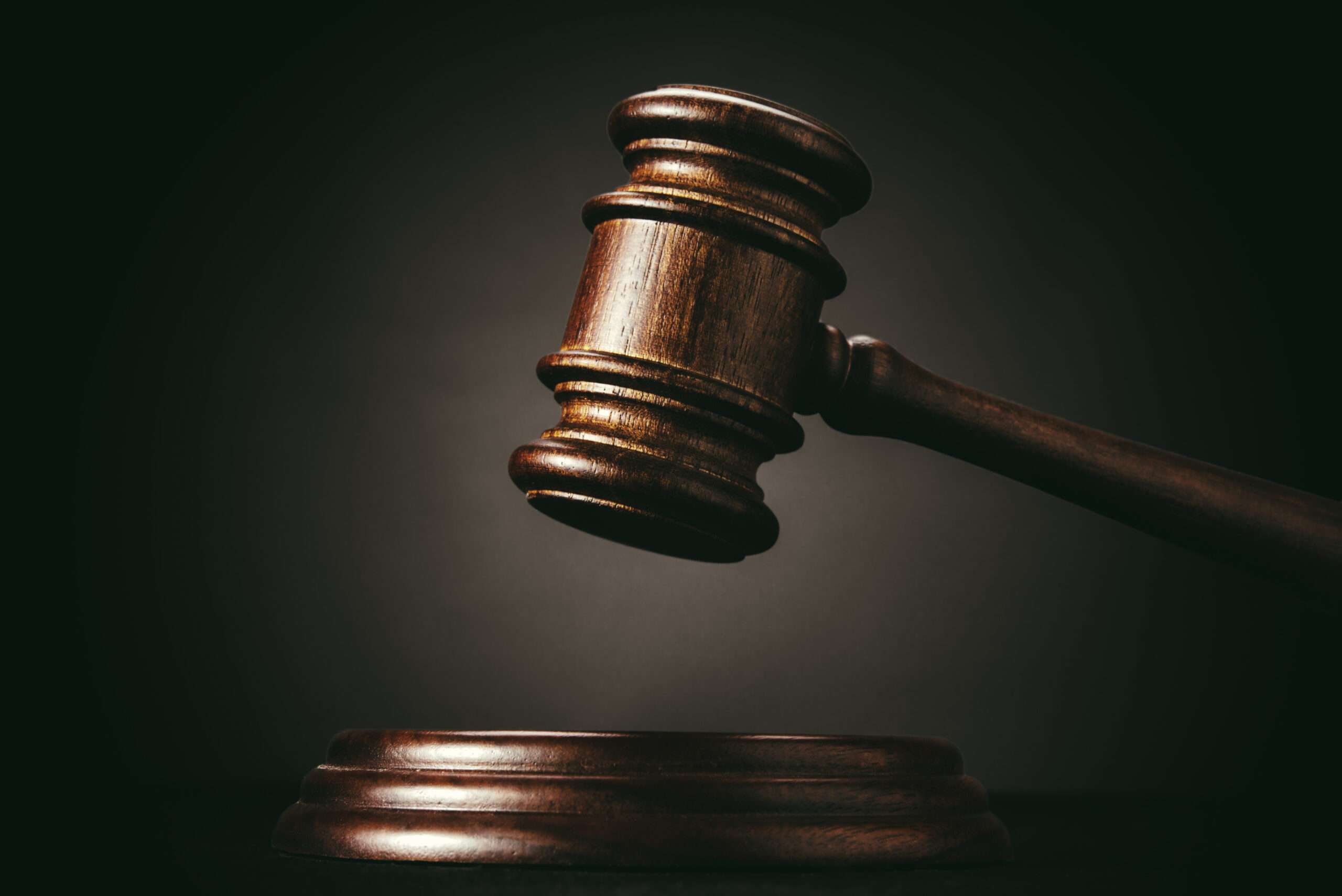 LEXINGTON, Ky. — A significant drug bust in Lexington, Kentucky, has led to federal charges against two individuals, Keith L. Stallworth and Paige V. Graves, both charged with knowingly and intentionally possessing with intent to distribute methamphetamine and fentanyl. The charges were filed Wednesday in the U.S. District Court for the Eastern District of Kentucky (Lexington).
The Investigation
The investigation was led by Thomas Clements, a Task Force Officer with the United States Drug Enforcement Administration (DEA) and a detective with the Lexington Police Department (LPD). The Kentucky State Police (KSP) East Interdiction Team also played a crucial role in the operation.
A search warrant was obtained on August 9, 2023, authorizing investigators to conduct a search of a Stone Avenue Apartment in Lexington, Kentucky, a 2023 Hyundai Santa Fe with a Florida license plate, and the person of Keith L. Stallworth.
The Bust
According to the criminal complaint, on August 10, 2023, members of the DEA and KSP established surveillance of the Stone Avenue address. At approximately 11:50 am, Stallworth was observed exiting the residence and entering the Hyundai Santa Fe. Due to previous knowledge of Stallworth's possession of firearms and evasion from law enforcement, investigators did not detain him immediately.
At approximately 2:10 pm, Stallworth was observed returning to the Stone Avenue residence. Law enforcement members established active containment, leading to Stallworth ramming a KSP vehicle. He was ultimately removed from the vehicle and placed into custody without further incident.
Seizures
On Stallworth's person, law enforcement allegedly located and seized:
A Palmetto State Armory 5.7 caliber handgun
Approximately 143 gross grams of suspected fentanyl
Approximately 54 gross grams of suspected cocaine
Approximately 479.2 gross grams of suspected methamphetamine
Approximately 50.3 gross grams of suspected fentanyl in the passenger compartment of the vehicle
A search of the residence led to the arrest of Paige V. Graves and yielded:
Additional suspected controlled substances
Multiple firearms, ammunition, and magazines
A drug processing laboratory with a scale, cutting agents, a heat sealer, and a kilogram press
182.6 gross grams of suspected methamphetamine
Suspected fentanyl pills, marijuana, cocaine, crack cocaine, and methamphetamine
Two handguns, multiple rounds of ammunition, and three magazines associated with long rifles
Both Stallworth and Graves are prohibited from possessing firearms due to prior felony convictions, according to the criminal complaint. Their first court appearances will be scheduled later this week.
Recommended Posts
Fri, September 29, 2023
Mon, September 25, 2023
Fri, September 22, 2023