Everclear's Art Alexakis reflects on Lexington, recovery, and a new tour ahead of Manchester Music Hall show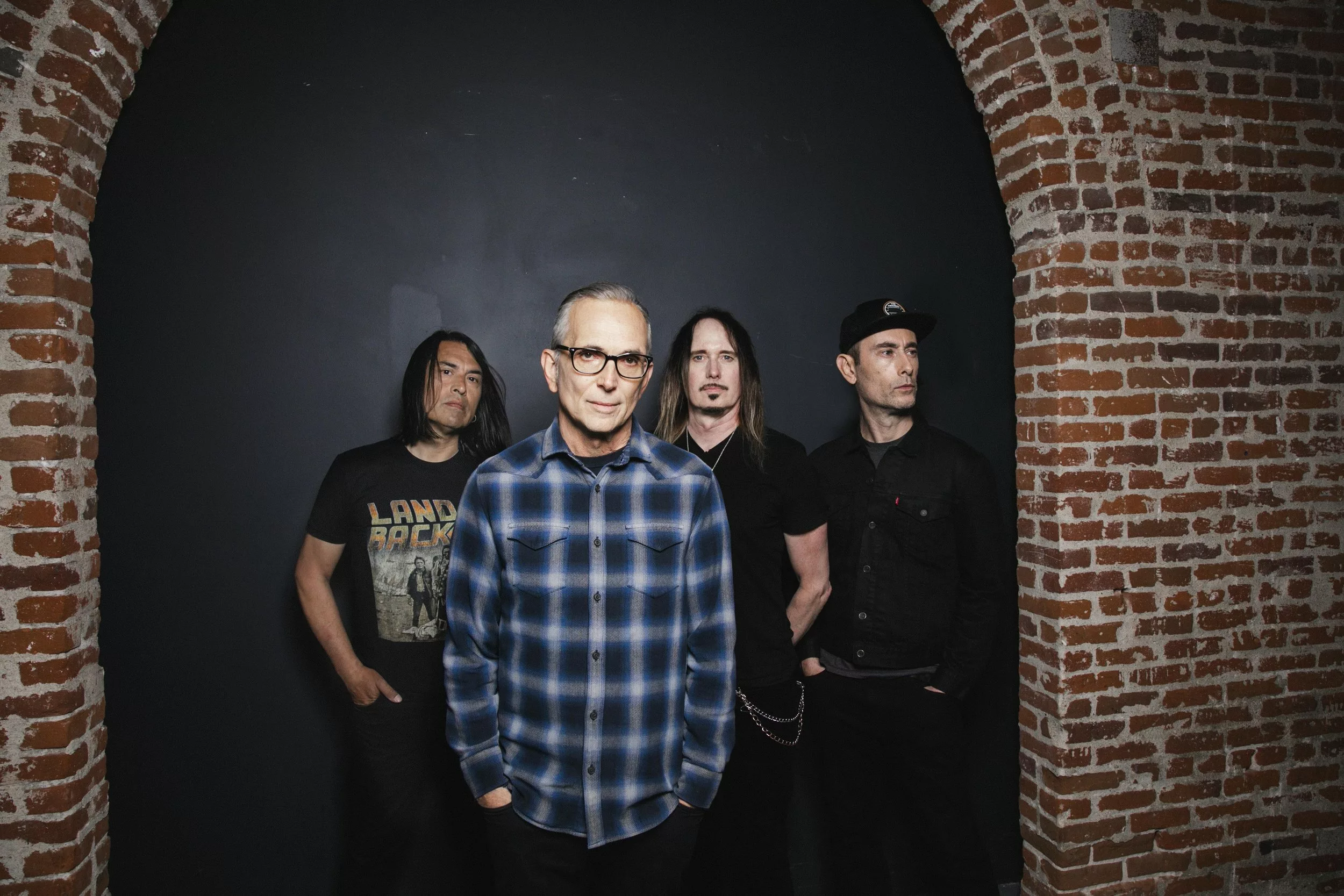 LEXINGTON, KY – Everclear, the iconic U.S. rock band, is kicking off their tour in Lexington at Manchester Music Hall on September 6. Fans are eagerly anticipating a night filled with hits, new releases, and a special connection to the city. In an exclusive interview, Art Alexakis, the band's founder, lead singer, guitarist, and songwriter, opened up about his love for Lexington, his journey through recovery, and his long and successful career.
A Night of Celebration and New Beginnings
The Lexington show is not just another concert; it marks the beginning of Everclear's tour and the release of their new album, "Live at the Whisky A Go Go," on September 8. The album, a celebration of the band's 30-plus year history, features live versions of signature songs and two new tracks, including the single "Sing Away."
Alexakis's excitement about returning to Lexington was palpable. "I love Lexington, love Kentucky, and I'm really excited to start the tour there," he said, reflecting on his previous visits and the city's vibrant music scene.
Everclear's performance in Lexington promises to be a thrilling experience for fans, both old and new. Alexakis assures that the band will deliver what the fans want to hear, saying, "Yeah, we're playing all the fan favorites, all the hits, in addition to new tracks which come out in September." This blend of classic hits and fresh tracks ensures that the show will be a memorable celebration of Everclear's musical journey, he says.
A Journey Through Music and Recovery
Alexakis's personal journey is a significant part of Everclear's story. From a troubled youth and near-fatal cocaine overdose to achieving his dream of playing rock 'n' roll, his commitment to sobriety and recovery is a central theme in his life.
"I don't want to have that lifestyle," he said, referring to the stereotypical "sex, drugs, and rock and roll" life.
And thank God I'm clean and sober 34 years. I definitely am grateful. You know, I'm an addict and an alcoholic. But I have had success. I wouldn't have had success if I wasn't sober, you know?

Everclear frontman Art Alexakis
Local fans say Alexakis's openness about his struggles and triumphs adds a layer of authenticity to Everclear's music and resonates with them, especially given Kentucky's prominent role in the national opioid crisis.
A Legacy of Rock 'n' Roll
Everclear's music spans genres such as alternative rock, power pop, post-grunge, and more. With platinum-certified albums and a rich history, Everclear continues to be a significant presence in the rock music scene.
The band's new album, "Live at the Whisky A Go Go," set to be released just two days after the Lexington show, promises to be a celebration of their legacy and a testament to their enduring appeal.
Ticket Giveaway and More
In addition to the exciting performance, there will be a ticket giveaway for fans. Everclear's commitment to their fans and their passion for music promises to make the Lexington show a night to remember. Enter the ticket giveaway here.
For more information, visit Everclear's official website, and check out their hits "Santa Monica" and "Father of Mine" on YouTube.
Whether you're a longtime fan or new to Everclear's music, don't miss this opportunity to experience a night of rock 'n' roll with one of the most iconic bands of the '90s, and to celebrate the beginning of a new chapter in Everclear's storied career.
---
Top photo: Everclear band photo. (Contributed)
Recommended Posts
Fri, September 29, 2023
Fri, September 29, 2023
Thu, September 28, 2023