More Resources for KY Nonprofits Working to Reduce Overdose Deaths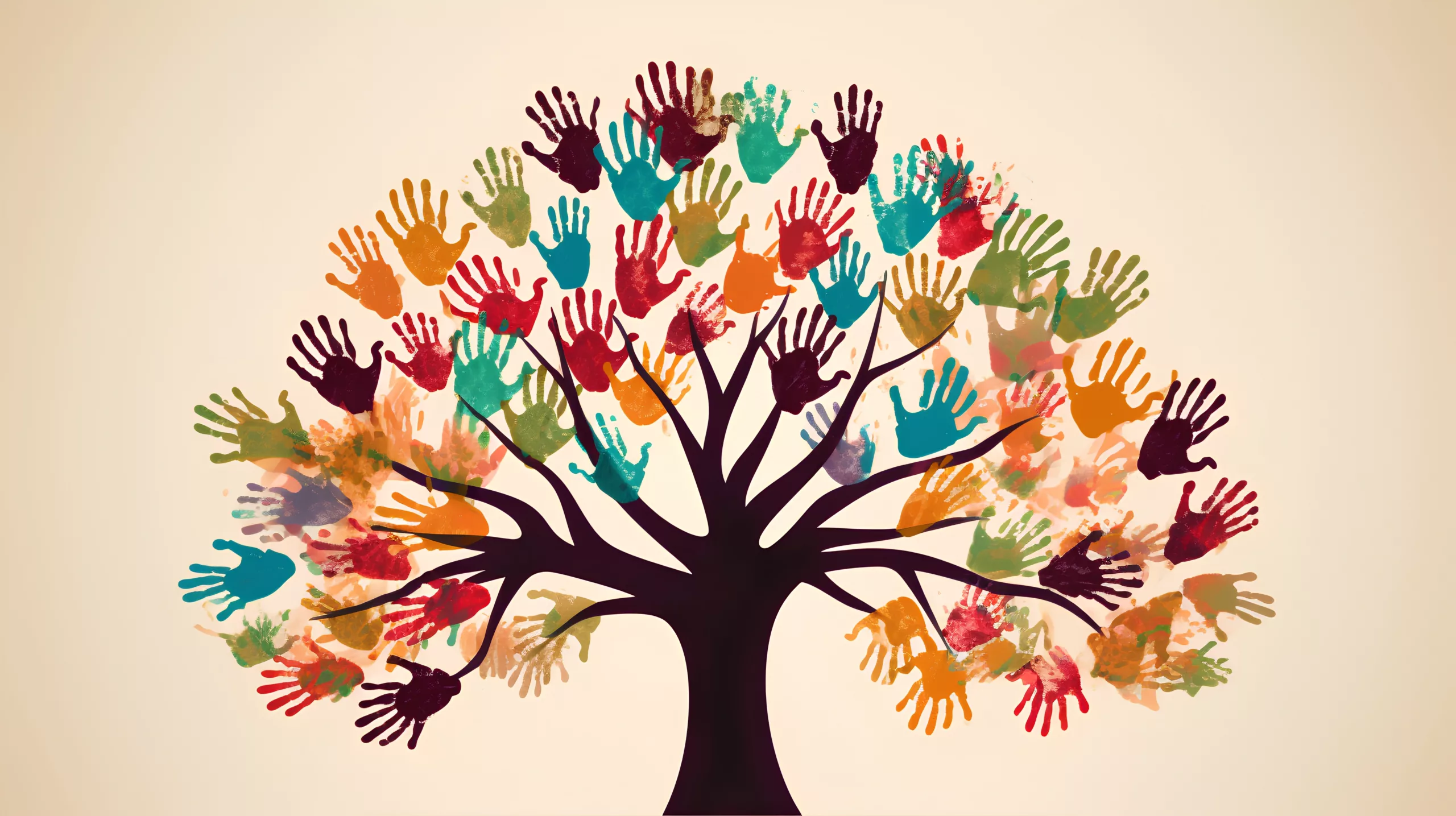 More than 615,000 dollars is going to nonprofit groups in Kentucky working to end opioid addiction. According to state data, more than 2,100 Kentuckians lost their lives to a drug overdose last year – the first decline in deaths since 2018. Eligible groups include those working to raise awareness about overdose prevention, reduce the stigma around substance use disorders, and improve access to harm reduction, treatment and recovery support.
Marianne Smith Edge, chair of board of directors with the Foundation for a Healthy Kentucky said grant awardees will also receive administrative help.
"The uniqueness is not just the dollars – it's really providing that support that a lot of times nonprofits, especially smaller ones, don't have. So, that'll help them guide and ensure that the dollars really get the return on investment for those specific communities," she said.
The grant program is a partnership between the Foundation for a Healthy Kentucky and the Kentucky Cabinet for Health and Family Services.
Overdose death rates have increased by 44% for Black Americans, and by 39% for the American Indian and Alaskan Native populations, according to the CDC. The program aims to address these disparities in the Commonwealth, Smith added.
"This particular fund is really geared toward really reaching those underserved and minority populations that perhaps haven't always been the top recipients of some of the other substance abuse prevention programs," she continued.
Opioid lawsuits against pharmaceutical companies resulted in a $460 million payout to Kentucky in 2021 to provide state and local governments with funding to support opioid treatment programs.
---
Public News Service is an independent, member-supported news organization providing "news in the public interest" through a network of independent state newswires.
Photo: Adobe Stock
Recommended Posts
Thu, December 7, 2023
Wed, December 6, 2023