Fayette County School Board navigates tax rate amid rising property values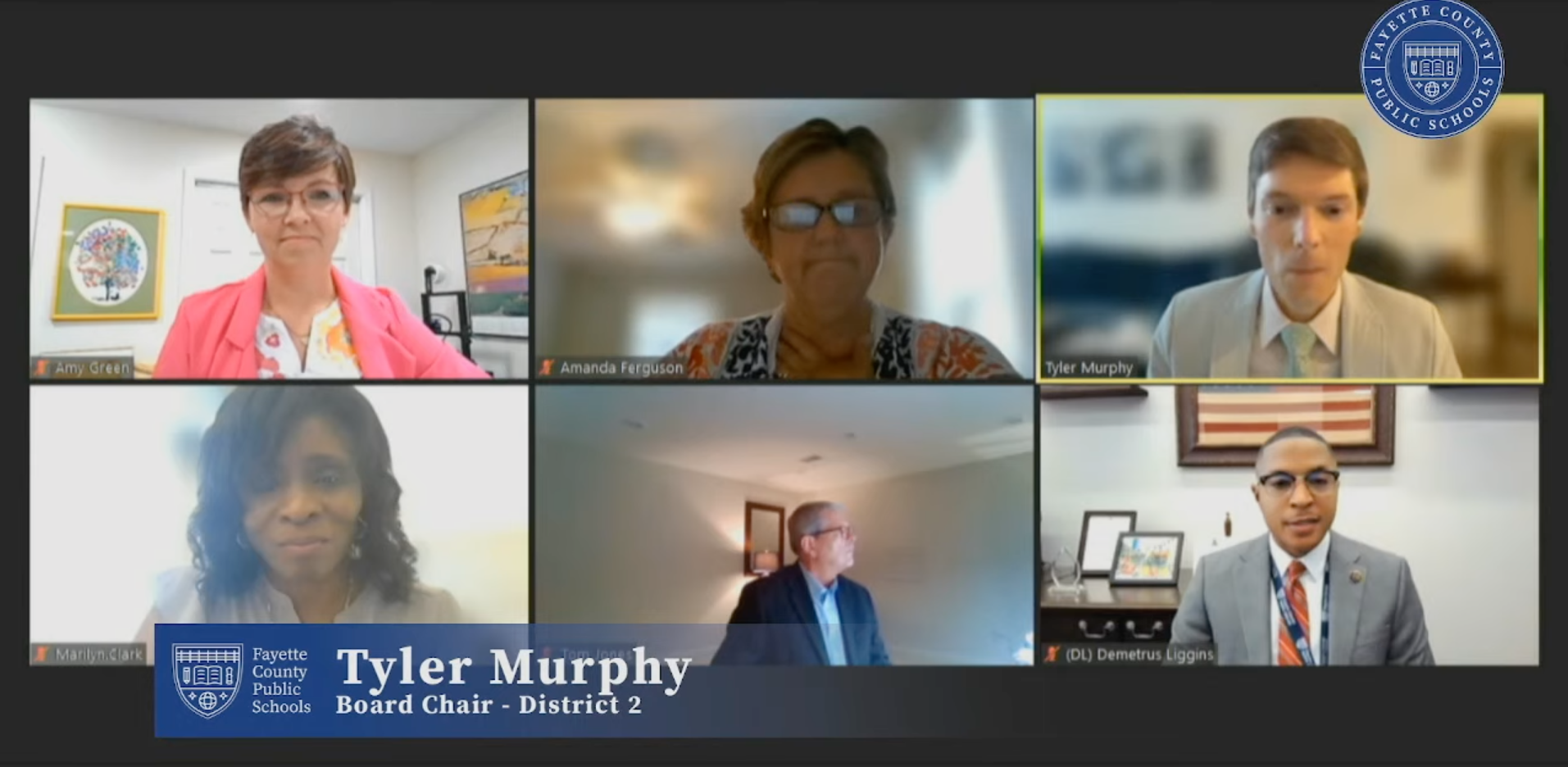 Lexington, KY — The Fayette County Board of Education voted to lower real estate tax rates Monday against a nuanced backdrop. While the rate has decreased, the district's projected property tax income for the 2023-24 school year is actually set to rise due to increased assessment values. However, the rate decrease is a strategic move to avoid triggering a recall provision in Kentucky law.
The Numbers
The projected property tax income for the 2023-24 fiscal year stands at approximately $308.2 million, up from last year's $297.4 million. Despite this increase in revenue, the board approved a decrease in the real estate tax rate from 83.3 cents per $100 of assessed value to a lower rate, resulting in a $23 tax cut for real property assessed at $100,000.
The Legal Framework
According to Kentucky Revised Statutes (KRS) 160.470, a local board of education can adopt a tax rate up to and including a 4% revenue increase without the need for advertising or holding a public hearing. This provision has been clarified by the Kentucky Department of Education (KDE) after a recent review of statutory requirements.
The law stipulates that if a local board does not adopt a property tax rate within 45 calendar days of the Department of Revenue's property certification, the compensating tax rate–the tax rate that allows for an amount of revenue equal to the prior year–will automatically be applied to that year's tax bills. This put a time-sensitive constraint on the board's decision-making process.
Strategic Decision-Making
The board's decision to lower the tax rate while still benefiting from increased revenues is a calculated move to stay within the 4% limit set by KRS 132.0225. By doing so, they avoid the need for additional advertising or public hearings, which would be triggered if the rate exceeded a 4% increase.
Community Impact
The tax rate decrease is part of a broader fiscal strategy aimed at balancing the needs of the community and the educational system. Superintendent Demetrus Liggins emphasized that the plan would benefit not just taxpayers but also students and staff, thanks to an increase in overall revenues, which includes other sources beyond property taxes.
---
Photo: Tyler Murphy chairs the FCPS School Board Action Meeting on 08/28/2023. (FCPS)
Recommended Posts
Sat, September 16, 2023
Fri, September 15, 2023
Fri, September 15, 2023