Lexington Council approves ad valorem tax increases amid controversy, risk of insolvency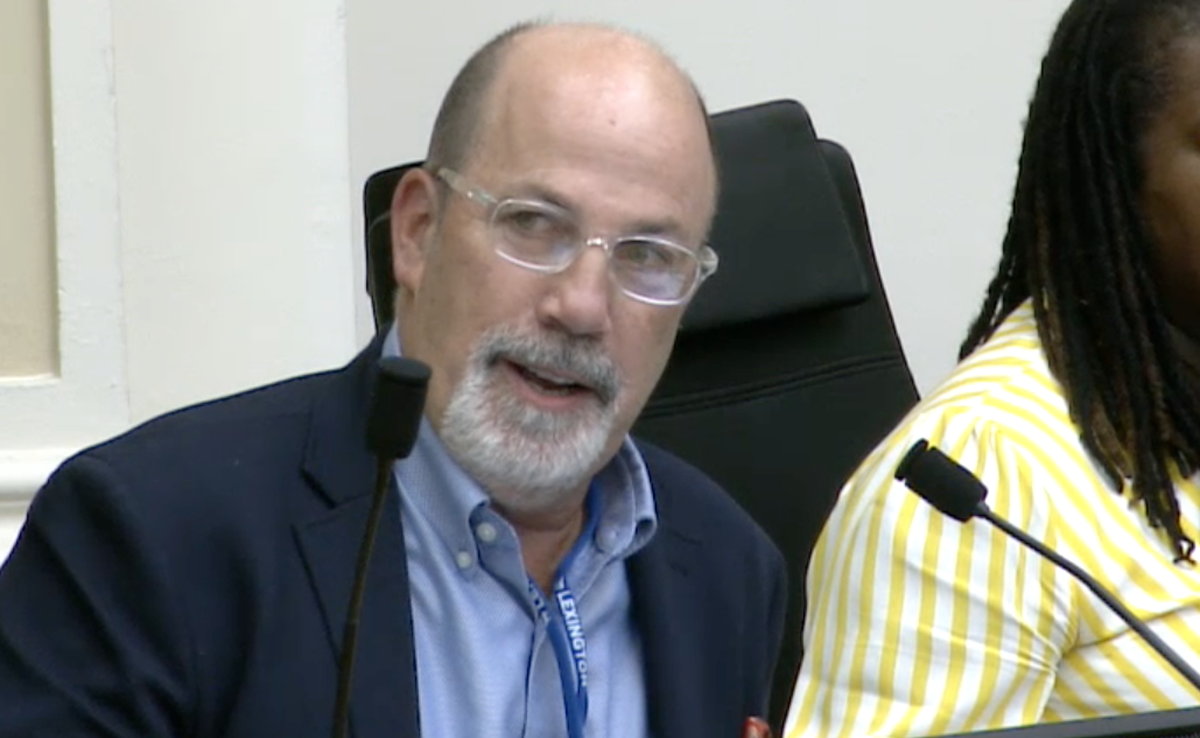 LEXINGTON, KY — In a move that has sparked both support and dissent among council members and the public, the Lexington-Fayette Urban County Council passed ordinances Thursday setting ad valorem tax rates for the fiscal year 2023-2024. The decision comes after extensive discussions and debates, including a notable contribution from Councilmember Dave Sevigny.
Financial Strains on City Services
One of the most significant points made during the ordinances' discussion was the financial state of city services like refuse collection, streetlights, and street cleaning. According to Councilmember Sevigny, these services are running at significant losses. "Refuse collection is a $46 million business running at over a $5 million loss. Streetlights are a $6 million business running at over a $2 million loss. And street cleaning is a $2.6 million business running at a $1.6 million loss," Sevigny said during a council meeting.
The Risk of Insolvency
Sevigny warned that if the current rates continue, all three services would be insolvent by 2027. "Staff projects at current rates, all three of these businesses will be insolvent by 2027. We'll have used every bit of our savings, which leads me to believe that the general fund will have to cover those losses," he added.
Council's Decisions
Despite the dire financial challenges, the new ad valorem tax ordinances did not pass unanimously. Councilmember Fred Brown made a motion to separate the street light increase into a different ordinance. Brown, along with Councilmembers Preston Worley and Chuck Ellinger, voted against the increased rate of $.027 per $100 of assessed value for street lights and against another ordinance which increases ad valorem taxes for the support of the Soil and Water Conservation District at $.001 per $100 of assessed value.
Future Actions
Sevigny said he plans to take further steps to address the financial issues. "I plan to approve the rates that we've got because they're proposed by the administration, and I think they're one small step," he stated. "I'd much rather approve an increase that equals the cost of service for each one of these, but that might be a little premature." He also said he intends to initiate a thorough review of the revenue and expense picture for these services before the next budget cycle.
Implications for Lexington
The decisions made by the council have far-reaching implications for Lexington and its residents. With over 100,000 property owners expected to see an increase in their property tax bills, according to a Herald-Leader report, and constraints imposed by Kentucky Revised Statute (KRS) 132.020, the council's actions are a focal point for public attention.
---
Photo: Dave Sevigny speaks at Thursday's council meeting. (LexTV)
Recommended Posts
Thu, September 28, 2023
Tue, September 26, 2023